Interpreter
Job Description:
Interpreters change spoken words from one language into another, either face-to-face or remotely.
Job Category:
Professional Services
What you will do:
There are 3 different types of interpreting:
conference interpreting
consecutive interpreting
public service interpreting
As a conference interpreter you could:
work at national and international conferences, lectures and meetings
listen to a speaker through headphones in a soundproof booth
interpret speeches at the same time as the speaker through a microphone and headset
As a consecutive interpreter you may:
work in smaller business meetings with 2 or more people
interpret after each sentence or passage of speech
As a public service interpreter you could:
interpret for people using legal, health and local government services
check their understanding after each sentence
interpret at short notice for emergency medical or police interviews
Skills:
You'll need:
foreign language skills
knowledge of English language
to be able to use a computer and the main software packages competently
As well as:
customer service skills
to be thorough and pay attention to detail (organisational skills)
patience and the ability to remain calm in stressful situations
the ability to accept criticism and work well under pressure (leadership skills)
the ability to work on your own (drive)
to be flexible and open to change (adaptability skills)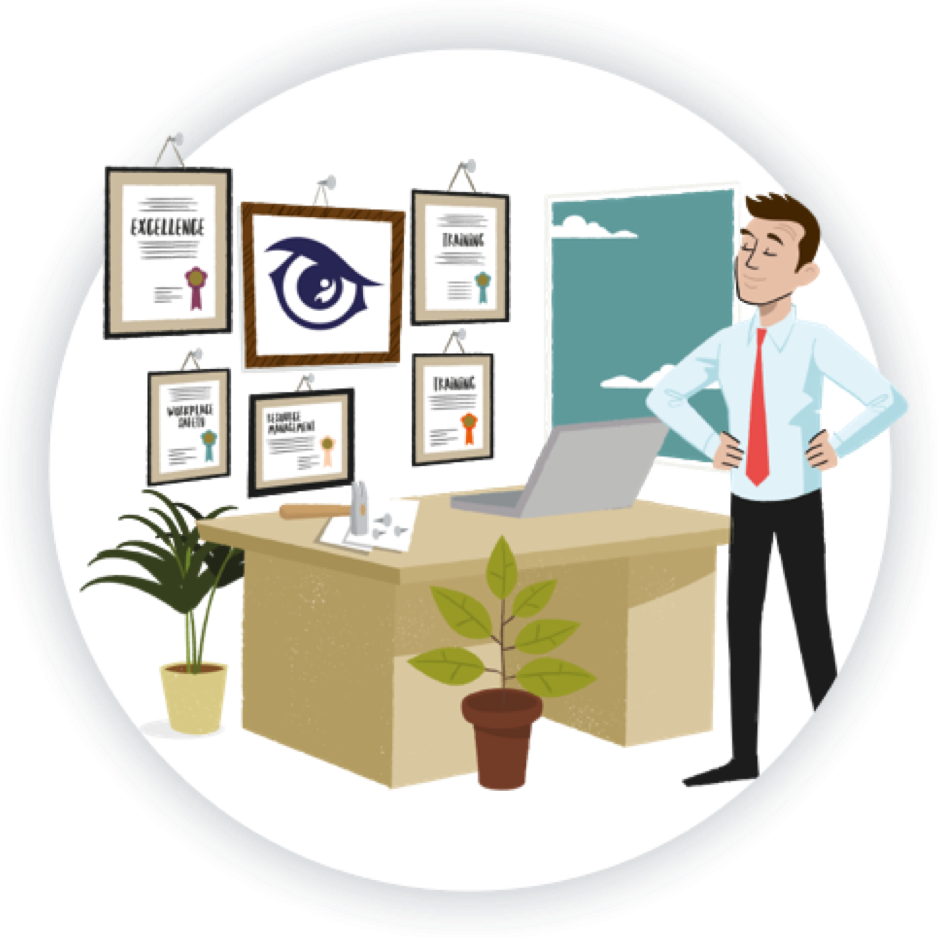 Entry Requirements:
You can get into this job through:
a university course
volunteering
applying directly
specialist courses run by a professional body
University
You can do a degree or postgraduate qualification in:
interpreting studies
languages and interpreting
translation and interpreting
Volunteering
You can find unpaid or paid volunteering opportunities through local councils and organisations offering community interpreting services.
A community interpreting qualification may help you volunteer as an interpreter in your local community. Colleges and universities may have more information about this.
Direct Application
You may be able to get into this job if you have a non-language degree if you're fluent in English and a second language.
Career tips
To be fluent in a language, you should:
communicate quickly, smoothly and accurately
know and understand informal speech, slang and regional differences
understand the culture of the country or countries where the language is spoken
Professional and industry bodies
You can join an industry association to help with your professional development and to build up your network of contacts.
Working Hours and Environment:
A typical week consists of 35-40 hours of work. You could be required to work freelance or be self-employed managing your own hours.
You could work at a client's business, at a conference centre, in an office, at a police station, in a court, in a prison or in a public or private hospital. Your working environment may be emotionally demanding and you'll travel often.
Career Path & Progression:
You could combine interpreting with translating or teaching. You could also move into the management of interpreting services in the public or private sector.