Building Site Inspector
Job Description:
Building site inspectors check the quality and safety of construction work.
Job Category:
Engineering & Construction
What you will do:
In this role you will:
Inspect construction sites
Check that work is following building regulations
Make sure that work is following project plans
Measure and sample building materials to check their quality
Find defects and recommend ways to fix them
Monitor work progress
Write reports for construction managers and clients
Skills:
You'll need:
Knowledge of building and construction
Maths knowledge
To be able to use a computer and the main software packages competently
As well as:
To be thorough and pay attention to detail
The ability to use your initiative (drive)
customer service skills
patience and the ability to remain calm in stressful situations
analytical thinking skills – the ability to analyse quality or performance
problem-solving skills – the ability to identify and address potential issues or challenges on construction sites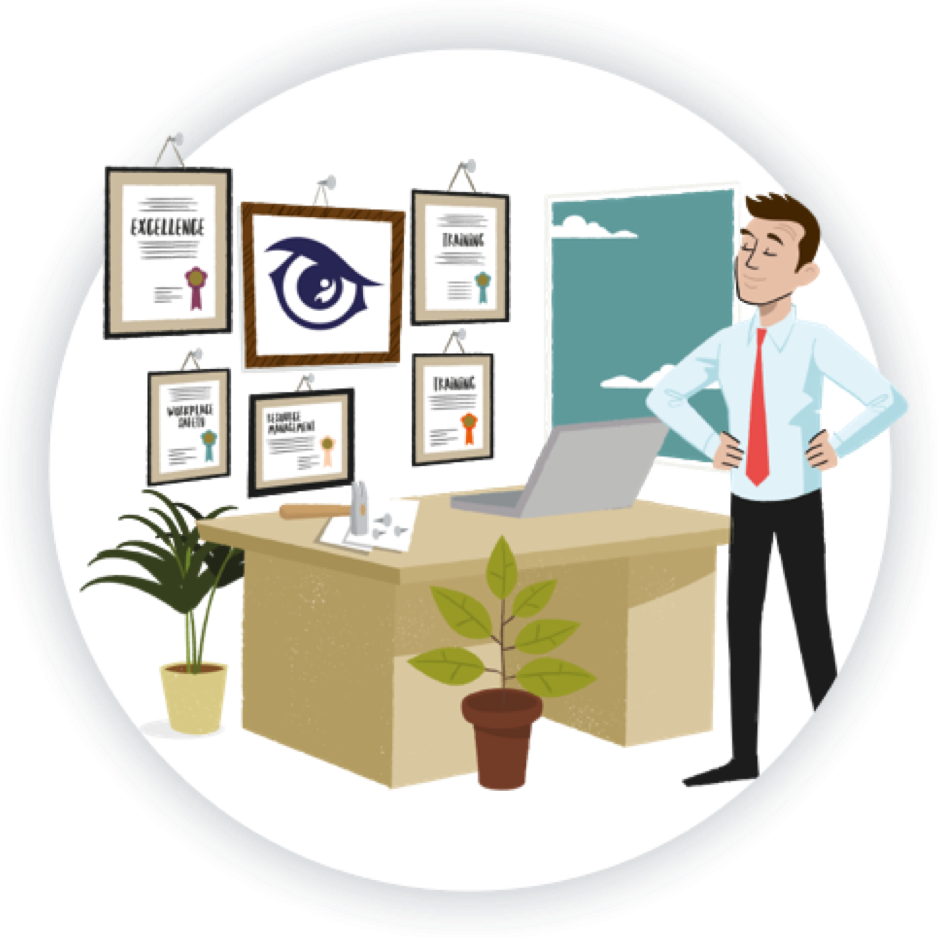 Entry Requirements:
School Subjects
Becoming a Building Site Inspector typically involves a mix of education, experience, and specific skills rather than strict GCSE subject requirements. However, certain GCSE subjects can provide a solid foundation for the skills and knowledge needed in this field. Here are some GCSE subjects that can be relevant for becoming a Building Site Inspector:
Mathematics: Strong math skills are essential for understanding measurements, calculations, and technical aspects of construction projects.
Design and Technology: This subject can provide you with a basic understanding of construction methods, materials, and technical drawings.
Science Subjects: Physics can be particularly useful for understanding structural integrity, forces, and mechanics related to buildings and construction.
English: Good communication skills, both written and verbal, are important for documenting findings, writing reports, and interacting with construction teams and stakeholders.
ICT (Information and Communication Technology): Familiarity with digital tools and software can aid in recording and organizing data, as well as producing reports and documentation.
Geography: An understanding of geographical factors, such as terrain, climate, and environmental considerations, can be relevant when assessing construction sites.
Health and Safety: Basic knowledge of health and safety regulations and practices is essential for ensuring that construction sites adhere to safety standards.
After completing your GCSEs, you may choose to pursue further education or training in construction-related fields.
You can get into this job through:
A university course
A college course
An apprenticeship
Working towards this role
Applying directly
University
You could do a foundation degree, higher national diploma or degree in:
Building studies
Construction
Civil engineering
Surveying
College
Once you have some construction experience, you could complete a college course to help you progress to site supervisor and inspector roles.
Courses in the UK include:
Level 3 Diploma in Construction Site Supervisory Studies
Level 4 Diploma in Construction Site Supervision
Level 4 Certificate or Diploma in Construction Site Management
Apprenticeship
Apprenticeships relevant to this role include:
Construction site supervisor higher apprenticeship
Construction site engineering technician higher apprenticeship
Construction site management degree apprenticeship
Work
You could work as a site tradesperson, building technician or surveying assistant and move up to become a site inspector through on-the-job training.
Direct Application
You could apply directly to work as a building site inspector. To do this, you'll need several years' construction experience. Qualifications in health and safety will also be useful.
Working Hours and Environment:
A typical week consists of 41 to 43 hours of work. You could be required to work evenings/weekends.
Career Path & Progression:
With experience, you could:
Move into site management, building surveying, civil engineering or construction management.
Set up your own site inspection business and work as a consultant, or move into training.