Construction Manager
Job Description:
Construction managers are responsible for the success of building projects, making sure that the work is completed safely, within budget and on time.
Job Category:
Engineering & Construction
What you will do:
You'll usually work for building companies and specialist subcontractors. You might also manage projects for local authorities, government departments, or utility and engineering firms.
Your day-to-day activities may include:
checking plans with architects, surveyors and engineers
hiring staff and buying materials
planning work schedules
monitoring building progress and costs
checking quality
reporting to clients
maintaining and promoting health and safety
You'll be the main point of contact for subcontractors and the public. As a senior manager you may need to oversee several projects at the same time.
Skills:
You'll need:
knowledge of building and construction
maths knowledge
business management skills
to be able to use a computer and the main software packages competently
As well as:
the ability to organise your time and workload
the ability to work well with others (teamwork skills)
the ability to use your initiative (drive)
excellent verbal communication skills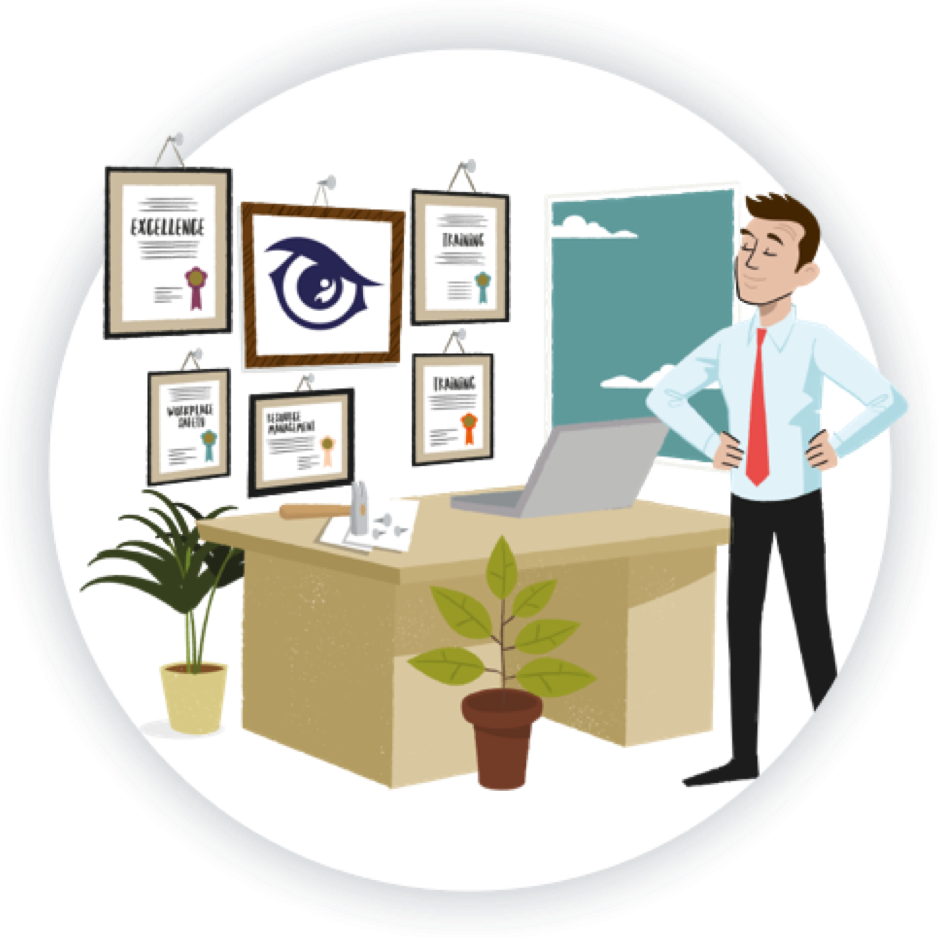 Entry Requirements:
To become a Construction Manager, specific subjects are not typically required. However, certain subjects and skills can be beneficial for pursuing a career in construction management. Construction Managers are responsible for overseeing construction projects, managing teams, and ensuring that projects are completed on time and within budget. Here are some relevant subjects:
Mathematics (Maths): Mathematics is essential for construction management, as it involves budgeting, cost estimation, measurements, and calculations related to construction projects.
English Language: Strong written and verbal communication skills are essential for drafting project documents, communicating with clients, contractors, and team members, and writing reports.
Design and Technology: Design and Technology courses can offer insights into construction methods, building materials, and design concepts.
Physics: While not mandatory, Physics can help you understand principles related to structural engineering, materials, and construction technology.
Business Studies or Economics: Business Studies or Economics can provide a basic understanding of financial management and business principles, which are relevant in construction management.
Geography: Geography can provide knowledge of geographical factors that may affect construction projects, such as environmental considerations and site selection.
IT Skills: Proficiency in using computer software for project management, scheduling, budgeting, and construction documentation is valuable.
Post School
You'll usually need a foundation degree, Higher National Diploma or degree (in the UK this will need to be accredited by the Chartered Institute of Building (CIOB) ) in a subject like:
building studies or building engineering
surveying or civil engineering
construction engineering
construction site management
estimating
You'll also usually need several years' work experience in the industry.
If you don't have a degree, you may be able to work your way up if you have experience in a relevant construction job, such as surveyor or site supervisor.
You may be able to get into this role through a higher level apprenticeship.
Working Hours and Environment:
You'll usually work standard office hours, Monday to Friday. You may need to work evenings or weekends to meet deadlines.
You'll spend time travelling between sites and meeting clients and contractors. You may need to travel long distances and stay away from home.
You'll work in all weather, and may also work at height. You'll wear protective clothing.
Career Path & Progression:
With experience, you could progress into contract management or consultancy. With further training, you could move into support services like health and safety and building inspection.
In the UK, you can improve your career prospects by getting chartered status, through an industry body like the The Chartered Institute of Building.