Building Technician
Job Description:
Building technicians support engineers, surveyors and architects on construction projects.
Job Category:
Energy & Utilities
What you will do:
You could:
estimate construction costs to support bids for new work projects
negotiate materials, equipment and labour costs with suppliers
check supplier quality
help to plan the methods used in each construction stage
draft construction plans and blueprints using CAD software
monitor build progress against completion dates
give update reports at progress meetings
prepare construction sites before work begins
supervise teams of contractors (leadership skills)
Skills:
You'll need:
knowledge of building and construction
maths knowledge
knowledge of engineering science and technology
knowledge of public safety and security
to be able to use a computer and the main software packages confidently
As well as:
to be thorough and pay attention to detail
thinking and reasoning skills
analytical thinking skills
the ability to think clearly using logic and reasoning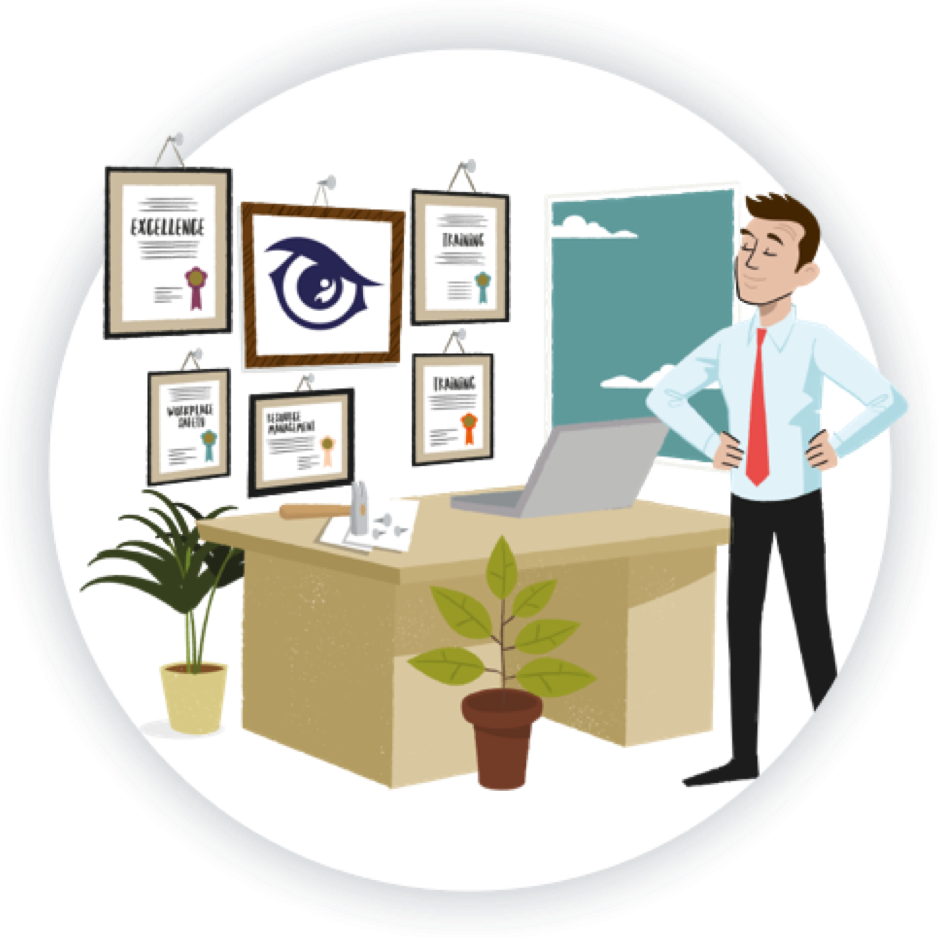 Entry Requirements:
To become a Building Technician, specific qualifications are not always mandatory. However, certain subjects and skills can be beneficial in preparing for a career in building technology and construction-related roles. Building Technicians typically require a combination of education, professional training, and practical experience. Here are some subjects that can be helpful:
Mathematics: Strong math skills are essential for Building Technicians, as they often work with measurements, calculations, and construction plans.
English Language: Effective communication skills, both written and verbal, are important for documenting work, communicating with colleagues and clients, and understanding construction specifications.
Science (Optional): Courses in science, particularly physics, can provide insights into principles related to structural stability, material science, and the behavior of materials in construction.
Design and Technology (Optional): Courses in design and technology can introduce you to architectural and construction principles, building materials, and design processes.
Information and Communication Technology (ICT): Basic computer skills are beneficial, as Building Technicians often use software for drafting, project management, and data analysis.
Geography (Optional): Courses in geography can be useful for understanding the geographical and environmental aspects of construction projects.
Post School
You can get into this job through:
a university course
a college course
an apprenticeship
University
You could take a foundation degree or higher national diploma in:
construction
the built environment
surveying
civil engineering
Courses that give you the opportunity to gain work experience through internships, placements or a year in industry may give you an advantage.
College
You can do a college course, which may help you to get a job as a trainee technician.
UK Courses include:
Level 3 Diploma in Civil Engineering
Level 3 Extended Diploma in Construction and the Built Environment
T Level in Design, Surveying and Planning for Construction
Apprenticeship
The following apprenticeships may be relevant to this role:
surveying technician advanced apprenticeship
construction support technician advanced apprenticeship
building services engineering technician higher apprenticeship
construction design and build technician higher apprenticeship
construction site engineering technician higher apprenticeship
The exact apprenticeship you take will depend on the type of company, your job role and duties.
Registration
In the UK, you'll need a Construction Skills Certification Scheme (CSCS) card or equivalent to train and work on a construction site. This may vary from country to country.
Working Hours and Environment:
You could work on a construction site or in an office.
Your working environment may be at height and outdoors in all weathers.
You may need to wear protective clothing.
Career Path & Progression:
With experience you could move into construction project management or specialise in estimating, CAD drafting or buying.
You could find work with:
national and international building firms and contractors
central and local government
organisations that do their own construction work, like utility companies, major retailers and hospitals