Business Adviser
Job Description:
Business advisers give advice and support to new business start-ups and help established businesses to grow.
Job Category:
Professional Services
What you will do:
In your day-to day duties you could:
assess clients' business ideas to see if they have potential
help clients to develop business plans
advise on finance and grants
do research on behalf of a business
give business improvement advice, like how to reduce costs or increase sales
network with the business community and enterprise organisations
run advice workshops and seminars
offer personalised business coaching sessions
Skills:
You'll need:
business management skills
knowledge of training and the ability to design courses
knowledge of human resources and employment law
to be able to use a computer and the main software packages confidently
As well as: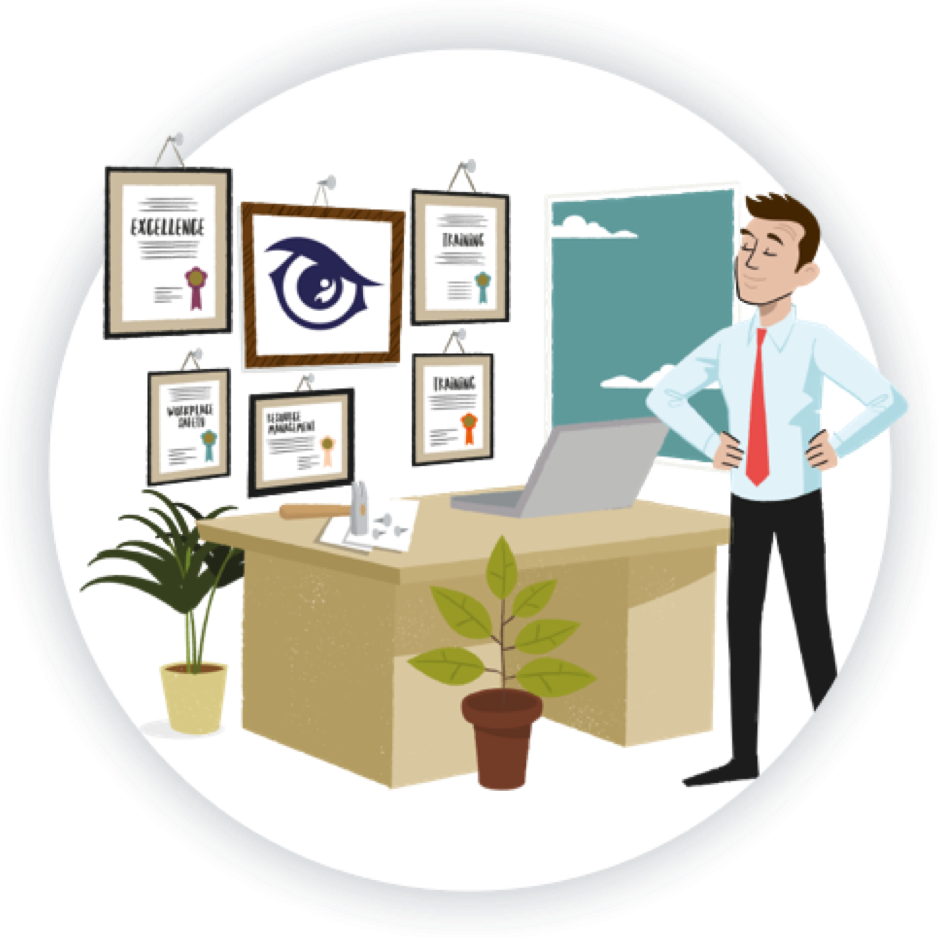 Entry Requirements:
To become a Business Adviser, there are no specific qualifications required. However, certain subjects and skills can be beneficial in preparing for a career in business advisory roles. Business Advisers typically require a combination of education, relevant work experience, and skills. Here are some subjects that can be helpful:
Mathematics: Strong math skills are important for business analysis, financial planning, and data analysis.
English Language: Effective written and verbal communication skills are essential for business advisers, as they need to convey complex information, write reports, and communicate with clients and colleagues.
Business Studies (Optional): Courses in business studies can provide foundational knowledge of business principles, management concepts, and economic fundamentals.
Economics (Optional): Courses in economics can provide insights into economic theories, market dynamics, and financial decision-making, which are relevant to business advisory roles.
Information and Communication Technology (ICT): Proficiency in computer applications and data analysis tools can be valuable for conducting research and analysis.
Post School
You can get into this job through:
a university course
an apprenticeship
applying directly
specialist courses run by private training organisations
University
You could do a foundation degree or degree in:
business management
business enterprise
marketing
project management
Apprenticeship
You can start by doing a junior management consultant higher apprenticeship.
This typically takes 24 months to complete.
Direct Application
You can apply directly to employers if you've got proven experience like running your own company, or working in management, finance or human resources.
You'll need to show a wide range of skills, including:
marketing
finance
business planning
project management
professional networking
Other Routes
You could develop your knowledge and skills by doing business support and mentoring qualifications.
In the UK, for example, qualifications include:
Certificate in Coaching
Award in Enterprise Mentoring
Certificate in Professional Business and Enterprise Support Services
Career tips
You can use online social media sites, like LinkedIn, to promote yourself, build up your network and show recommendations from colleagues and clients.
Working Hours and Environment:
A typical week consists of 37-39 hours of work. You could be required to work evenings/weekends attending events or appointments.
You could work at a client's business, in an office or remotely.
Career Path & Progression:
You could be employed by a local business support organisation.
You could also get involved with community or social enterprises and charities that support business start ups, or do freelance work.