Management Consultant
Job Description:
Management consultants give advice to clients on how to run their businesses more efficiently.
Job Category:
Professional Services
What you will do:
Your day-to-day duties could include:
meeting clients to discuss what they need
carrying out research to gain an understanding of the client's business
interviewing managers, staff and customers
collecting and analysing data, and preparing reports
identifying and investigating issues, and planning how to tackle them
highlighting areas for improvement
creating computer models to test possible business solutions
presenting recommendations to the client
agreeing a course of action with the client
providing ongoing support to the client
Unlike a business analyst, you'll work for a consultancy firm. Businesses will then hire you to help solve their issues and improve performance.
Skills:
You'll need:
to have a thorough understanding of computer systems and applications
business management skills
As well as: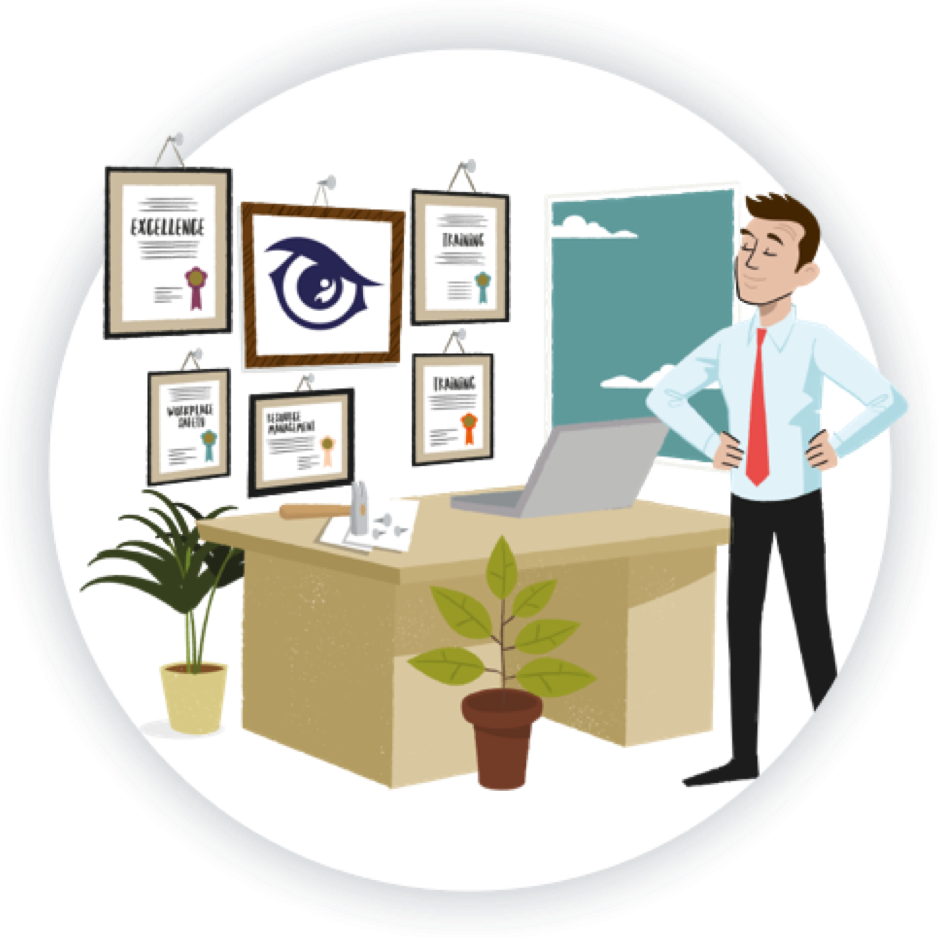 Entry Requirements:
You can get into this career with a degree in many different subjects, but something like business, economics or mathematics is a plus.
Experience in business, finance, human resources, IT, project management or the armed forces could also help you get a job.
You could join a graduate training scheme with a management consultancy firm.
A postgraduate qualification, like a master's in business administration (MBA), could also help you get a job.
Working Hours and Environment:
You'll often work long hours to meet project deadlines. A working week of 50 hours or more is common.
Projects may run from one day to several months.
You'll work in an office, spending a lot of your time at clients' sites. You may have to travel frequently, sometimes abroad.
The work can be pressurised.
Career Path & Progression:
With experience, you could become a partner in a management consultancy, work freelance or set up your own consultancy firm.
You could become a member of the Institute of Consulting and apply for certified management consultant status.