Cake Decorator
Job Description:
Cake decorators design, make and decorate cakes for birthdays, weddings and other special occasions.
Job Category:
Food & Drink
What you will do:
As a cake decorator, you'll:
Talk with customers about their requirements
Produce sketches for designs and decorations to show customers
Give estimates for costs and time
Bake cakes to order
Add icing, chocolate, decorations and messages
Wrap finished cakes ready for delivery
Clean work areas and equipment
Check stock levels and buy ingredients
Promote the business
Keep accounts up to date
Skills:
You'll need:
Knowledge of food production methods
Maths knowledge
To be able to carry out basic tasks on a computer or hand-held device
As well as:
The ability to work well with your hands
To be thorough and pay attention to detail
Customer service skills
Excellent verbal communication skills
The ability to accept criticism and work well under pressure
The ability to use your initiative (drive)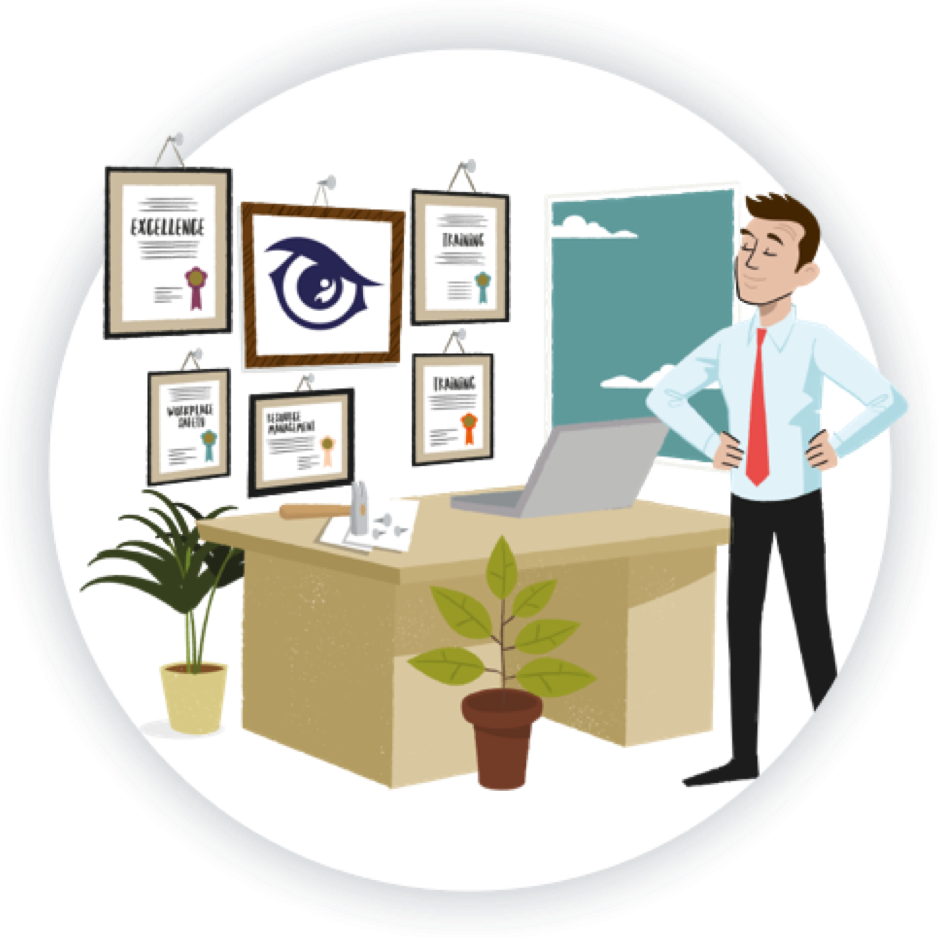 Entry Requirements:
School Subjects
While there are no strict GCSE subject requirements to become a cake decorator, certain subjects can provide a helpful foundation for developing the skills needed in this creative and culinary field. Here are some GCSE subjects that can be relevant for aspiring cake decorators:
Art and Design: This subject can help you develop your creativity, design skills, and an understanding of color theory, which are crucial for creating visually appealing cake designs.
Food Technology or Home Economics: These subjects can introduce you to basic baking skills, food safety, and an understanding of ingredients. Knowledge of baking techniques and kitchen safety is essential for cake decoration.
Mathematics: A basic understanding of mathematics is useful for measurements, conversions, and scaling recipes, which are important aspects of cake decorating.
Business Studies: While not directly related to the artistic aspect of cake decoration, learning about basic business concepts, customer service, and marketing can be valuable if you plan to start your own cake decorating business.
ICT (Information and Communication Technology): Familiarity with computer skills can be useful for creating digital designs, marketing materials, and managing online presence if you decide to promote your cake decorating services online.
English: Strong communication skills, including reading and writing, are important for interacting with clients, writing recipes, and communicating about your cake decorating services.
You then can get into this job through:
A college course
Working towards this role
Applying directly
College
You can take a course at a college. For example:
Level 2 Certificate in Sugarcraft
Level 2 Certificate in Professional Cake Decoration
Level 3 Diploma in General Patisserie and Confectionary
Some colleges and adult learning centres run hobby courses in cake decorating, where you can pick up useful skills and techniques.
Work
You could start as an assistant in a bakery or patisserie and do training on the job.
Direct Application
You could apply for jobs if you've got the right level of skills, for instance from decorating cakes for special occasions for family and friends.
Working Hours and Environment:
A typical week consists of 41 to 43 hours of work. You could be required to work evenings/weekends.
Career Path & Progression:
With experience, you could:
Start your own business.
Work in quality control in a bakery, or teach cake design in adult education centres or at college.
Be able to move into designing and making cakes for high profile weddings and special events, where salaries can be much higher.