Catering Manager
Job Description:
Catering managers run the food service of organisations including restaurants, bars, schools, colleges and outside suppliers.
Job Category:
Food & Drink
What you will do:
In your day-to-day tasks you may:
plan and develop menus to increase sales
recruit and train staff
manage a team of cooks and kitchen assistants
organise shifts and rotas
plan finances, manage budgets and stock control
meet suppliers and negotiate contracts
monitor the quality of the service to customers
make sure all staff follow health and safety and food hygiene regulations
cater for special diets and to meet cultural and nutritional needs
Skills:
You'll need:
knowledge of food production methods
maths knowledge
to be able to use a computer and the main software packages competently
business management skills
As well as:
the ability to motivate and manage staff (teamwork skills)
excellent verbal communication skills
customer service skills
the ability to accept criticism and work well under pressure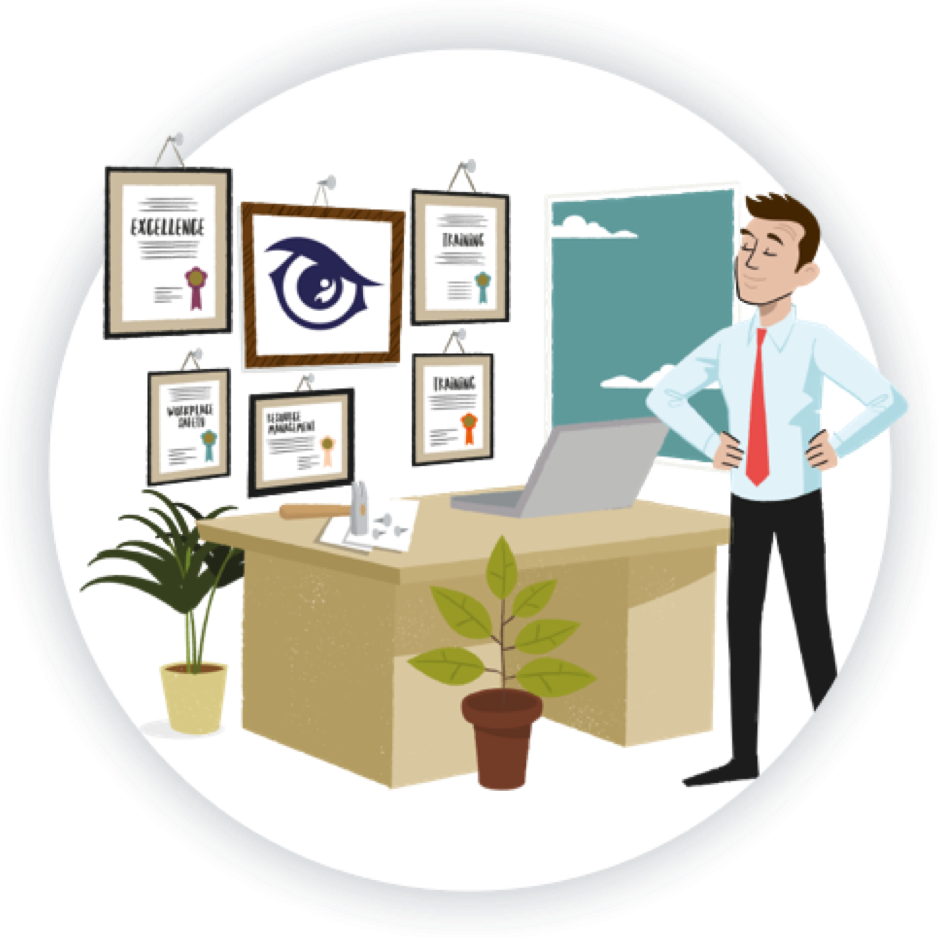 Entry Requirements:
To become a Catering Manager, specific qualifications are not mandatory, but certain subjects and skills can be beneficial in preparing for a career in catering management. Catering Managers are responsible for overseeing the operations of catering services, such as restaurants, hotels, and event venues. Here are some subjects that can be helpful:
Mathematics: Basic math skills are important for tasks related to budgeting, financial management, pricing, and inventory control.
Business Studies (Optional): Courses in business studies can provide insights into management principles, marketing, financial management, and business operations, which are relevant in catering management.
Hospitality and Catering (Optional): Some schools offer courses in hospitality and catering, which can provide a foundation in the industry and relevant management concepts.
English Language: Effective written and verbal communication skills are essential for Catering Managers, as they interact with staff, clients, and suppliers.
ICT (Information and Communication Technology): Proficiency in computer applications and software is valuable for tasks such as managing reservations, tracking inventory, and analyzing financial data.
Post School
You can get into this job through:
a university course
a college course
an apprenticeship
working towards this role
University
You could do a foundation degree, higher national diploma or degree. Useful subjects include:
business and hospitality management
culinary arts or culinary management
hotel and catering management
College
You could take professional catering qualifications at college then move into management. You could also do a Diploma in Hospitality Management and find work as a trainee catering manager. Entry requirements for these courses vary.
Apprenticeship
You could take a higher apprenticeship as a hospitality manager if you've got experience in catering and have also worked as a supervisor.
Work
You could start as a kitchen assistant or trainee 'commis' chef and work your way up while learning on the job. You could apply for work with restaurants, bars or catering companies.
Working Hours and Environment:
A typical week consists of 37-41 hours of work. You could be required to work evenings/weekends/bank holidays on shifts.
You could work at a restaurant, at a school, in a government or private hospital, in an office or at a conference centre.
You may need to wear a uniform.
Career Path & Progression:
With experience you could move into larger organisations or those offering more specialised work like event catering.
You could also study for further qualifications to move into other hospitality roles.
Another option is to start your own contract catering business.