Cook
Job Description:
Chefs prepare, cook and present food in hotels, bars and restaurants.
Job Category:
Food & Drink
What you will do:
Depending on the type of chef you are, you could:
prepare attractive menus to nutritional standards
control and order stock and inspect it on delivery
prepare food for cooking
cook and present food creatively
work under pressure so food is served on time
keep to hygiene, health and safety and licensing rules
Skills:
You'll need:
knowledge of food production methods
knowledge of manufacturing production and processes
maths knowledge
to be able to use a computer and the main software packages competently
As well as:
to be thorough and pay attention to detail (organisational skills)
the ability to accept criticism and work well under pressure
the ability to work well with others (teamwork skills)
the ability to work well with your hands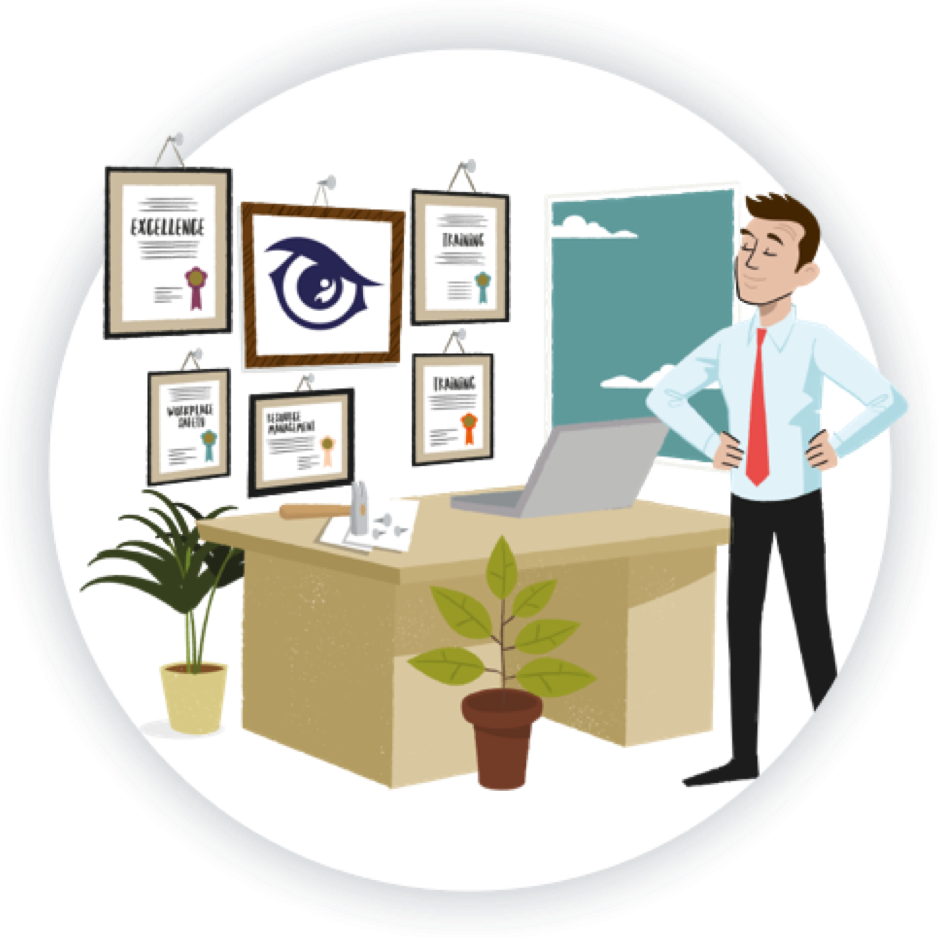 Entry Requirements:
To become a Chef, specific qualifications are not mandatory, but certain subjects and skills can be beneficial in preparing for a career in culinary arts and cooking. Chefs are responsible for preparing and creating dishes in various culinary settings, such as restaurants, hotels, or catering services. Here are some relevant subjects that can be helpful:
Food Technology or Home Economics: courses in food technology or home economics can provide you with a foundation in cooking techniques, food safety, nutrition, and understanding ingredients, which are essential for chefs.
Mathematics (Optional): Basic math skills are important for tasks such as portion control, recipe scaling, and inventory management.
Science (Optional): Courses in science, particularly chemistry, can help you understand the chemical reactions that occur during cooking and how different ingredients interact.
English Language: Effective communication skills, including reading and understanding recipes, are crucial in the culinary field.
Design and Technology (Optional): Courses in design and technology can introduce you to kitchen equipment, tools, and materials used in food preparation.
Post School
You can get into this job through:
a university course
a college course
an apprenticeship
working towards this role
University
You could do a foundation degree, higher national diploma or degree in culinary arts or professional cookery.
College
One way to become a chef is to take a college course. In the UK, for example, courses include:
Diploma in Professional Cookery
Level in Catering
Diploma in Professional Culinary Arts
Apprenticeship
You could also do an apprenticeship to become a chef, including:
production chef intermediate apprenticeship
commis chef intermediate apprenticeship
senior production chef advanced apprenticeship
chef de partie advanced apprenticeship
You can also train to be a chef through an apprenticeship in the armed forces.
Work
You could start as a kitchen assistant or trainee chef, known as commis chef. You could then work your way up while learning on the job.
Restaurants and catering companies often advertise for kitchen assistants and commis chefs.
Volunteering
If you have no experience, you could volunteer in a community kitchen before applying for a job.
Working Hours and Environment:
A typical week consists of 40-45 hours of work. You could be required to work evenings/weekends/bank holidays on shifts.
You could work at a restaurant, in a public or private hospital, at a school, at a college or on a cruise ship. Your working environment may be hot, physically demanding and humid. You may need to wear a uniform.
Career Path & Progression:
With experience, you could progress through the different levels of chef:
station chef

: looking after a particular area, such as desserts

sous chef

: running an entire kitchen when the head chef is busy

head chef or chef de cuisine

: running a kitchen, creating menus and managing the budget

executive chef

: only at very large companies, managing multiple kitchens, doing little cooking
You could also:
become a specialist chef, such as a pastry chef
move into the business side of running a restaurant
teach chef or catering skills at a college