Careers Adviser
Job Description:
Careers advisers help people figure out what work or education pathway they would like to take.
Job Category:
Education
What you will do:
You may work in schools, colleges and universities. You could be employed by a careers company that place advisers in different settings, or directly by an educational institution or charity. You could also work online or in a call centre, or as a consultant in the private sector.
Your day-to-day duties may include:
talking to people about their abilities, interests and achievements
exploring learning and work opportunities
helping people make decisions and plans of action
giving support to overcome barriers
keeping to rules on equal opportunities
developing relationships with employers, colleges, universities and training providers
keeping up to date with occupational and labour market information
giving talks, updating records and meeting targets
Skills:
You'll need:
knowledge of psychology
knowledge of teaching and the ability to design courses
to be able to use a computer and the main software packages competently
As well as:
counselling skills including active listening and a non-judgemental approach
sensitivity and understanding
customer service skills
patience and the ability to remain calm in stressful situations (adaptability skills)
the ability to work well with others (teamwork)
the ability to understand people's reactions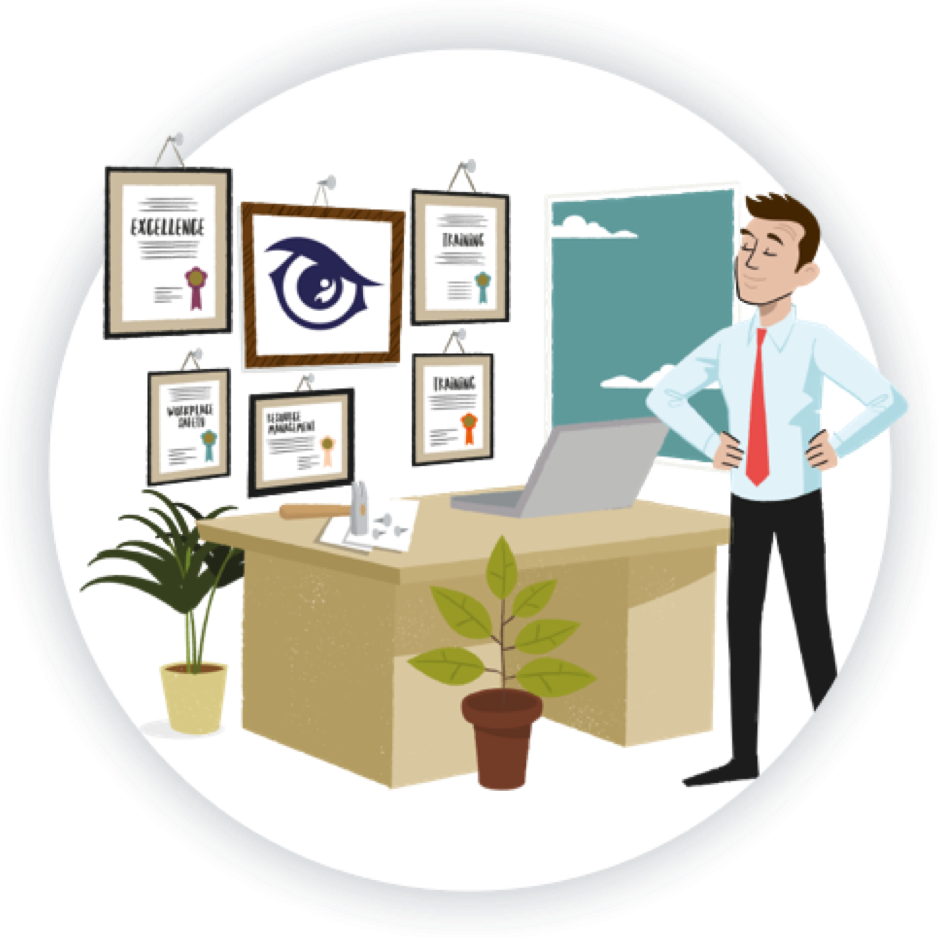 Entry Requirements:
To become a Careers Adviser, specific qualifications are not mandatory. However, certain subjects and skills can be beneficial in preparing for a career in career advising and counselling roles. Careers Advisers primarily require strong interpersonal and communication skills, as well as a solid understanding of education and employment pathways. Here are some subjects that can be helpful:
English Language: Effective written and verbal communication skills are essential for Careers Advisers, as they provide guidance to individuals about their education and career options.
Mathematics: Basic math skills are important for analyzing career-related data, such as salary information, job growth projections, and educational costs.
Psychology (Optional): Courses in psychology can provide insights into human behavior, motivation, and decision-making, which are relevant in career counseling.
Information and Communication Technology (ICT): Proficiency in computer applications, internet research, and career assessment tools can be valuable for providing up-to-date information to clients.
Business Studies (Optional): Courses in business studies can introduce you to entrepreneurship, business concepts, and employment trends, which can be useful in career advising.
Post School
You can get into this job through:
a university course
an apprenticeship
working towards this role
University
You can take either a postgraduate diploma or master's degree in career guidance.
These courses take one year full-time or 2 years part-time and lead to the Qualification in Career Development (QCD).
Many people apply to do a career guidance qualification after working in teaching, youth work or social services.
Apprenticeship
You could do a Career Development Professional Level 6 Higher Apprenticeship.
This takes 2 years to complete.
You may be able to do an Employability Practitioner Level 4 Higher Apprenticeship, if you're working in careers or education, then go on to complete a career guidance qualification.
Work
You could start by working as a careers co-ordinator or youth worker and do further training on the job.
Your employer may support you to take work-based qualifications such as:
Level 4 Diploma in Advice and Guidance
Level 4 Diploma in Career Information and Advice
Level 6 Diploma in Career Guidance and Development
Volunteering
Volunteering in support, advice or mentoring could help you to gain work in this field.
Working Hours and Environment:
You'll usually work 37 hours a week, Monday to Friday. You may need to work occasional evenings and your job could include a lot of local travel.
In a call centre you may have to work weekends and late shifts.
Career Path & Progression:
You could specialise, for example in working with adults or people with special needs.
With experience, you could become a manager. You could also become self-employed and work as a consultant, researcher or writer.
Another option could be to move into industry and provide career management advice for employees of large companies.