Skills For Life Teacher
Job Description:
Skills for life teachers work with adults and sometimes 16 to 18-year-olds to improve their English and maths.
Job Category:
Education
What you will do:
You'll teach and support adults and young people who want to improve their skills in:
reading, writing and spelling (literacy)
maths (numeracy)
ESOL (English for Speakers of Other Languages)
You might also work with adults with learning difficulties and disabilities.
Your day-to-day duties may include:
carrying out skills assessments
talking to students about what they want to achieve
designing learning plans to suit the needs and abilities of students
preparing teaching materials
using a range of resources like worksheets and computer packages
delivering individual and group teaching sessions
keeping records
guiding and supporting learning support assistants and volunteers
Skills:
You'll need:
knowledge of teaching and the ability to design courses
the ability to come up with new ways of doing things (creativity)
the ability to create the best conditions for learning or teaching new things
to be able to carry out basic tasks on a computer or hand-held device
As well as:
the ability to work on your own (drive)
to be thorough and pay attention to  detail (organisational skills)
patience and the ability to remain calm in stressful situations
customer service skills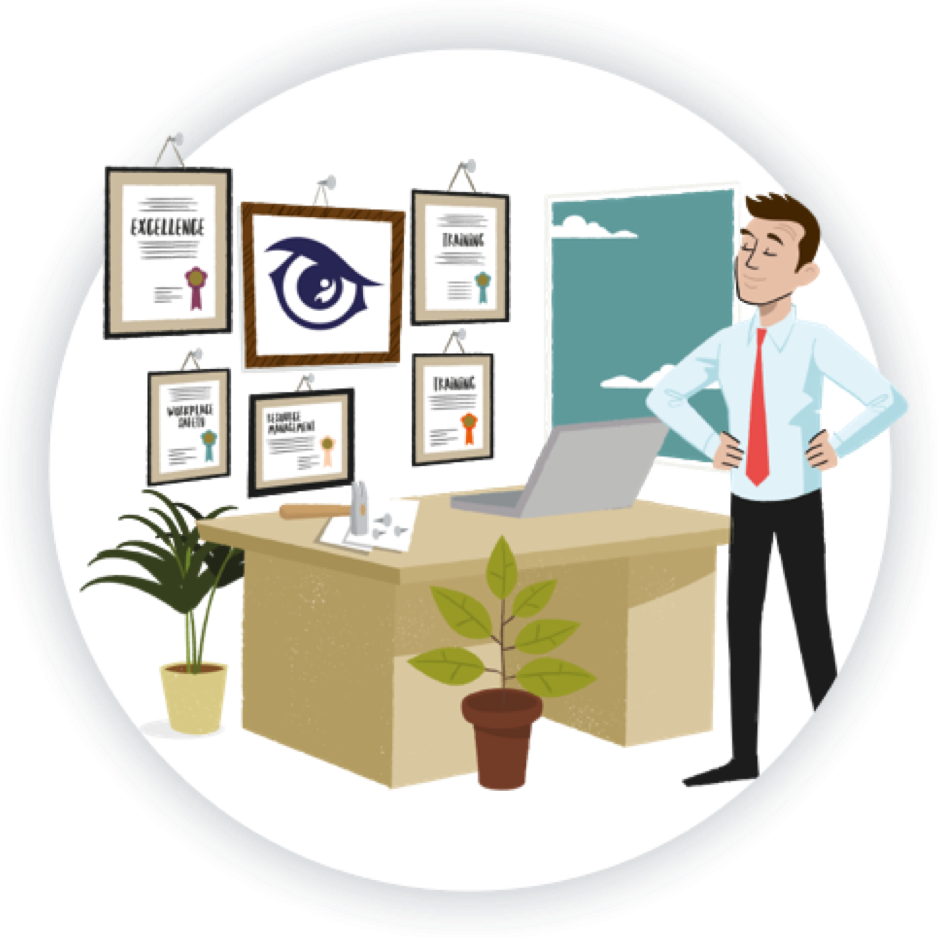 Entry Requirements:
You'll need a minimum qualification in the subject area you wish to teach. In the UK this is a Level 3, for example, an A level maths to teach numeracy.
You'll also need a teaching qualification and a specialist diploma. In the UK, for example, courses include:
Diploma in Education and Training
Diploma in Education and Training with specialist pathway
Integrated specialist diploma.
If you have a degree, you can take a postgraduate certificate in education (PGCE) or a professional graduate diploma in education (PGDE) in teaching disabled adults, literacy, ESOL, combined literacy with ESOL or numeracy.
If you don't have a degree, you can take the certificate in education or the professional diploma in education.
When applying for any of these qualifications, colleges, universities and private training providers will assess your skills and knowledge in English, maths and ICT.
If you don't already have a minimum qualification in all these subjects, you'll be given the opportunity to get these during your teacher training.
You may be eligible for a training bursary if you are looking to specialise in teaching maths, English or special educational needs.
You'll also need clearance.
Working Hours and Environment:
You could work full-time or part-time.
As a part-time teacher you may only have a temporary contract.
As a full-time teacher you'll usually work up to 37 hours a week, with around 25 hours spent teaching.
Evening work is common.
You could be based in a college or an adult education centre and spend some of your time teaching in community centres, libraries or prisons.
You could also work for a training provider helping people to improve their skills as preparation for employment.
Career Path & Progression:
With experience, there may be opportunities to progress to more senior roles and higher pay scales.
You could be promoted to head of department, or move into training other teachers.