Ceiling Fixer
Job Description:
Ceiling fixers fit suspended ceilings in buildings to cover pipework, wiring, heating and air conditioning systems.
Job Category:
Engineering & Construction
What you will do:
As a ceiling fixer, you could:
Read technical drawings to plan the tasks on a job
Work from access platforms, ladders or scaffolding
Measure, set out and cut aluminium frameworks that hold ceiling panels
Fit insulation materials into ceiling spaces
Use hand and power tools to install panels
Trim panels to fit around fixtures like lights
Create gaps for tradespeople, like electricians, to get access
Fit partitioning, dry lining or raised access flooring
Check the quality of work
Skills:
You'll need:
Knowledge of building and construction
Knowledge of maths
To be able to carry out basic tasks on a computer or hand-held device
As well as:
The ability to work well with others
The ability to work well with your hands
Physical skills like lifting, bending and carrying
The ability to work well with your hands
Physical skills like lifting, bending and carrying
Restrictions and Requirements
You'll need to:
have a good level of fitness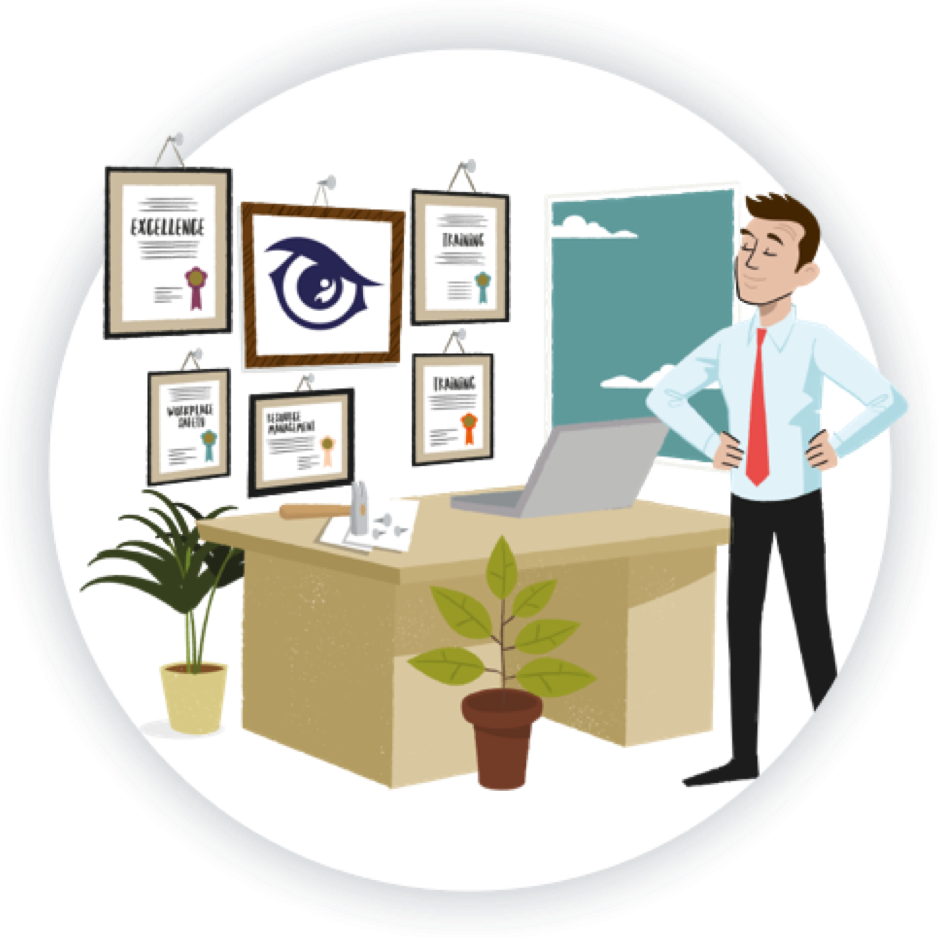 Entry Requirements:
To become a ceiling fixer, specific GCSE subjects are not typically required, however, basic math skills are required for measurements, calculations, and layout planning.
Post School
You can get into this job through:
A college course
An apprenticeship
Applying directly
College
You could take a college course which may help you to get a trainee job. Courses include:
Level 1 Certificate in Construction Skills
Level 2 Certificate in Construction Operations
Level 2 Diploma in Interior Systems
Level 2 Diploma in Dry Lining
Entry requirements
Entry requirements for these courses vary.
Apprenticeship
You could complete an interior systems installer intermediate apprenticeship.
This typically takes 24 months to complete as a mix of learning in the workplace and off-the-job study.
Entry requirements
High school qualifications, usually including English and maths, or equivalent, for an intermediate apprenticeship
Direct Application
You could apply directly to work as a ceiling fixer.
Employers may ask for high marks at grades 9 to 12 in English, maths and design and technology.
Experience as a construction labourer or tradesperson will be helpful.
Working Hours and Environment:
A typical week consists of 42 to 44 hours of work. You could be required to work evenings/weekends.
You could work at a client's business, at a client's home or on a construction site.
Your working environment may be cramped and at height.
You may need to wear protective clothing.
Career Path & Progression:
With experience, you could:
Move into site supervision
Get a manager position
Set up your own business