Tiler
Job Description:
Tilers tile walls and floors in kitchens, bathrooms, shops and restaurants, using materials like ceramics, slate and marble.
Job Category:
Engineering & Construction
What you will do:
Day-to-day, you will:
talk to the client about the materials they want to use
repair or remove old tiles and surfaces
prepare surfaces by levelling off with plaster, sand or cement
mark out the area to estimate the amount of tiles and adhesive needed
cut tiles to size and shape with hand-cutters or bench-mounted tools
fix tiles in place and apply adhesives before finishing
Skills:
You'll need:
knowledge of building and construction
knowledge of maths
to be able to carry out basic tasks on a computer or hand-held device
As well as:
to be thorough and pay attention to detail
the ability to work on your own
the ability to work well with others (teamwork skills)
the ability to accept criticism and work well under pressure
the ability to work well with your hands
the ability to organise your time and workload (organisational skills)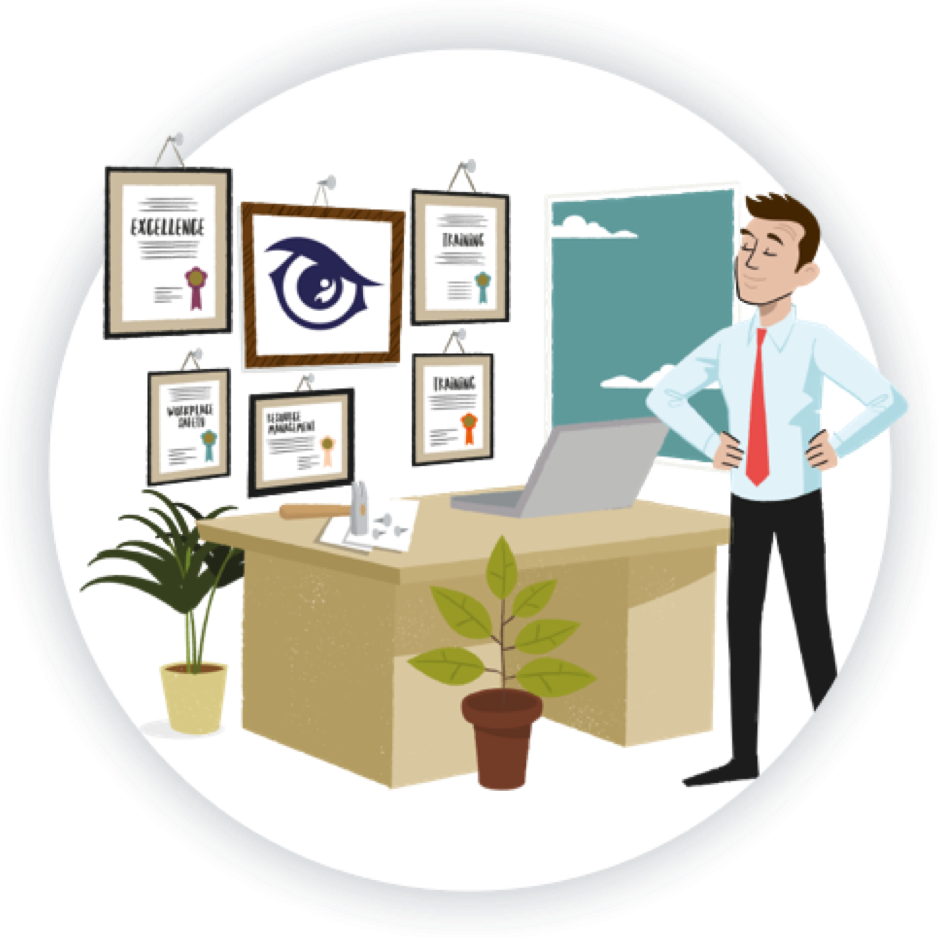 Entry Requirements:
To become a tiler, you don't typically need specific qualifications, but certain subjects and skills can be valuable in preparing for this career. Tiling is a skilled trade that involves installing tiles on surfaces such as floors and walls. Here are some relevant subjects and skills:
Mathematics: Basic math skills are important for measuring and calculating dimensions, areas, and tile quantities accurately.
Design and Technology: Courses related to design and technology can help you develop practical skills in working with tools and equipment, which are essential for tiling tasks.
Art and Design: Developing an eye for aesthetics and attention to detail is crucial for creating visually pleasing tile patterns and layouts.
ICT (Information and Communication Technology): Proficiency in using computers can be beneficial for reading technical drawings and patterns, accessing online resources, and documenting work.
English: Effective communication skills are important for understanding and following instructions, working with clients, and interacting with colleagues.
Construction or Carpentry: If your school offers courses in construction or carpentry, these can provide a solid foundation for understanding building structures and surfaces on which tiles are installed.
Post School
You can get into this job through:
a college course
an apprenticeship
working towards this role
College
You could take a college course to learn some of the skills needed to do this job. UK courses include:
Level 1 Certificate in Wall and Floor Tiling
Level 2 Diploma in Wall and Floor Tiling
Some colleges offer short courses in tiling that you can try before deciding whether to take a longer course that leads to a qualification.
Apprenticeship
You can get into this career through a wall and floor tiling intermediate apprenticeship.
Work
You may be able to start work as a site labourer or tiler's 'mate' and do further training on the job to qualify as a tiler.
Working Hours and Environment:
Typically you could work 42 to 44 hours a week, occasionally including evenings or weekends.
You could work at a client's home, at a client's business or on a construction site.
Your working environment may be dusty, noisy and physically demanding.
You may need to wear safety clothing and use safety equipment.
Career Path & Progression:
With experience and extra training, you could become a site supervisor, clerk of works, estimator or contract manager.
You could also work as a trainer and assessor on tiling courses, teach at a further education college, or set up your own business.