Celler technician
Job Description:
Cellar technicians install and maintain drinks systems in places like pubs, bars, hotels and restaurants.
Job Category:
Food & Drink
What you will do:
In your day-to-day duties you may:
order parts
fit drinks systems into a customer's premises
check temperature and pressure of drink products
find and fix faults
train bar staff on how to use new equipment
promote new products to customers
set up temporary bars for special events, like festivals
keep records of completed work
Skills:
You'll need:
knowledge of manufacturing production and processes
to be able to carry out basic tasks on a computer or hand-held device
As well as:
the ability to use, repair and maintain machines and tools
the ability to think clearly using logic and reasoning (adaptability)
the ability to work on your own
to be thorough and pay attention to detail
observation and recording skills
the ability to work well with others (teamwork)
the ability to work well with your hands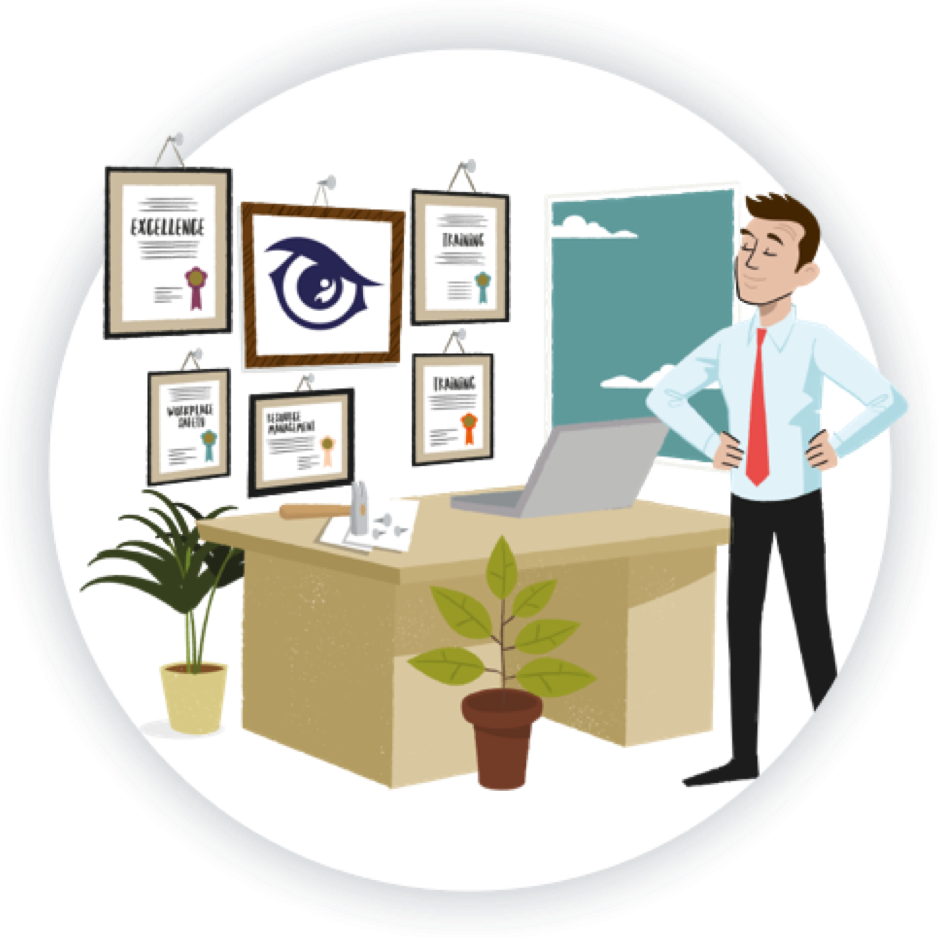 Entry Requirements:
While specific GCSE subjects might not be strictly required to become a Cellar Technician, certain subjects can provide a foundation for the skills and knowledge needed in this role.
Here are some relevant GCSE subjects:
Science (Biology or Chemistry): Understanding basic scientific principles is valuable for understanding fermentation processes, hygiene, and safety protocols in the cellar.
Mathematics: Basic math skills are important for measurements, calculations, and record-keeping in the cellar.
Design and Technology: This subject can provide insights into equipment handling and maintenance, which is relevant in the cellar environment.
Food Technology: Understanding basic food processing principles and hygiene practices can be useful in maintaining cleanliness in the cellar.
English: Strong communication skills are essential for understanding and following instructions, as well as documenting procedures.
Geography (Optional): If your role involves wine production, an understanding of wine regions and climates can be beneficial.
Post School
You can get into this job through:
a college course
an apprenticeship
working towards this role
applying directly
specialist courses run by professional bodies
College
You could do a college course then try to find a trainee job with a drinks company. Courses include:
Diploma in Engineering
Diploma in Installing and Maintaining Refrigeration Systems
Diploma in Plumbing
Apprenticeship
You may be able to do a drinks dispense technician advanced apprenticeship.
This usually takes about 18 months to complete as a mix of learning on the job and study.
Work
It may be possible to get into this job by working behind a bar and in a bar cellar.
Once you're working, your employer may give you the chance to take a cellar management course.
Direct Application
You can apply directly to employers and do training while you work.
It could be an advantage if you've got experience in mechanical engineering, refrigeration, plumbing or electrical work.
Working Hours and Environment:
You could typically work 42 to 44 hours per week.
You could work in a pub or bar or visit sites.
Your working environment may be cramped and you'll travel often.
Career Path & Progression:
You could become a supervisor, manager, or move into equipment services and sales.