Publican
Job Description:
Bar managers run licensed premises like pubs and bars.
Job Category:
Food & Drink
What you will do:
Your day-to-day tasks may include:
organising deliveries
making sure the bar is stocked and well maintained
making sure customers are served quickly
running the bar in line with health, safety and legal regulations
recruiting, training and supervising bar staff and kitchen staff
stocktaking
handling wages, book-keeping and accounts
building good relationships with breweries, suppliers and customers
carrying out plans to maximise sales
You'll also be responsible for enforcing the law on the sale of alcohol on your premises. You'll need an age identification policy, which your staff must enforce.
You could employ a bar manager to carry out some of these duties.
Publicans or licensees are often employees of a pub chain or brewery. Leaseholders, tenants and free traders, on the other hand, are business people in their own right.
Skills:
You'll need:
business management skills
to be able to use a computer and the main software packages competently
As well as:
customer service skills
patience and the ability to remain calm in stressful situations
the ability to work well with others (teamwork skills)
sensitivity and understanding
excellent verbal communication skills
the ability to motivate and manage staff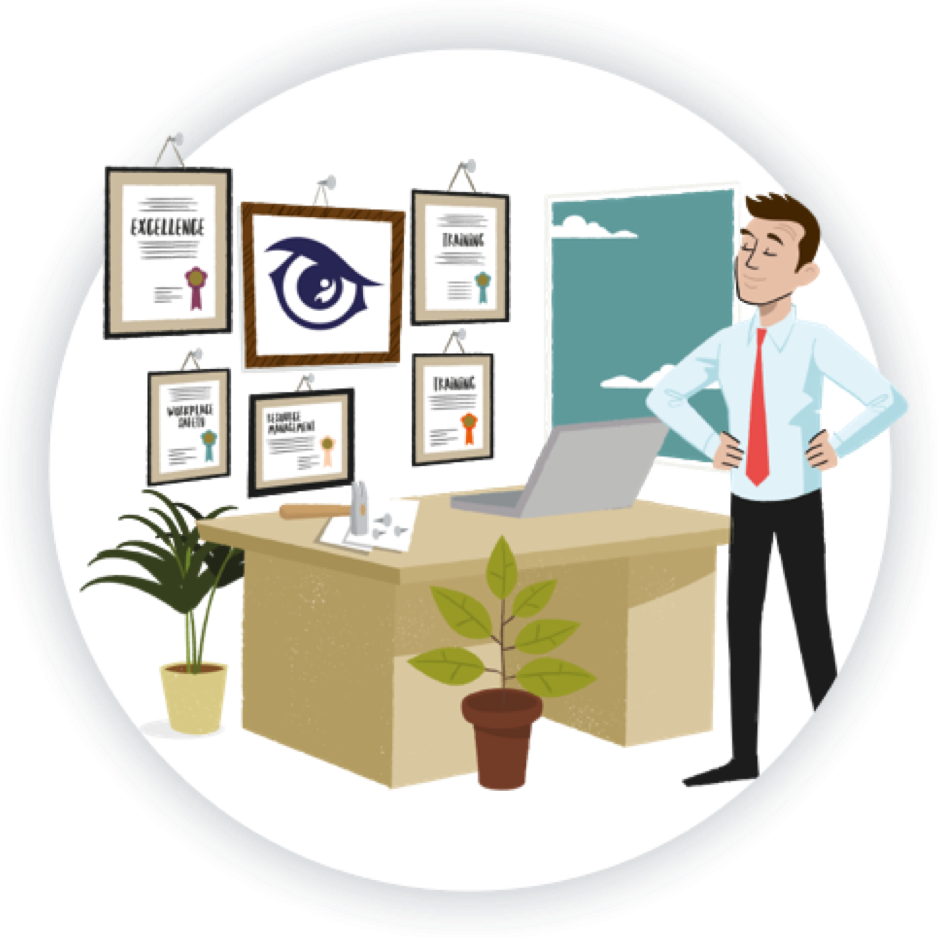 Entry Requirements:
To become a Publican, which typically involves owning or managing a pub or bar, there are no specific subject requirements. However, individuals in this profession benefit from a combination of skills and knowledge in various areas, including business, customer service, and hospitality. Here are some subjects that can be valuable for a future career as a Publican:
Business Studies: Understanding business concepts, financial management, and marketing is important when running a pub as it involves many business-related aspects.
Mathematics: Basic math skills are essential for handling finances, inventory, and sales transactions in a pub.
English: Good communication skills, both written and verbal, are crucial for customer interactions, marketing, and handling paperwork.
Economics: This subject can be helpful in understanding economic principles and their application to the business side of running a pub.
Food Technology: If your pub offers food services, a background in food technology or catering can be beneficial.
ICT (Information and Communication Technology): Proficiency in computer applications can aid in managing reservations, tracking inventory, and marketing the pub.
Post School
There are no set requirements, but you'll find it useful to have experience in customer service at a supervisory level, and some experience of bar work.
Some large pub chains run graduate management trainee schemes that take about a year to complete. You'll usually need relevant work experience and a degree or Higher National Diploma level qualification in an area like:
business
marketing
hotel and catering
hospitality management with licensed retail
To become a tenant or leaseholder, you'll need evidence that you have the experience and managerial ability to run a pub successfully. In the UK, you'll also need to complete the BIIAB Level 2 Award for Personal Licence Holders.
It's possible for anybody with enough financial backing to buy a pub or bar.
As a manager of a pub or bar that sells food, you'll usually need a qualification in food safety. You'll also need to have a criminal background check.
Working Hours and Environment:
You're likely to work long hours. Pubs and bars operate flexible opening hours, with some open up to 24 hours a day, 7 days a week.
Pubs can be very noisy and busy at key times of the day, and your work would also involve carrying crates and moving barrels at times.
You may be able to live above the premises rent-free.
Career Path & Progression:
If you're employed by a chain or brewery, you could progress to becoming a regional manager.
You could become self-employed and expand your business by buying additional pubs or bars.