Bar Person
Job Description:
Bar staff serve drinks in venues like pubs, clubs, wine bars, hotels and leisure centres.
Job Category:
Food & Drink
What you will do:
In this role you could:
greet customers and create a welcoming atmosphere
use a till to take orders and payments
handle cash
serve drinks at the bar or at the table
keep the bar clean and well stocked
give advice on drinks to suit customers' tastes
collect glasses and wash up
Skills:
You'll need:
knowledge of drink brands and products
the ability to sell products and services (creativity)
to be able to carry out basic tasks on a computer or hand-held device
As well as:
a good memory
customer service – developing good customer service skills, including being polite, attentive, and responsive to customer needs, is crucial in the hospitality industry.
excellent verbal communication skills
active listening skills
to be thorough and pay attention to detail (organisational skills) – being organized and efficient is important for managing multiple drink orders and ensuring a smooth operation behind the bar.
to enjoy working with other people (teamwork skills) – working well as part of a team is common in bars and restaurants. Being a cooperative and reliable team member is important.
the ability to accept criticism and work well under pressure (leadership skills)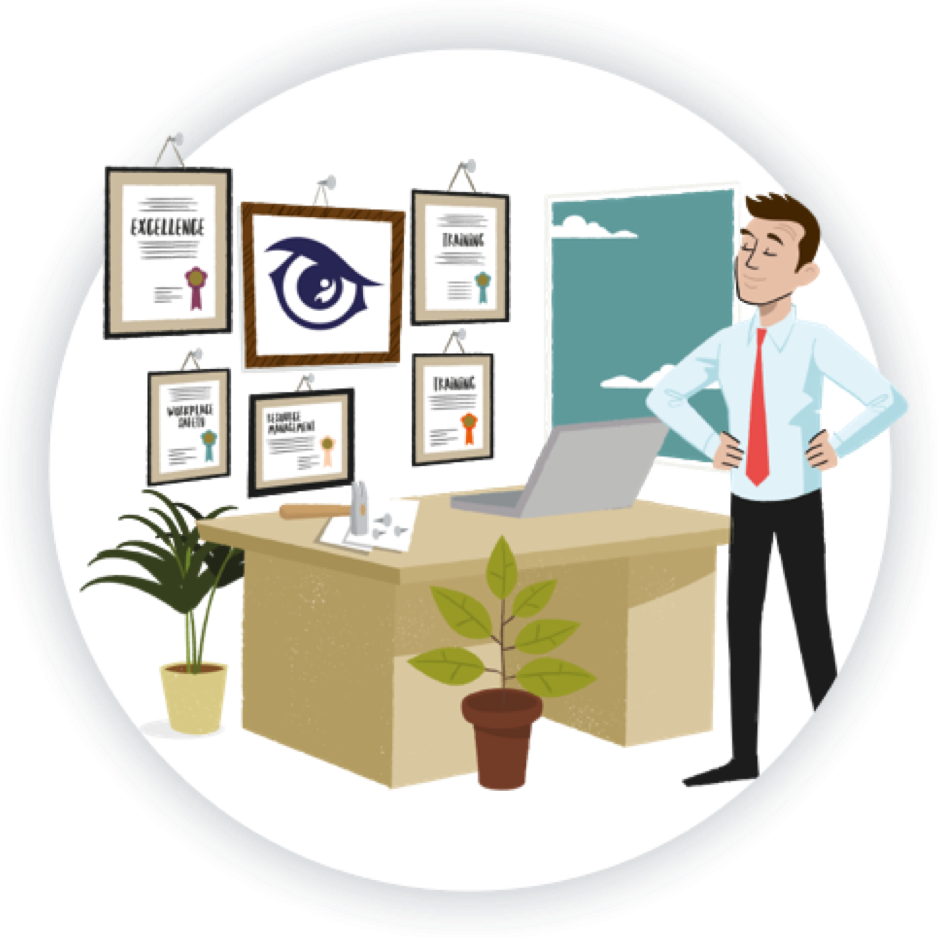 Entry Requirements:
To become a barperson or bartender, there are no specific GCSE  subjects that are mandatory. However, certain subjects and skills developed during your GCSE years can be beneficial for pursuing a career in bartending. Bartenders are responsible for mixing and serving drinks, managing customer orders, and providing excellent customer service. Here are some GCSE subjects and skills that can be valuable:
Mathematics: Basic math skills are important for calculating drink prices, handling cash transactions, and measuring ingredients accurately for cocktails.
English: Strong communication skills, both written and verbal, are essential for interacting with customers, taking drink orders, and providing excellent service.
Post School
You can get into this job through:
a college course
an apprenticeship
applying directly
College
You can take a college course to learn some of the skills and knowledge needed in this job, which will help you find work in the industry. In the UK, for example, courses include:
Award in Introduction to Employment in the Hospitality Industry
Award in Professional Food and Beverage Service Skills
Certificate in Professional Food and Beverage Service
Apprenticeship
You could do an intermediate apprenticeship as a hospitality team member.
This will usually take 1 year to complete. You'll do on-the-job training and spend time with a college or training provider. There are no set entry requirements.
Direct Application
You can apply directly if you've got some of the relevant skills, experience and knowledge needed for this job.
Employers will look for strong communication skills, good customer service, and the ability to work well in a team.
Working Hours and Environment:
A typical week consists of 39-41 hours of work. You could be required to work evenings/weekends/bank holidays on shifts.
You could work in a pub or bar, at a restaurant, in a hotel or at a social club. Your working environment may be noisy, crowded and hot. You may need to wear a uniform.
Career Path & Progression:
With experience, you could progress to supervisor, deputy bar manager and bar manager.
You could also become a publican or bar manager for a hotel chain.