Ceramicist
Job Description:
Ceramicists design and create products made from clay.
Job Category:
Manufacturing & Electronics
What you will do:
In large companies, you'll usually:
create designs for mass production
interpret customer requirements ('briefs')
work closely with clients and other production staff
design items using materials including bone china, hard porcelain, earthenware and stoneware
manage the production process and check quality
As a self-employed designer-maker, you may:
design and produce one-off designs
create items by hand using a mould or a potter's wheel
use hand tools to prepare the clay
apply chemical glazes and clay 'slips' to pots to add colour and texture
prepare your pots for firing in a kiln
You'll sell directly from your own studio, gallery or shop, at craft fairs or exhibitions, or through other shops or galleries.
You could also market your business online through blogs, websites and social media.
Skills:
You'll need:
knowledge of the fine arts
to be able to carry out basic tasks on a computer or hand-held device
As well as:
to be thorough and pay attention to detail
the ability to work on your own
ambition and a desire to succeed (drive)
the ability to work well with your hands
the ability to sell products and services
persistence and determination
the ability to come up with new ways of doing things (creativity)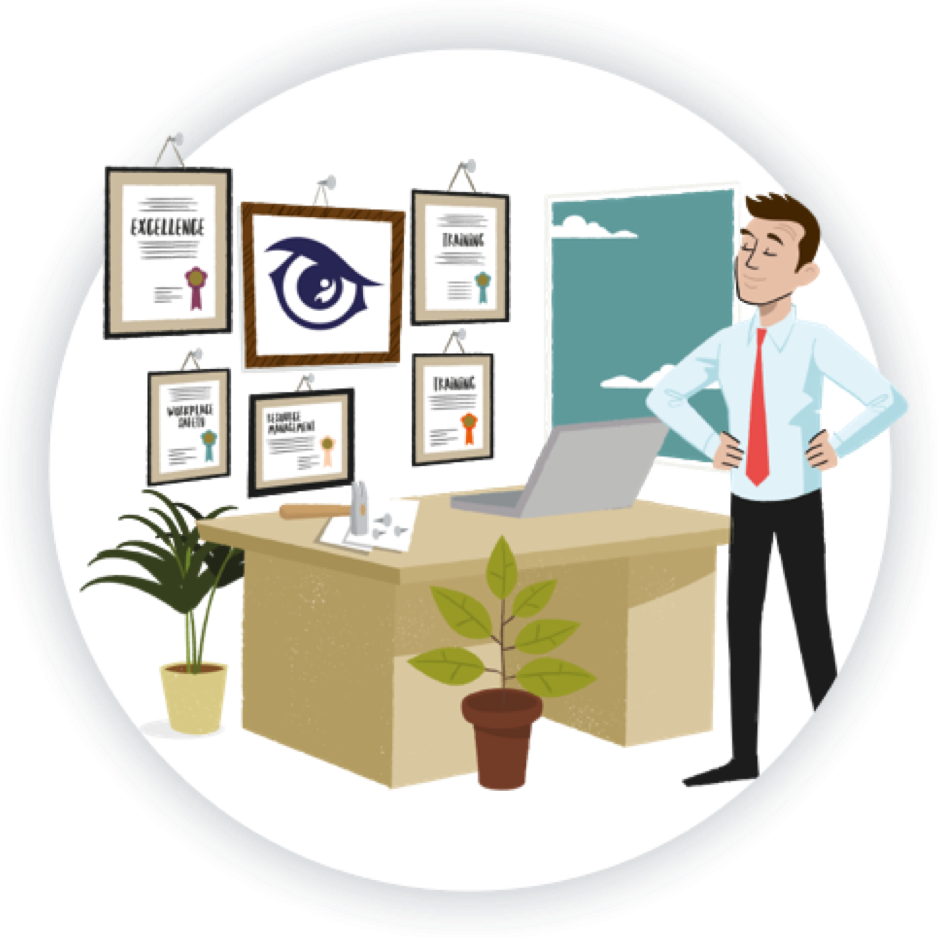 Entry Requirements:
You'll usually need a Higher National Diploma (HND) or degree in a relevant subject like 3D design, ceramics or ceramic design.
It may also be helpful if you:
do a pottery course at college to develop your skills
have paid or unpaid work experience
approach companies whose products match your style
enter competitions, exhibitions or shows
have a portfolio, blog, website or Instagram account
Working Hours and Environment:
If you work for a company, you'll usually work around 40 hours a week. You may need to work extra hours to meet deadlines.
If you're self-employed or freelance, your hours will vary according to the amount of work you have. You may need to supplement your income with another job.
You'll usually work in a studio or workshop, but may travel to visit overseas manufacturers.
You may also make research visits to trade shows or to places linked to a design theme.
Career Path & Progression:
With experience you could become a senior designer, or you could go freelance or set up your own business.