Charity Director
Job Description:
Charity directors manage a charity's income, oversee its services, and promote its work at events and with funders.
Job Category:
Charities
What you will do:
Your day-to-day duties may include:
planning policies and raising income
representing the charity at meetings, events, and in the media
managing relationships with partners, funding bodies, and service users
presenting information about the services your charity offers
writing funding bids and negotiating contracts
making sure policies meet changes in law and regulations
meeting regularly with the senior management team and trustees
Skills:
You'll need:
business management skills
financial management skills
to be able to use a computer and the main software packages competently
As well as:
the ability to use your judgement and make decisions
the ability to motivate and manage staff
the ability to monitor your own performance and that of your colleagues
the ability to use your initiative
ambition and a desire to succeed
leadership and motivational skills
project management skills
the ability to work in a team (teamwork)
negotiating & communication skills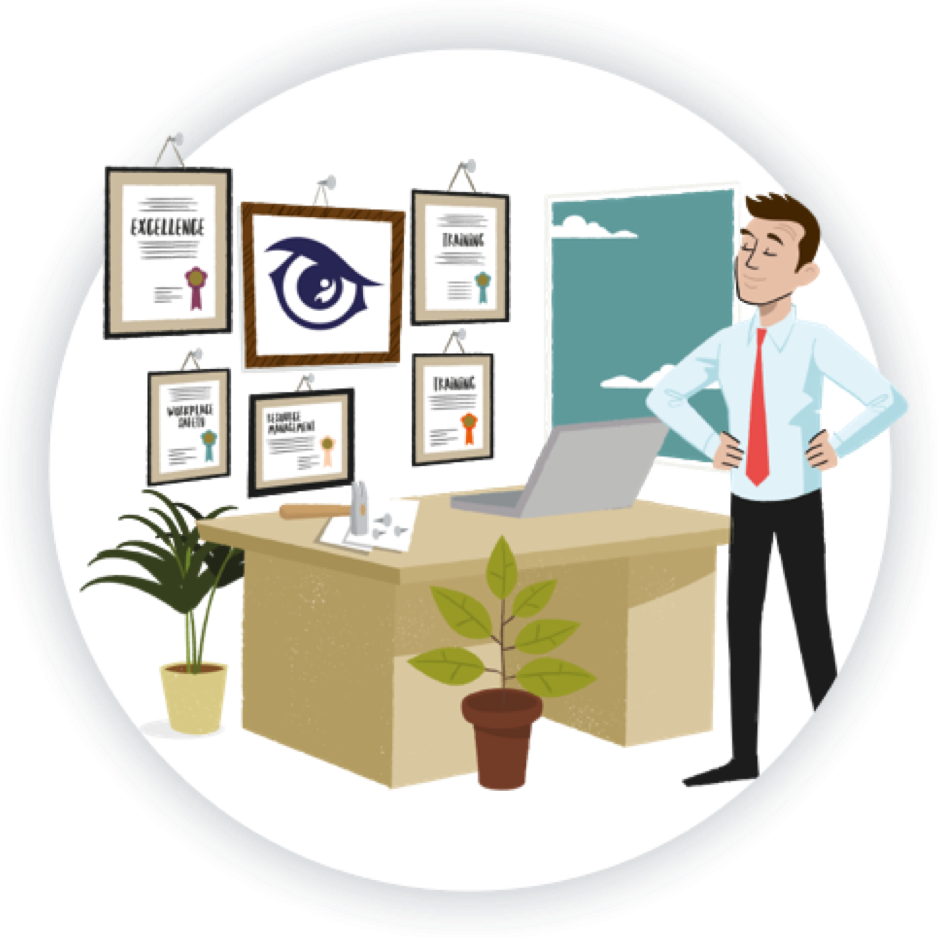 Entry Requirements:
To become a Charity Director, specific qualifications are not the primary focus. Instead, what matters most is your higher education, experience, and skills. Charity Directors are responsible for overseeing the operations and strategic direction of nonprofit organisations. Here are some relevant subjects that can be beneficial:
English Language: Strong written and verbal communication skills are essential for a Charity Director, as they often communicate with staff, donors, volunteers, and the public.
Mathematics (Optional): Basic math skills are important for budget management and financial oversight, which are key aspects of nonprofit leadership.
Business Studies (Optional): Courses in business studies can provide insights into management principles, financial management, and organisational leadership, which are relevant to charity management.
Social Sciences (Optional): Courses in social sciences, such as sociology or psychology, can provide a deeper understanding of social issues and human behavior, which are often central to charitable work.
Post School
There are no set entry requirements. You'll need a lot of experience at senior management level, and of building partnerships and fundraising.
You'll also need an excellent knowledge of the challenges faced by your charity's service users, what can be done to help them, and a very strong commitment to the charity's aims.
You might find it useful to have a Higher National Diploma (in the UK or relevant equivalent) or degree in a subject such as Business studies, marketing, or media and public relations.
Excellent presentation and confident public speaking skills are vital.
Working Hours and Environment:
You'll usually work between 35 and 48 hours a week.
You'll be based in an office but spend much of your time attending meetings, visiting projects, and fulfilling media commitments, which could include some evenings and weekends.
Career Path & Progression:
With experience, you could move to a bigger charity, work for an international non-governmental organisation (NGO), or become a consultant, advising charities and government on policy.