Volunteer Organiser
Job Description:
Volunteer organisers recruit, train, and manage volunteers.
Job Category:
Charities
What you will do:
Your day-to-day duties may include:
designing recruitment activities to attract volunteers
interviewing volunteers and conducting risk assessments
matching people to vacancies
arranging or delivering training
giving ongoing coaching and support
working with other agencies
keeping records up to date, including databases
Skills:
You'll need:
knowledge of English language
business management skills
to be able to use a computer and the main software packages competently
As well as:
excellent organisation skills – you'll juggle meetings, recruitment, admin, as well as volunteer rotas and responsiblities
numeracy skills, so you can keep on top of budgets and expenses, and support your organisation in growing its funding
communication skills, so you can complete forms and reports accurately, but also have effective face-to-face meetings with volunteers and other clients
leadership skills – you'll need to motivate your team of volunteers and feel comfortable delegating tasks to them
to be accountable – you'll be responsible for the effect your volunteers have, and will likely need to report back to your manager on how they are doing
teamwork – understanding the dynamics of working in teams and promoting teamwork among volunteers is crucial.
problem-solving – the ability to identify and address challenges or issues related to volunteer programs or events is important.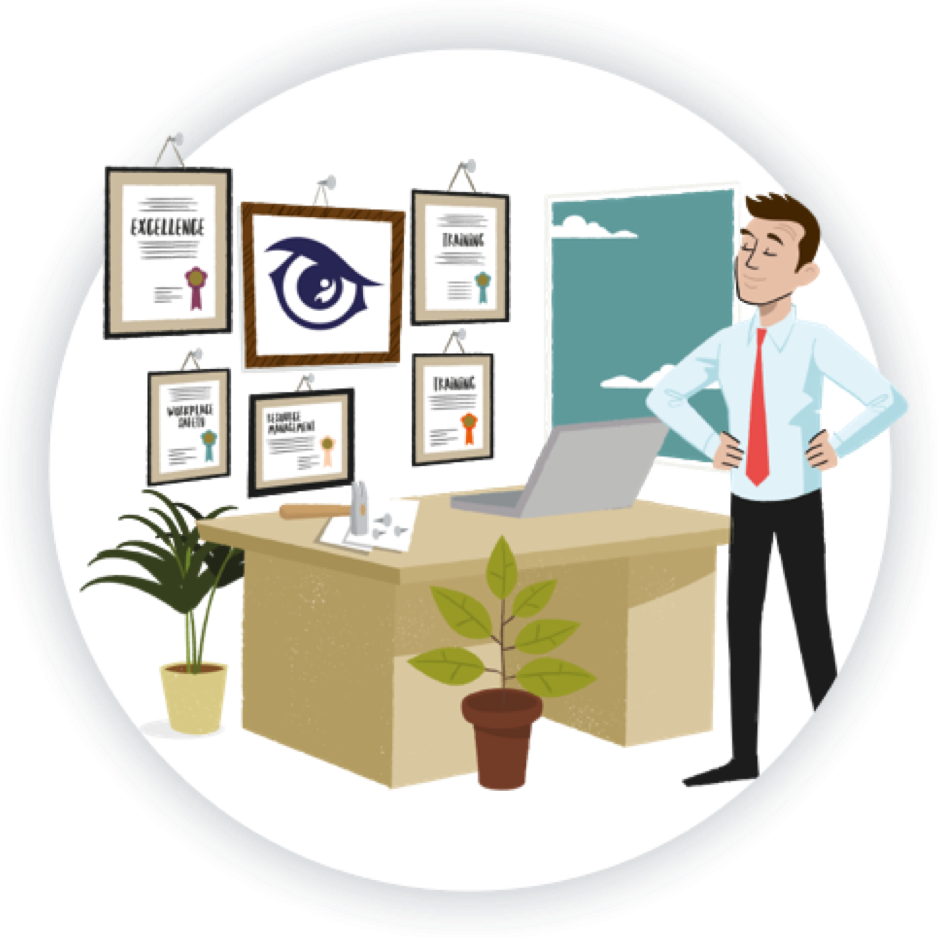 Entry Requirements:
To become a volunteer organizer or coordinator, there are no specific GCSE subjects that are mandatory. However, developing a set of skills and knowledge during your GCSE years can be valuable for this role, as it involves communication, organisation, leadership, and interpersonal skills. Here are some GCSE subjects and skills that can be beneficial:
English: Strong communication skills, including written and verbal communication, are essential for volunteer organizers. GCSE English can help you develop these skills.
Mathematics: Basic math skills can be useful for budgeting, financial planning, and record-keeping, which are often part of volunteer coordination.
Business Studies: Taking GCSE Business Studies can provide you with a foundation in business concepts, management principles, and organizational skills that are applicable to volunteer coordination.
After completing your GCSEs, you can take the following steps to pursue a role as a volunteer organizer or coordinator:
Further Education
While not always required, pursuing higher education in fields such as nonprofit management, community development, or social work can provide you with valuable knowledge and skills for volunteer coordination. Consider a  qualification in a relevant subject such as social work, business, human resources (HR), or youth and community work.
Volunteer Experience
Gain experience as a volunteer yourself to understand the dynamics of volunteering and to build a network within the volunteer community.
Internships
Look for internship opportunities with nonprofit organizations, community groups, or volunteer centers to gain practical experience in volunteer coordination.
Certifications
Some organizations offer certifications or training programs in volunteer management or coordination. Consider pursuing relevant certifications to enhance your credentials.
Networking
Build relationships within the nonprofit and volunteer sector to learn about job opportunities and connect with potential employers or volunteer organizations.
Event Planning and Project Management
Continue developing your event planning and project management skills, as many volunteer coordination roles involve organizing events and projects.
Communication Skills
Hone your communication skills to effectively engage with volunteers, donors, and community members.
Remember that the specific requirements for volunteer organiser roles may vary depending on the organisation and the scope of the volunteer program. Developing a well-rounded skill set and gaining practical experience can make you a more attractive candidate for these positions.
Career Tips
It's helpful to have a driving licence
You may also need to pass a criminal record background check.
Working Hours and Environment:
If you're full-time, you'll work around 35 to 40 hours a week, Monday to Friday. With some organisations, you may need to cover weekends and evenings. Part-time and fixed-term work is often available, particularly in smaller organisations.
You'll be mainly office-based, and there may be the option work from home. You may need to travel to attend meetings with other organisations and to visit volunteers.
Your day will usually involve some meetings and some desk-based work.
Career Path & Progression:
With experience you could find work with private organisations or with a sports club, in events, or at festivals.
You could also move into related careers, like youth and community work, social work or charity fundraising.