Energy Engineer
Job Description:
Energy engineers work out how to make the best of our energy resources, including renewable energy.
Job Category:
Energy & Utilities
What you will do:
You may work on gas and oil extraction and producing energy from renewable or sustainable sources, like:
hydro – water
solar – sunlight
biomass – plants or plant materials
wind power
Your day-to-day tasks may include:
researching and designing new generating sites
deciding on the best locations for sites
planning and overseeing production programmes for sites
managing and coordinating teams of technicians or site workers
designing and selecting equipment
meeting environmental standards, like carbon reduction targets
finding the most cost efficient and productive processes
carrying out laboratory experiments
converting experiments into large-scale industrial processes
working with geologists, geophysicists and specialist contractors (teamwork skills)
managing projects and budgets
Skills:
You'll need:
knowledge of engineering science and technology
maths knowledge
knowledge of building and construction
to be able to use a computer and the main software packages competently
As well as:
analytical thinking skills
to be thorough and pay attention to detail
thinking and reasoning skills
the ability to use your initiative (drive)
the ability to come up with new ways of doing things (creativity)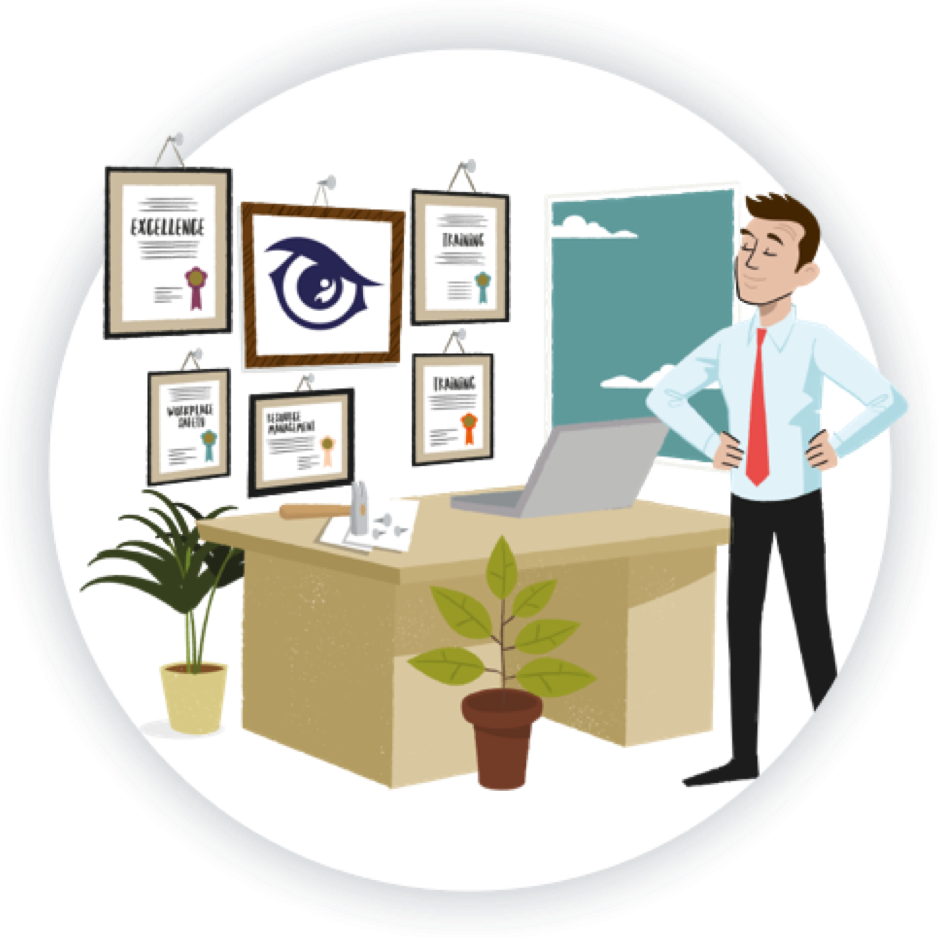 Entry Requirements:
To become an Energy Engineer, you should focus on building a strong foundation in science, mathematics, and engineering during your years. Here are the typical subjects and considerations for aspiring Energy Engineers:
Mathematics (Maths): Advanced math skills are essential for engineering and solving complex problems related to energy systems.
Physics: Physics provides the fundamental principles of energy, mechanics, and thermodynamics, which are directly relevant to energy engineering. recommended.
Chemistry: While not always mandatory, chemistry can be beneficial for understanding chemical processes, which are relevant to certain aspects of energy engineering.
Design and Technology (D&T): D&T courses can provide practical skills and insights into engineering design and technology, which are relevant to energy engineering.
Information and Communication Technology (ICT): Proficiency in using computers and digital tools can be valuable for modeling and simulating energy systems.
Post School
You'll usually need a degree in engineering or a related science subject, like:
mining or petroleum engineering
environmental technology
energy engineering
earth sciences
environmental engineering
renewable or sustainable energy
electrical engineering
chemical engineering
You may need to have, or be working towards, a postgraduate qualification. This should be related to the area you wish to work in, like an MSc in renewable energy engineering.
In the UK, The Energy Institute's Energy Careers has details of approved degrees and postgraduate courses. The Industrial Doctoral Centre for Offshore Renewable Energy has details of sponsorship to research offshore technologies for wind, wave and tidal-current technologies.
You could get into this job through an apprenticeship.
Working Hours and Environment:
You'll work 40 hours per week in office-based design or research jobs. If you work on a site like an offshore wind farm or drilling platform, you may work on a shift basis, including nights and weekends.
If you work onshore, it's usually in offices and laboratories with visits out to sites. Some jobs may involve international travel and long stays away from home.
Career Path & Progression:
With experience, you could move into planning, policy development, or freelance consultancy.