Chief Inspector
Job Description:
Chief inspectors manage operational teams in their districts like CID or neighbourhood policing, and coordinate responses to major incidents.
Job Category:
Aerospace & Defence
What you will do:
Your day-to-day duties could include:
assessing intelligence information
developing policing policies and tactics
planning the best ways to carry out operations and investigations
working closely with communities and professional partners
managing staff performance
reviewing law enforcement operations
You'll also take charge of the response to major incidents in your area when they happen.
Skills:
You'll need:
knowledge of public safety and security
knowledge of psychology
legal knowledge including court procedures and government regulations
to be able to carry out basic tasks on a computer or hand-held device
As well as:
patience and the ability to remain calm in stressful situations
the ability to accept criticism and work well under pressure
leadership skills
to be thorough and pay attention to detail
customer service skills
planning and problem-solving skills
the ability to build relationships
the ability to make effective decisions under pressure
negotiating skills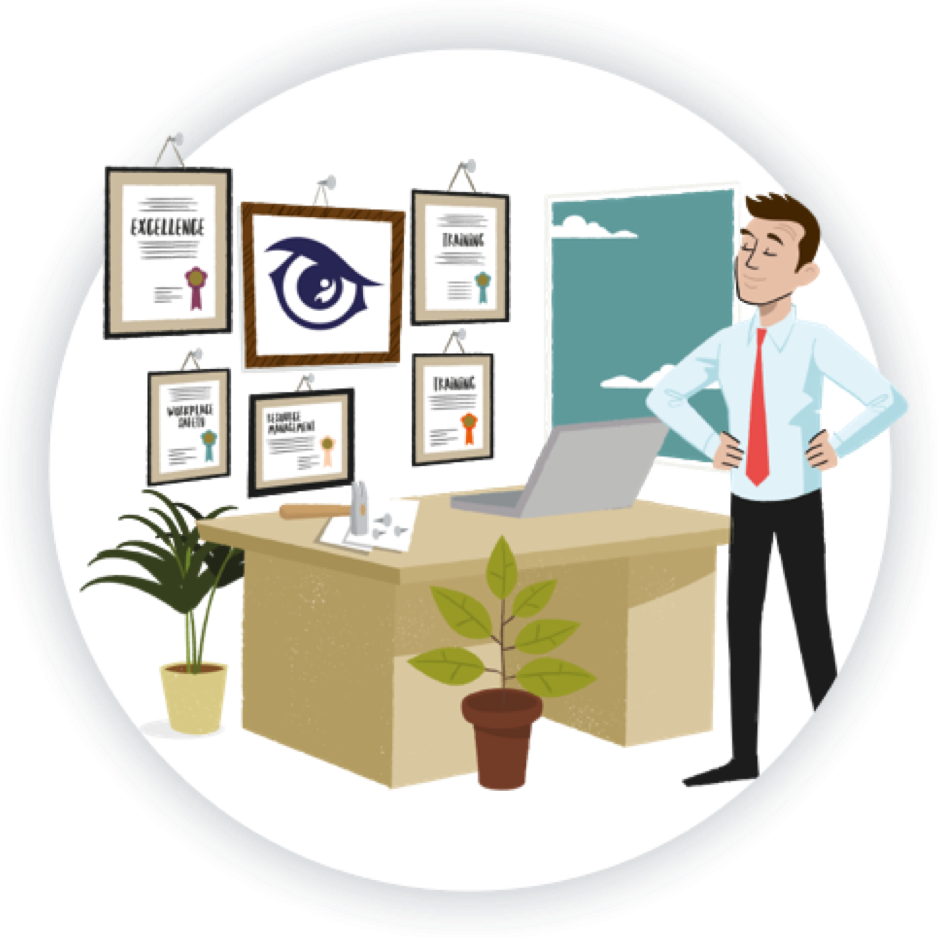 Entry Requirements:
You'll need to:
apply for fast-track development through the ranks, if you're an existing police officer
apply for promotion, if you're a current inspector
join a direct entry training programme, if you're an exceptional candidate with management and leadership experience
Working Hours and Environment:
You'll usually work 37 to 45 hours a week, which could include some weekends and evenings.
You'll be based in a police headquarters and spend some of your time attending meetings with the local community and senior managers.
Career Path & Progression:
With experience and further training, you could move up the policing ranks from chief inspector to superintendent, and on to assistant chief constable and chief constable.
You could also work for the security services, MI5 and MI6, Civil Nuclear Constabulary or Ministry of Defence.