Children's Nurse
Job Description:
Children's nurses provide care for children and young people with health problems.
Job Category:
Health Care & Social Assistance
What you will do:
Your day-to-day tasks may include:
working with doctors to assess the needs of ill, injured, or disabled children
deciding what level of nursing care is required
working closely with parents and carers to help them cope with having an ill child in hospital, and care for them after returning home
interpreting children's behaviour to recognise if their health has become worse
The help you give could include:
checking temperatures
measuring blood pressure and breathing rates
helping doctors with physical examinations
giving drugs and injections
cleaning and dressing wounds
carrying out blood transfusions and drips (intravenous drips)
using hi-tech medical equipment
You'll work closely with other professionals including healthcare assistants, doctors, social workers and hospital play specialists.
Skills:
You'll need:
knowledge of medicine
knowledge of psychology
to be able to use a computer and the main software packages competently
As well as:
excellent verbal communication skills & excellent listening skills
the ability to use your initiative
leadership skills
the ability to work well with others
the ability to understand people's reactions
customer service skills
good observational skills
the ability to make decisions and act quickly when you notice changes in children's health (adaptability)
the ability to comfort, reassure and gain children's trust
the authority and confidence to deal with children or parents in stressful circumstances (leadership skills)
the ability to teach parents or carers basic nursing skills
Restrictions and Requirements
You'll need to:
pass enhanced background checks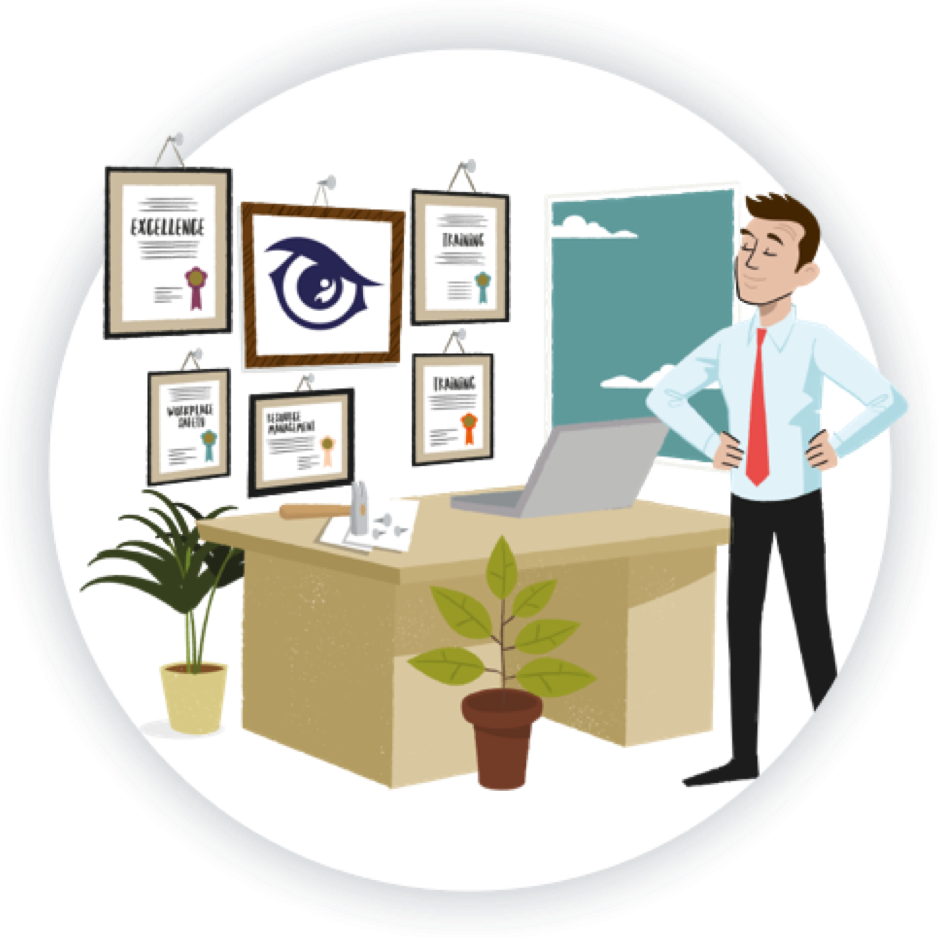 Entry Requirements:
Becoming a children's nurse typically requires a combination of academic education and practical training. The specific subjects and qualifications you need may vary depending on your location, as requirements can differ between countries. However, here are some general guidelines for the subjects and qualifications you may need to become a children's nurse:
High School Education: To start your journey towards becoming a children's nurse, you'll need a high school diploma or equivalent. It's beneficial to have a strong foundation in science subjects like biology and chemistry.
Bachelor of Nursing (BN) or Bachelor of Science in Nursing (BSN): Most children's nursing positions require a bachelor's degree in nursing. During your nursing program, you will study various subjects related to nursing, including pediatric nursing.
Anatomy and Physiology: A strong understanding of human anatomy and physiology is crucial for nursing. You will learn about the structure and function of the human body, which is applicable to caring for children as well.
Pharmacology: Understanding medications and their administration is essential for all nurses, including those who work with children. You'll learn about pediatric dosages and considerations.
Post School
In most countries, you'll need an undergraduate degree in nursing.
University
You can do a degree in children's nursing (in the UK this must be approved by the Nursing and Midwifery Council). You might be able to study another area of nursing alongside children's nursing on some degree courses.
You might be able to join the second year of a nursing degree if you already have a degree in:
a health-related subject
psychology
life sciences
social work
Full-time courses usually take 3 years.
You'll then need to register with the NMC and complete a medical examination to make sure you're physically fit.
In most US states, you'll need to complete a Bachelor of Science in Nursing (BSN) or Associate Degree in Nursing (ADN), sit the National Council Licensure Examination for Registered Nurses (NCLEX), and get a nursing license in the state you want to practice in. You'll then need to pass the Certified Pediatric Nursing exam.
Once you've gained experience working as a registered nurse, you can complete further education and training to specialise in a specific area of children's nursing, like paediatric oncology or neonatal intensive care. This could take the form of a postgraduate certificate, postgraduate diploma, or master of science degree.
Apprenticeship
You might be able to do a degree apprenticeship in nursing if you work in a healthcare setting like a hospital.
The degree apprenticeship takes around 4 years and is a mix of academic study and on-the-job training.
You'll need the support of your employer to do a degree apprenticeship.
Volunteering
You might find it helpful to get some paid or voluntary experience in healthcare before you apply for nurse training. It might also be useful to have experience working with children or young people.
Working Hours and Environment:
You'll usually work 37.5 hours a week, which can include evenings, weekends, night shifts, early starts, and bank holidays.
You'll work indoors in a special children's hospital or hospice, on a children's ward in a general hospital or, after further training, in paediatric intensive care. You could also work at a doctor's practice or child health clinic.
You'll be responsible for the health of the children under your care, so you may sometimes have to deal with stressful or upsetting situations, for example if a child's condition deteriorates.
The role tends to be physically demanding and you're likely to spend a lot of time on your feet.
You'll often need to use your hands and technical equipment to carry out tasks, and use them with as much accuracy as possible.
Career Path & Progression:
With experience, you could go on to specialise in an area like burns and plastics, child protection, cancer care, neonatal nursing or intensive care.
You could also progress to sister, ward manager or team leader with responsibility for running a ward or a team of nurses in the community. You could go on to other management roles, like matron or director of nursing.
You could train as a health visitor, neonatal or school nurse, or practice nurse in a doctor's surgery. You could also become self-employed or work overseas.
With further study and experience you could move into a nurse consultant position, working directly and independently with patients, carrying out research, and developing and delivering training.