Mental Health Nurse
Job Description:
Mental health nurses work in hospitals and the community, to support people with mental health issues.
Job Category:
Health Care & Social Assistance
What you will do:
You'll support people who have:
anxiety
depression
stress-related illnesses
personality disorders
eating disorders
drug and alcohol addiction
You could work with a variety of people, or specialise and work with a particular group, like adolescents or offenders. Your day-today duties may include:
assessing and supporting patients
encouraging patients to take part in role play, art, drama and discussion as therapies
physical care, if the patient is too old or ill to look after themselves
giving medication
You'll work closely with support workers, psychiatrists, clinical psychologists and health visitors. You may also help clients if they need to deal with social workers, the police, relevant charities, local government or housing officials.
Skills:
You'll need:
knowledge of psychology
knowledge of medicine
to be able to carry out basic tasks on a computer or hand-held device
As well as:
active listening skills
counselling skills including active listening and a non-judgemental approach
patience and the ability to remain calm in stressful situations
sensitivity and understanding
to be thorough and pay attention to detail (organisation skills)
the ability to work well with others (teamwork)
Restrictions and Requirements
You'll need to:
pass enhanced background checks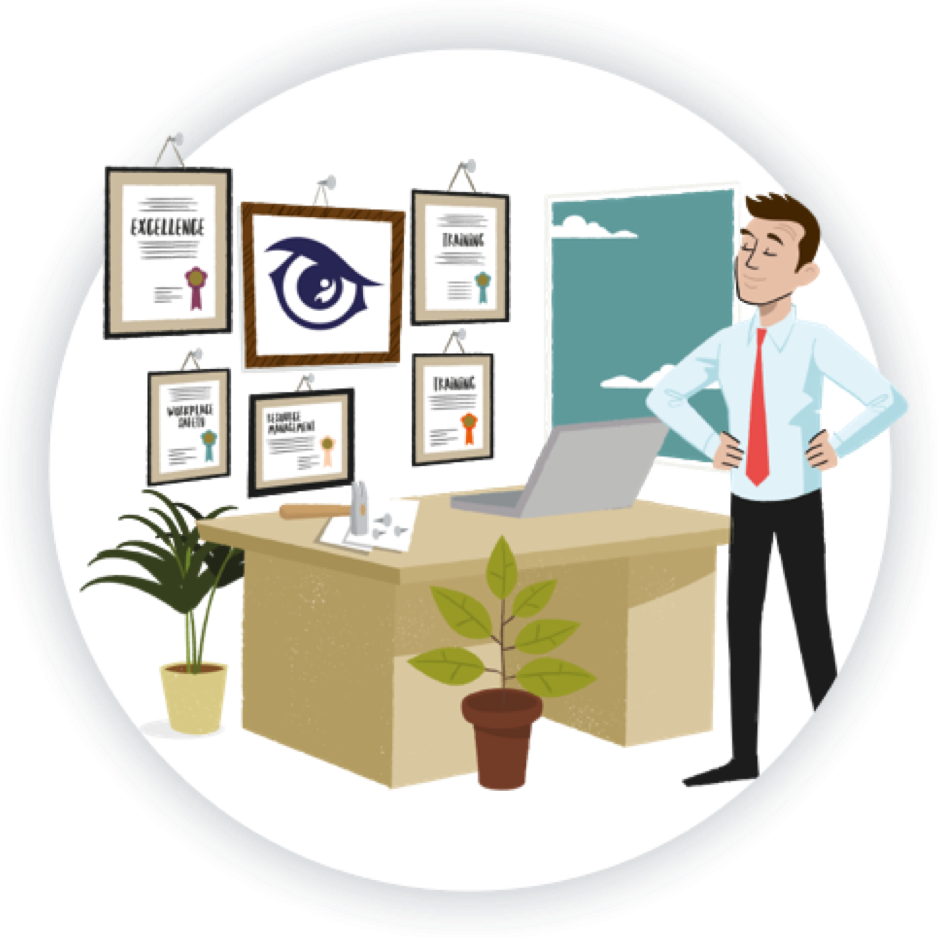 Entry Requirements:
To become a Mental Health Nurse in the UK, you typically need to complete certain educational and training requirements, which include specific GCSE subjects as well as further education. Please note that requirements can vary by institution and region, so it's important to check with the specific nursing school or university you plan to apply to for their exact admission requirements. However, here are the general GCSE subjects that are often required or recommended:
English Language: A GCSE in English Language is typically mandatory, as strong communication skills are essential for nursing.
Mathematics: GCSE Mathematics is usually required because nurses often need to perform calculations related to medication dosages and other aspects of patient care.
Science: While not always mandatory, having GCSEs in Science subjects (Biology, Chemistry, or Physics) can be beneficial and may make you a more competitive applicant.
Additional GCSEs: Some nursing programs may have additional subject requirements or preferences, such as GCSEs in Health and Social Care or Psychology.
You can get into this job through:
a university course
an apprenticeship
a specialist course run by a professional body
University
You can do a degree in mental health nursing approved by the Nursing and Midwifery Council (if studying in the UK). You might be able to study another area of nursing alongside mental health nursing.
You might be able to do a degree in mental health nursing and social work. You'll need to check that the course is recognised by the relevant professional bodies.
You might be able to join the second year of a nursing degree if you already have a degree in:
a health-related subject
psychology
life sciences
social work
Full-time courses usually take 3 years.
Armed forces
You can also train as a mental health nurse in the armed forces.
Apprenticeship
You might be able to do a degree apprenticeship in nursing if you work in a healthcare setting like a hospital.
The degree apprenticeship takes around 4 years and is a mix of academic study and on-the-job training.
You'll need the support of your employer to do a degree apprenticeship.
Volunteering
You'll find it helpful to get some experience before you apply for nurse training.
You could:
get some experience working in healthcare
volunteer with a charity that offers mental health services
in the UK you can find volunteering opportunities through The National Council for Voluntary Organisations and Do IT
Other Routes
If you're already a registered nurse, you might be able to take an 18-month mental health nursing conversion course to become a mental health nurse.
You'll need to speak to your employer if you want to take this route.
Working Hours and Environment:
You'll usually work 37.5 hours a week. This could include evenings, weekends, night shifts and bank holidays.
You'll work in a hospital on a ward, specialist unit or outpatients unit. If you work in the community you could be based at a GP surgery, community health centre, prison or a patient's home.
Career Path & Progression:
With experience you could:
specialise in an area of mental health like working with children, teenagers or women
become a nursing sister, ward manager or health visitor
move into management and become a matron or director of nursing
become an advanced nurse practitioner, clinical nurse
specialist or nurse consultant if you have a postgraduate qualification
carry out research and training, become self employed or work overseas