Paediatrician
Job Description:
Physicians who diagnose, treat, and help prevent children's diseases and injuries.
Job Category:
Health Care & Social Assistance
What you will do:
Your day-to-day will include tasks such as:
assessing children who are injured, ill, or a suffering from a disability
prescribing surgery, medication, or therapies
explaining diagnoses to children and parents/carers, and what the next steps will be for treatment
planning and carrying out medical care programs to help children recover
referring patients to specialist consultants for tests when necessary
writing patient notes and medical reports
examining patients to see how they are responding to treatment
supervising and training junior medical staff
Skills:
You'll need:
knowledge of medicine and dentistry
to be able to use a computer and the main software packages competently
As well as:
sensitivity and understanding
counselling skills including active listening and a non-judgemental approach
thinking and reasoning skills
to be thorough and pay attention to detail
customer service skills
the ability to accept criticism and work well under pressure
excellent verbal communication skills
Restrictions and Requirements
You'll need to:
pass enhanced background checks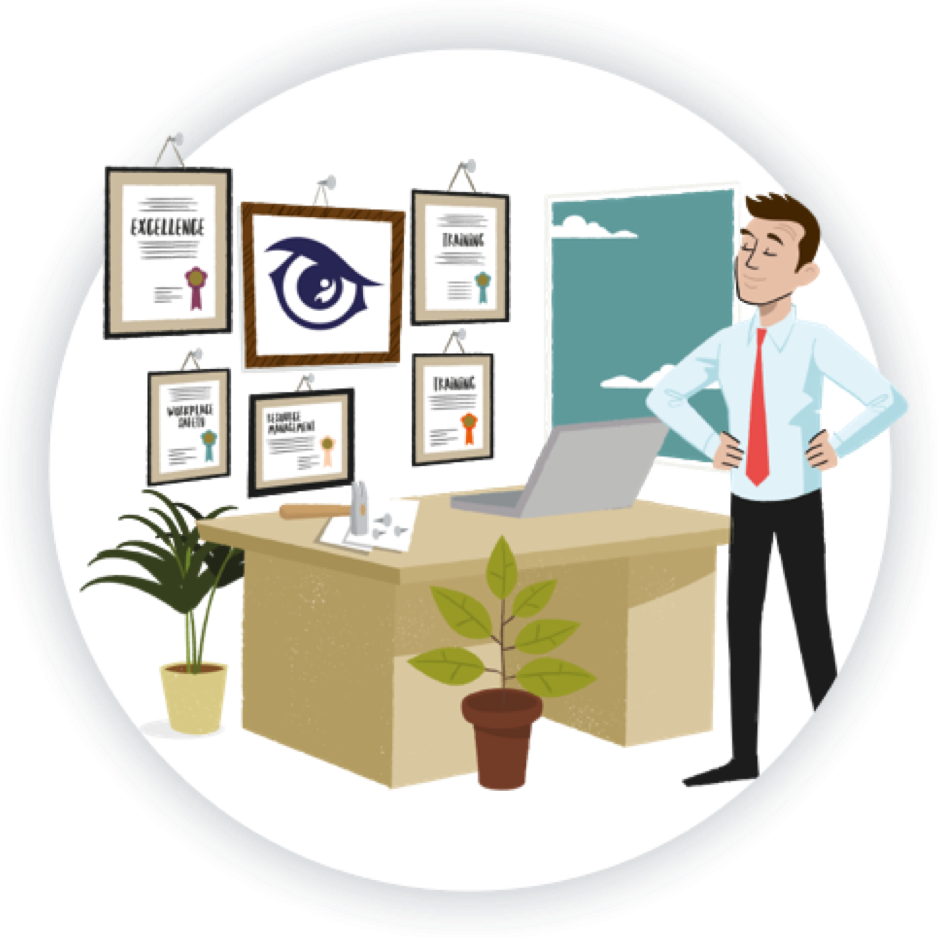 Entry Requirements:
To become a pediatrician in the United Kingdom, you will typically need to complete several years of education and training beyond your GCSEs (General Certificate of Secondary Education). While there are no specific GCSE subjects that are absolutely required to become a pediatrician, you should aim to achieve strong grades in subjects that are relevant to your future medical education and career. Here are some recommended GCSE subjects:
Biology: Biology is a fundamental subject for anyone aspiring to become a doctor, including a pediatrician. It covers important concepts related to the human body and will be a foundation for your future studies.
Chemistry: Chemistry is another crucial subject for medical studies. It provides essential knowledge about chemical reactions, which are important in understanding the biochemical processes in the human body.
Physics: Physics can be beneficial because it helps you understand principles related to mechanics, energy, and other concepts that can be applied in medical practice.
Mathematics: Strong mathematical skills are important for scientific and medical studies. Mathematics will be a prerequisite for A-level sciences (biology, chemistry, and physics) and for medical school.
English Language: Good communication skills are vital for any medical professional, including pediatricians. English language GCSE will help you develop your written and verbal communication skills.
Additional Sciences or Additional Maths: If your school offers additional science courses or additional mathematics, consider taking them to further strengthen your scientific and mathematical knowledge.
To become a paediatrician you'll need to complete an undergraduate degree in medicine, followed by general and specialist training.
In the UK, for example, you'll need a five-year degree in medicine recognised by the General Medical Council (or a non-medicine degree followed by a graduate conversion course), a two-year foundation course of general training, and four to seven years of specialist training.
In the US, you'll need to complete four years of undergraduate school, four years of medical school, and three years of residency (with an option to complete a fellowship in your area of speciality).
When you apply for a degree in medicine, you'll usually have to pass an exam like the MCAT, UCAT, or BMAT. These exams test the skills you'll need for the degree, like critical thinking, problem-solving, data analysis, communication, and scientific knowledge.
Most medical schools will also expect you to have some relevant paid or voluntary work experience.
Working Hours and Environment:
Most full-time paediatricians work long hours (up to 50 hours per week). You'll also be part of an out-of-hours rota system, working some nights and weekends. You'll spend most of your time in consulting rooms, wards, operating theatres, and special units like accident and emergency.
When assessing patients you'll have to some important decisions without supervision, and any errors could have big consequences for their health or well-being.
You'll occasionally have to be very close to or touch patients in order to assess them, and you'll be expected to maintain a professional manner at all times.
Career Path & Progression:
With experience, you may go on to lead a team or manage a department.
With experience and entry on the General Medical Council (GMC) Specialist Register, you could apply for senior (or consultant) roles.
You may also progress to teaching and training students, trainee doctors and other healthcare professionals.