Clinical psychologist
Job Description:
Clinical psychologists help people manage mental health issues, phobias and addiction.
Job Category:
Health Care & Social Assistance
What you will do:
As a clinical psychologist, you'll:
work out what your client needs using interviews and tests
decide on the best treatments, like therapy or counselling
go to conferences and research different topics
work closely with other professionals like doctors
write reports and act as an expert witness in court
Skills:
You'll need:
knowledge of psychology
counselling skills including active listening and a non-judgemental approach
to be able to use a computer and the main software packages competently
As well as:
the ability to understand people's reactions
empathy, sensitivity and understanding
analytical thinking skills and problem solving capabilities
excellent verbal communication skills
patience and the ability to remain calm in stressful situations
excellent written communication skills
interpersonal skills – you'll need strong interpersonal skills to work collaboratively with clients, their families, and other healthcare professionals in multidisciplinary teams (teamwork)
adaptability -every client is unique, and what works for one may not work for another. Being adaptable and willing to try different therapeutic approaches is important.
time management – clinical psychologists often have multiple clients and administrative responsibilities. Effective time management ensures that you can balance your workload effectively (organisational skills)
Restrictions and Requirements
You'll need to pass enhanced background checks as you may work with children and vulnerable adults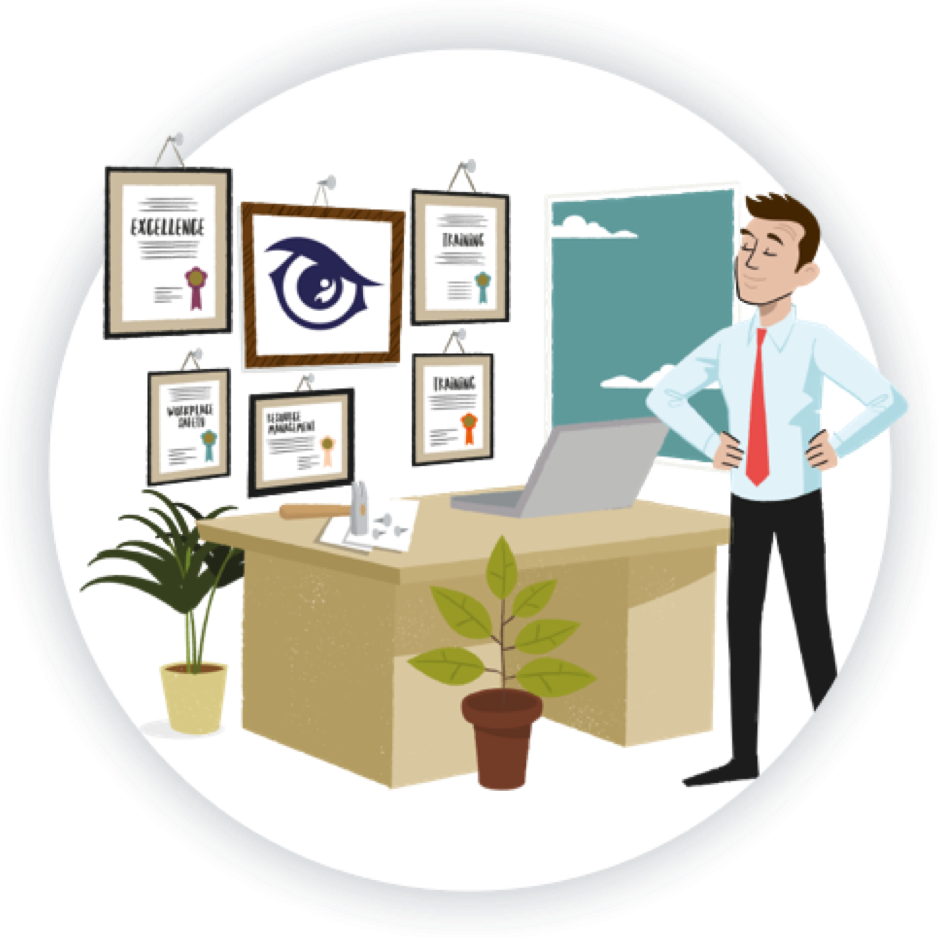 Entry Requirements:
To become a clinical psychologist in the United Kingdom, you will typically need to follow a specific educational path, and your choice of GCSE subjects can influence your eligibility for future study and success in this field. While the specific GCSE subjects required can vary between universities and programs, there are some key subjects that are generally recommended to pursue in order to build a strong foundation for a career in clinical psychology. These subjects include:
English: Strong communication skills are essential for clinical psychologists, as they need to communicate effectively with patients and colleagues. English GCSE can help you develop these skills.
Mathematics: Many psychology programs require at least a basic understanding of mathematics and statistics. A GCSE in mathematics can be helpful in this regard.
Science: Psychology is a science, and a background in science subjects like Biology, Chemistry, or Physics can provide you with a solid foundation for understanding the scientific principles that underpin psychological research and practice.
Psychology: While not typically required at the GCSE level, if your school offers a GCSE in Psychology, it can give you an early introduction to the subject and help you decide if it's the right path for you.
Additional Sciences or Social Sciences: Subjects like Sociology or Human Biology can also be beneficial as they relate to the field of psychology. These can provide you with a broader understanding of human behavior and the social sciences.
Foreign Languages: While not mandatory, learning a foreign language can be advantageous, especially if you plan to work with diverse populations or conduct research internationally.
Remember that specific program requirements can vary, so it's essential to research the entry requirements of the universities or colleges where you plan to apply for your undergraduate psychology degree. Additionally, achieving good grades in your GCSE subjects is crucial, as it will impact your eligibility for A-levels or other qualifications required for admission to a psychology degree program.
Post School
You can get into this job through a university course or an apprenticeship.
University
In the UK, you'll need a degree in psychology accredited by The British Psychological Society.
If you have a degree in a subject other than psychology, you can apply for an accredited conversion course.
Postgraduate course
After your degree, you'll need a postgraduate doctorate in clinical psychology. There's usually a lot of competition for places on postgraduate courses.
To get a place on a course, you'll need:
a first or 2:1 (upper second class) in your degree
evidence of excellent research skills
some work experience
Admission to these programs is highly competitive, so maintaining a strong academic record throughout your education is important.
Apprenticeship
You could do a clinical associate in psychology degree apprenticeship.
As a clinical associate, you would work under the supervision of a registered clinical psychologist.
Once you've completed your degree apprenticeship, you'll need to apply for graduate membership before you can apply for jobs as a clinical psychologist.
More Information
Registration – you'll need to register with the Health and Care Professions Council
Professional and industry bodies – you can join The British Psychological Society for professional development and training opportunities.
Working Hours and Environment:
Typically you will work 37-39 hours a week and occasionally evenings or weekends. You could work in an NHS or private hospital, at a client's home, at a university or at a health centre.
Your working environment may be emotionally demanding.
Career Path & Progression:
With experience or more training, you could:
specialise working with certain people, such as children or young offenders
specialise in clinical neuropsychology
move into research or teach at a university
work as a freelance consultant, advising other professionals and clients
set up your own psychology practice