Clinical Scientist
Job Description:
Clinical scientists research and develop techniques and equipment to help prevent, diagnose and treat illness.
Job Category:
Health Care & Social Assistance
What you will do:
There are 4 main areas of clinical science. You could work in clinical bioinformatics, life sciences, physical sciences and biomedical engineering or physiological sciences.
Depending on your area you could:
research, develop and test methods of diagnosing and treatment
collect and analyse complex data to help develop treatments
assess different parts of the body to diagnose abnormalities
advise medical staff of how to use products and equipment
investigate the causes of illness or death
study cells or diagnose and analyse blood disorders
Skills:
You'll need:
knowledge of biology
maths knowledge
science skills
to be able to use a computer and the main software packages confidently
As well as:
complex problem-solving skills
thinking and reasoning skills
excellent verbal communication skills
the ability to use your initiative
to be thorough and pay attention to detail (organisational skills)
the ability to work well with others (teamwork skills)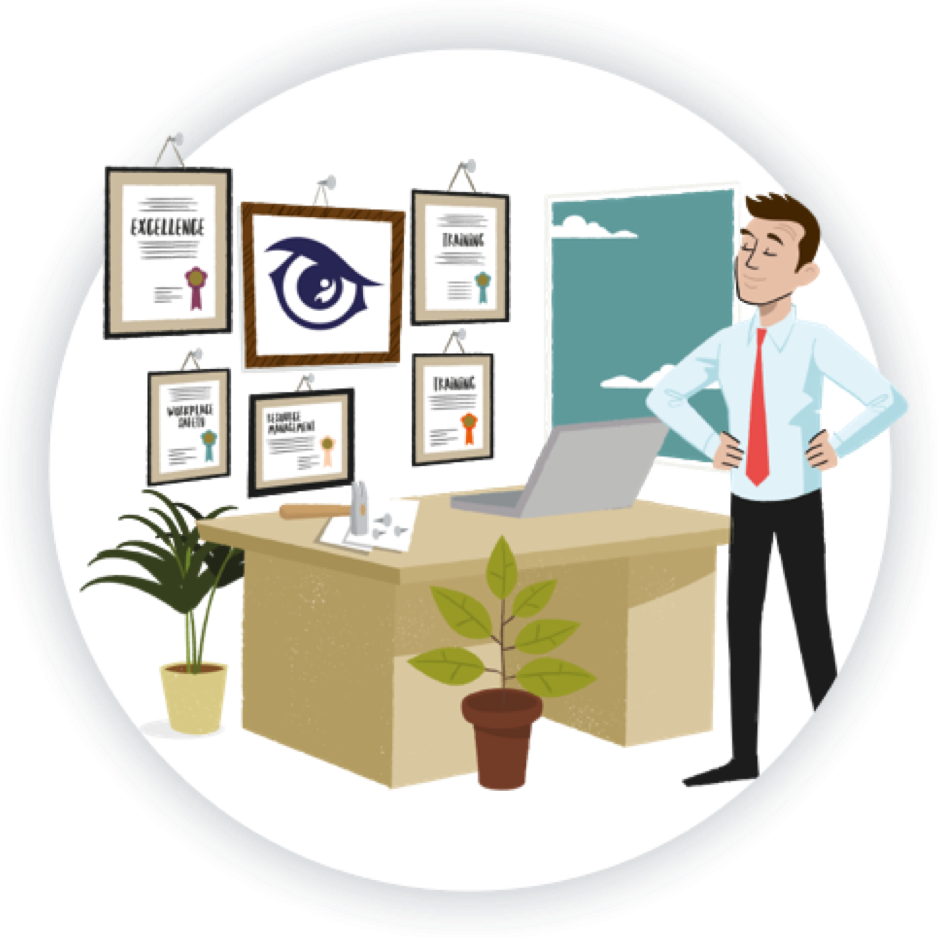 Entry Requirements:
To become a clinical scientist, specific subjects are not typically required. However, a strong educational background in science and mathematics can be beneficial in preparing you for further education and training in this field. Here are some recommended subjects:
Science: Science subjects like Biology, Chemistry, and Physics can provide a strong foundation in the basic principles of science and laboratory techniques, which are essential for clinical scientists.
Mathematics: Mathematics is important for data analysis, statistical interpretation, and understanding quantitative aspects of scientific research.
English Language: Strong communication skills, including reading and writing, are important for documenting research findings and communicating with colleagues.
Post School
You can get into this job through a university course or an apprenticeship.
University
You'll need a first or upper second class honours (2:1) degree in a subject related to the specialist area you want to work in. For example:
life sciences like biology, genetics or biochemistry
biomedical science
medical physics
Scientific Training Programme
Once you have your degree, you could apply for a local Scientific Training Programme (STP). This programme will train you to become a qualified clinical scientist with a master's degree.
Apprenticeship
You might be able to start by doing a higher or degree apprenticeship.
You could do a:
healthcare science associate higher apprenticeship
healthcare practitioner degree apprenticeship
clinical science degree apprenticeship
Working Hours and Environment:
Typically you could work 38 to 40 hours a week, occasionally including evenings and weekends.
You could work in a public or private hospital, in a laboratory or at a university.
You may need to wear protective clothing.
Career Path & Progression:
With experience you could:
go on to study for a PhD
apply for a Higher Specialist Scientist Training programme (HSST)
become a consultant or move into management
become a higher education lecturer