Audiologist
Job Description:
Audiologists work with children and adults who suffer from hearing loss, tinnitus, or have problems with balance.
Job Category:
Health Care & Social Assistance
What you will do:
Your day-to-day duties might include:
deciding on the best way to test a patient's hearing
adapting tests to suit the age and ability of the patient
checking hearing, including sound level and frequency range
investigating any related medical, physical and emotional symptoms
Once you've made a diagnosis, you'll put together a rehabilitation plan, which could involve:
assessing patients who are suitable for cochlear implants or bone anchored hearing aids
producing an impression of the ear for an ear mould
fitting hearing aids and making changes to ear moulds
reviewing progress and making changes to the fitting
teaching patients how to use the prescribed hearing aid
repairing faulty hearing aids
increasing hearing ability by using lip-reading, or other communication skills
giving patients information and advice on how to manage their condition
managing patients with dual sensory loss (hearing and sight) or learning disabilities.
Audiologists may also be involved in counselling clients and their families to help them adjust to hearing loss and balance disorders. Sometimes this is also done by hearing therapists.
Audiological scientists have extra responsibilities for research and development, and managing audiology services.
This usually takes around 24 months to complete as a mix of learning on the job and study.
This will qualify you to work independently to test people's hearing and advise and fit hearing aid devices.
Skills:
You're likely to have a:
knowledge of psychology
Knowledge of science
to be able to carry out basic tasks on a computer or hand-held device
As well as:
counselling skills including active listening and a non-judgemental approach
the ability to work well with others (teamwork)
customer service skills
sensitivity and understanding – a caring and supportive approach
to be thorough and pay attention to detail
thinking and reasoning skills
excellent verbal communication skills
excellent problem solving skills, and the ability to analyse and deal with complex situations (adaptability)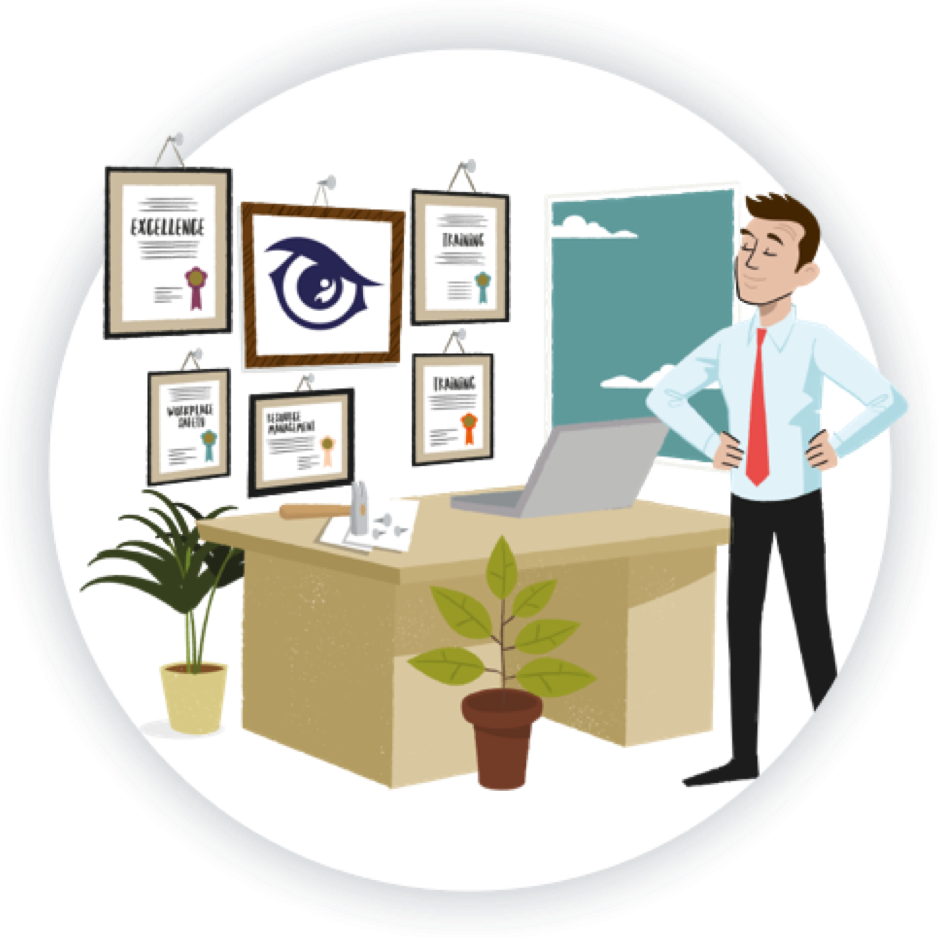 Entry Requirements:
To become an Audiologist in the United Kingdom, you typically need a strong educational background in science and healthcare-related subjects. While there are no specific GCSE (General Certificate of Secondary Education) subjects that are absolutely required to become an Audiologist, you should focus on subjects that will prepare you for further education and training in audiology. These subjects may include:
Biology: This is a fundamental subject for anyone pursuing a career in healthcare, as it provides a solid foundation in human anatomy, physiology, and biological principles.
Chemistry: A basic understanding of chemistry is often required for entry into healthcare-related programs. It can help you understand the chemical processes related to hearing and balance.
Physics: Physics is essential for understanding the physics of sound and the mechanics of hearing, which are key aspects of audiology.
Mathematics: A good grasp of mathematics is important for various aspects of audiology, such as analyzing data and conducting research.
English Language: Strong communication skills are crucial for audiologists, as they need to explain test results and treatment options to patients and their families.
Post School
You are likely to need to:
complete the 3-year NHS Practitioner Training Programme (PTP) (in the UK) or equivalent in the country in which you wish to practice
in the UK you'll also need to register with the Registration Council for Clinical Physiologists (RCCP)
If you're already a science graduate in the UK, you could join the NHS Scientist Training Programme (STP) and take a 3-year course in clinical science, specialising in neurosensory sciences.
To work as an audiologist in the private sector, you'll need to:
complete a foundation degree in audiology. In the Uk this needs to be approved by the Health and Care Professions Council (HCPC)
register with the HCPC
As you may be working with children or vulnerable adults, you are likely to need criminal or security clearance from the local authorities in the county you intend to work.
Working Hours and Environment:
You'll usually work 37.5 hours a week.
You'll most likely work in ear, nose and throat clinics, or audiology departments in hospitals.
You'll usually be based in a consultation room at an NHS or private hospital.
Career Path & Progression:
You could go on to specialise in areas like balance rehabilitation, cochlear implants, or assisting people with learning disabilities or dual sensory loss.
With experience, you could lead a team, manage a unit, or move into a general management position in mainstream healthcare.
You could also take on a research or teaching post at a university.