Pathologist
Job Description:
Pathologists are doctors who work in hospitals and laboratories to diagnose disease by examining cells and tissue samples, and sometimes doing autopsies. They work in different areas of prevention, diagnosis and treatment of disease.
Job Category:
Health Care & Social Assistance
What you will do:
You'll help patients get the treatment they need as early as possible.
You'll specialise in an area like:
chemical pathology/clinical biochemistry – studying chemicals in the blood
haematology – looking at blood disorders
histopathology – studying disease in human tissue
medical microbiology and virology – looking at infection
immunology – studying the immune system
Your day-to-day duties might include:
examining the results of blood tests, smear tests and tissue removal
explaining test results and giving advice on further medical assessments
treating diseases and making sure blood transfusions are safe
developing vaccines against infectious diseases and inherited conditions
researching and developing new tests and treatments
organising work in laboratories and supervising other laboratory staff
attending meetings with other health professionals to discuss the treatment of individual patients
performing clinical autopsies for medical records and research purposes
Skills:
You'll need:
knowledge of medicine
knowledge of biology
to be able to use a computer and the main software packages competently
As well as:
analytical thinking & reasoning skills
complex problem-solving skills
to be thorough and pay attention to detail
excellent communication skills – verbal & written
the ability to accept criticism and work well under pressure
the ability to work under pressure and make quick, accurate decisions
to be good at recognising visual patterns
the ability to put people at their ease and inspire trust and confidence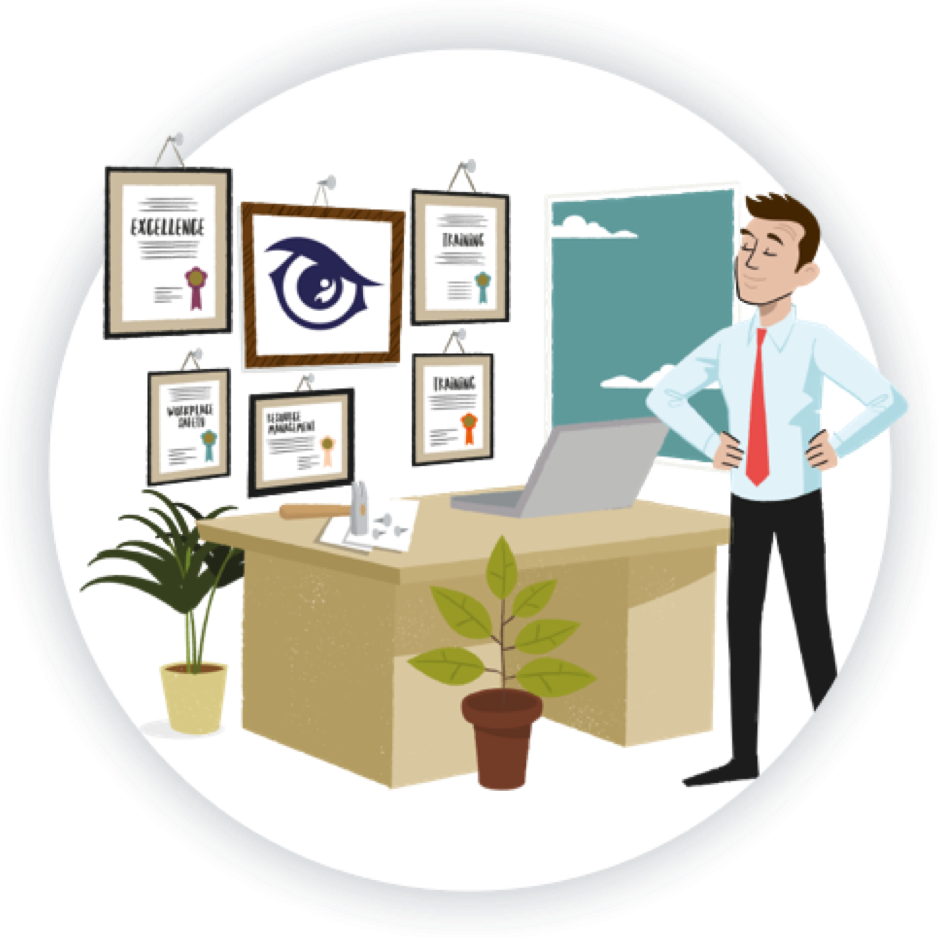 Entry Requirements:
To become a doctor specialising in pathology you'll need a:
a 5-year degree in medicine, recognised by the medical council of the country you intend to work in
2-year foundation course of general training
5 or 6-year specialist training programme in pathology
If you don't have qualifications in science, you may be able to take a 6-year degree course in medicine, which includes a one-year pre-medical or foundation year.
If you already have a degree in a science subject (minimum 2:1) you could take a 4-year graduate entry programme into medicine.
When you apply for a course in medicine, you could be asked to take the University Clinical Aptitude Test (UCAT) or BioMedical Admissions Test (BMAT) or something similar according to the country you will be practising in. They test the skills you'll need on the course, like critical thinking, problem-solving, data analysis, communication and scientific knowledge.
Working Hours and Environment:
You'll work up to 48 hours a week for a full-time post. This will include some evening and weekend work. You may also be on a rota for out-of-hours emergency work.
You'll be based in a laboratory, clinic or hospital ward.
You'll wear protective gear like safety goggles, a face mask, rubber boots and a lab coat if you work in a laboratory.
You'll sometimes need to perform autopsies, which can be upsetting.
Career Path & Progression:
With experience, you may go on to lead a team or manage a department.
With experience and relevant acceptance onto Specialist Registers pertinent to the country you are working in, you could apply for senior (or consultant) roles.
You could also progress to teaching and training students, trainee doctors and other healthcare professionals.