Medical Physicist
Job Description:
Medical physicists are specialists in healthcare science, also known as clinical science.
Job Category:
Pharmaceutical & Life Sciences
What you will do:
You'll be:
developing and testing new systems to help investigate patients' conditions
monitoring equipment to make sure it's accurate, safe and well-maintained
training hospital staff
planning treatment programmes and explaining procedures to patients
carrying out procedures and analysing test results
using computer simulations and mathematical modelling in research and development work
You'll develop new technology for diagnosis and treatment, covering areas like:
imaging techniques – to track organ functioning and aid image-guided surgery
radiation and radio therapies – calculating dosages for the treatment of cancers
electronics – designing instruments to measure or support damaged organs
laser technology – to reduce the need for invasive surgery, like breaking up kidney stones or treating eye disorders
You'll work closely with medical professionals like doctors, radiographers and medical physics technicians.
Skills:
You'll need:
knowledge of medicine and dentistry
maths knowledge
to be able to use a computer and the main software packages competently
science skills
As well as:
analytical thinking skills
complex problem-solving skills
the ability to work well with others (teamwork)
the ability to think clearly using logic and reasoning
excellent written communication skills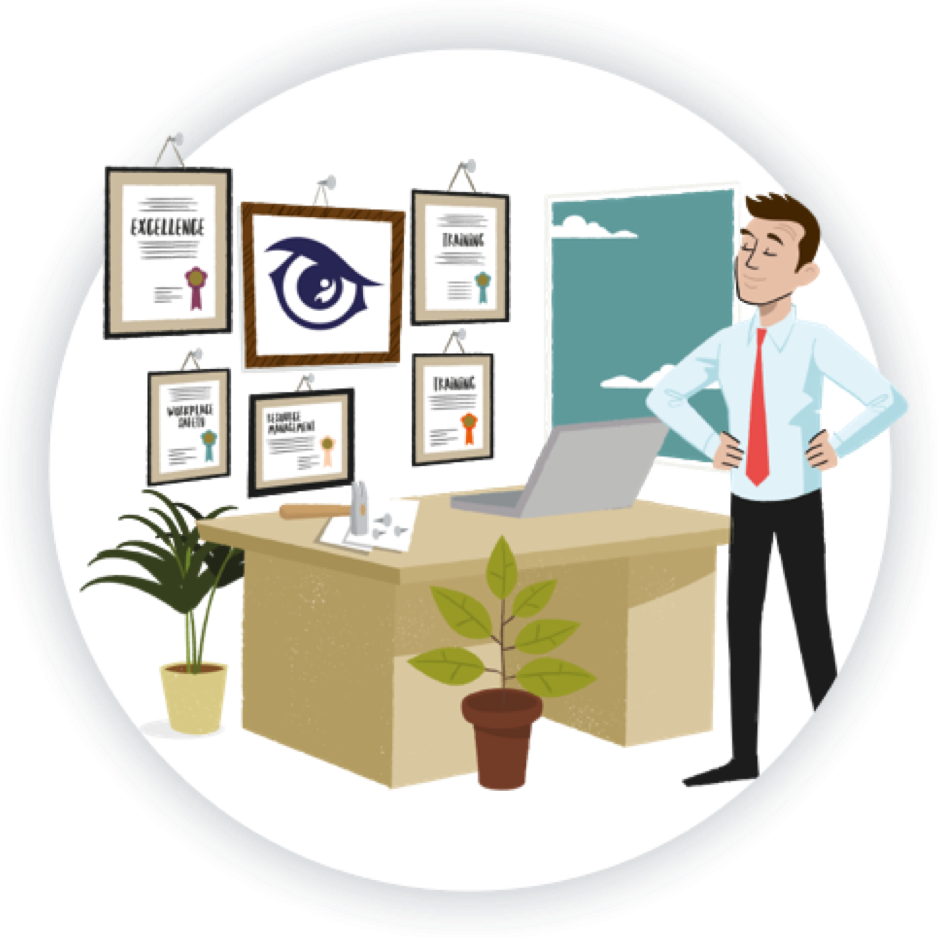 Entry Requirements:
You'll need:
an honours degree (2:1 or above) in physics
paid or unpaid experience in a hospital medical physics or engineering department
in the UK, you'll need to have completed the 3-year NHS Healthcare Scientist Training Programme (STP)
Again, in the UK, if you don't have a degree-level qualification, you can apply for the NHS Practitioner Training Programme (PTP).
This consists of an undergraduate degree course like healthcare science, and work based training. To get onto the PTP you'll need:
5 GCSEs at grades 9 to 4 (A* to C) including English language, maths and a science subject
at least 2 A levels including maths or a science
Health Careers and The Institute of Physics and Engineering in Medicine (IPEM) have more information on becoming a medical physicist.
Working Hours and Environment:
You'll usually work around 37.5 hours a week.
You may have to work evenings or weekends as part of an on-call rota.
You'll be based in a hospital, clinic or laboratory setting, and may need to travel to other hospitals to meet with other scientists.
You'll wear protective clothing when working with hazardous substances and radiation.
Career Path & Progression:
You could go on to lead a department, work in higher education, research, or in the medical equipment manufacturing industry.