Community Matron
Job Description:
Community matrons provide care and support to people with long-term or complicated health conditions.
Job Category:
Health Care & Social Assistance
What you will do:
In this role you could:
carry out physical examinations and treatments
manage the care patients receive and refer to a specialist if needed
identify when a patient can be cared for at home and organise extra support
teach patients, carers and relatives to spot changes that could lead to conditions getting worse
keep records and make sure policy guidelines are followed
Skills:
You'll need:
knowledge of teaching and the ability to design courses
to be able to carry out basic tasks on a computer or hand-held device
As well as:
customer service skills
the ability to work well with others (teamwork)
the ability to use your initiative
to be flexible and open to change
sensitivity and understanding
to enjoy working with other people
the ability to come up with new ways of doing things (creativity)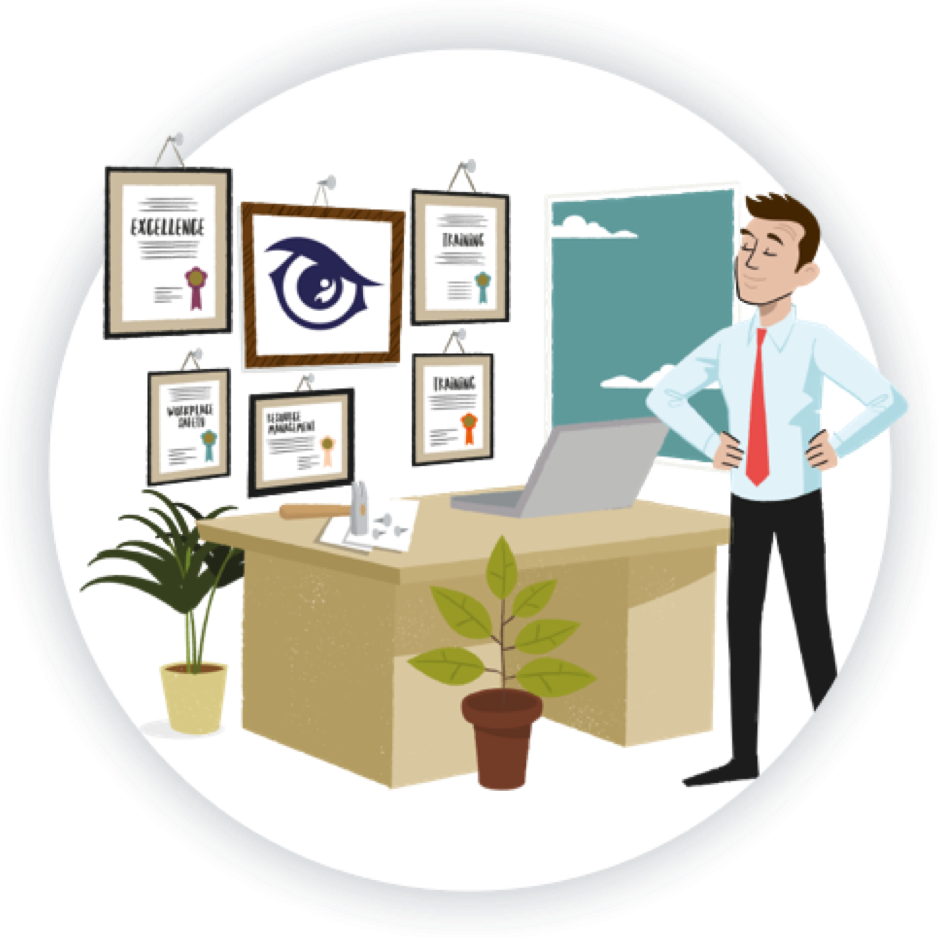 Entry Requirements:
To become a Community Matron, you typically need to pursue a career as a registered nurse and then specialize in community nursing through further education and training. While there are no strict GCSE subject requirements for this career, certain subjects can provide a strong foundation for pursuing nursing and eventually specializing as a Community Matron.
Here are some relevant GCSE subjects and skills that can be beneficial:
Relevant GCSE Subjects
Science (Biology and Chemistry): These subjects provide fundamental knowledge of human anatomy, physiology, and basic medical concepts.
Mathematics: Basic math skills are important for calculating dosages, interpreting health data, and managing schedules.
English Language: Strong communication skills, both written and verbal, are crucial for interacting with patients, colleagues, and other healthcare professionals.
Psychology: Understanding human behavior and mental health can be valuable in a nursing role, especially in community settings.
Education
Obtain a nursing degree, such as a Bachelor of Science in Nursing (BSN) or an equivalent qualification, from a recognised nursing program.
Work
You can become a community matron by doing professional development training with your employer.
You'll need to be a registered nurse in any branch, or a registered health professional, for example a speech and language therapist.
You'll also need:
to get a postgraduate master's qualification
specialist knowledge of different nursing procedures and practice
knowledge of long-term health conditions and treatments
experience of managing a team
Direct Application
You can apply directly if you're a registered nurse or health professional and have between 3 and 5 years' post-registration experience.
You might also need:
a degree or postgraduate diploma in community practice, specialising in district nursing, health visiting or practice nursing
a relevant teaching or mentoring qualification
a nurse prescribing qualification
Working Hours and Environment:
You could typically work 38 to 40 hours per week.
You could work at a hospice, in a prison, at an adult care home, at a client's home or in a hospital.
Your working environment may be physically and emotionally demanding.
Career Path & Progression:
With experience, you could progress to service management level and become head of community nursing.
You could also move into health promotion work, teaching or training.