District nurse
Job Description:
District nurses care for people outside of hospital in patients' homes, GP surgeries and residential care homes.
Job Category:
Health Care & Social Assistance
What you will do:
In this role you could:
give drugs and injections and treat wounds
check breathing and take temperatures and blood pressures
help doctors with physical examinations and set up drips
monitor the quality of care a patient receives
give emotional support and advice to patients and their families
teach basic caring skills where needed
Skills:
You'll have:
knowledge of biology
to be able to carry out basic tasks on a computer or hand-held device
As well as:
sensitivity and understanding
excellent verbal communication skills
counselling skills including active listening and a non-judgemental approach
to be thorough and pay attention to detail
the ability to work well with others
active listening skills
patience and the ability to remain calm in stressful situations
Restrictions and Requirements
You'll need to pass enhanced background checks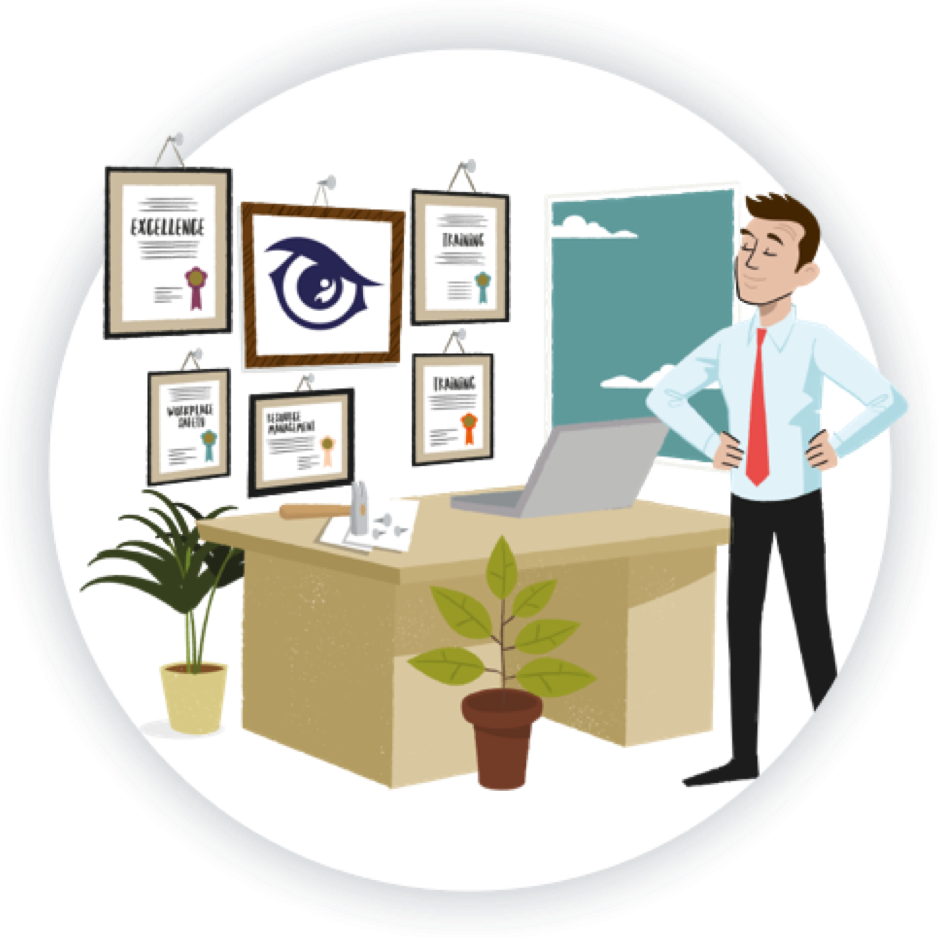 Entry Requirements:
School Subjects
Becoming a district nurse typically involves obtaining a nursing qualification, usually at the diploma or degree level, followed by specialized training and experience in community or district nursing. While there are no specific GCSE subjects that are strictly required, certain subjects can provide a solid foundation for pursuing a nursing career and eventually becoming a district nurse. Here are some GCSE subjects that could be beneficial:
Biology: A fundamental understanding of human biology and anatomy is crucial for nursing practice, including district nursing.
Chemistry: Basic knowledge of chemistry can aid in understanding medications, their interactions, and their effects on patients.
Mathematics: Math skills are essential for medication calculations, dosage adjustments, and other clinical tasks.
English: Strong communication skills, both written and verbal, are essential for effective patient interaction and documentation.
Health and Social Care: This subject can provide insights into healthcare systems, ethics, and the social aspects of patient care.
Psychology: Understanding psychological principles can help in dealing with patients' emotional and mental well-being.
Physical Education (PE): Physical fitness can contribute to your overall well-being and ability to handle the physical demands of nursing.
Citizenship or Personal and Social Education (PSE): These subjects can help develop interpersonal skills, empathy, and an understanding of social issues, all of which are important for nursing roles.
You can get into this job through an apprenticeship or working towards this role.
Apprenticeship
You might be able to do a district nurse degree apprenticeship.
You can train with providers of healthcare services.
Work
You can apply for training if you're a registered nurse with 1 or 2 years' experience in any branch of nursing.
You'll complete a course in Specialist Community Public Health Nursing – District Nursing, approved by the Nursing and Midwifery Council.
Your training will last 1 to 2 years and include practical community placements.
You could contact your local health trust or your employer about student training sponsorship opportunities.
Advice
It's recommended to research the specific educational and registration requirements for becoming a district nurse in your country, as these can vary. Contacting nursing schools and regulatory bodies can provide you with accurate and up-to-date information on the necessary steps to achieve your goal.
Working Hours and Environment:
Typically you could work 38 to 40 hours a week.
You could work in the community or at a health centre.
Your working environment may be physically and emotionally demanding and you'll travel often.
Career Path & Progression:
With experience, you could:
become a senior district nurse or a community matron
move into general health service management of become head of community nursing
move into research, education or health promotion
find work overseas