Practice Nurse
Job Description:
Practice nurses work in GP surgeries to assess, screen, treat and educate patients, and help doctors give medical care.
Job Category:
Health Care & Social Assistance
What you will do:
As a practice nurse you could:
Run clinics for conditions like asthma, diabetes, heart problems and skin disorders
Apply dressings, treat wounds and take samples of blood and urine
Give advice on family planning, contraception, blood pressure and stopping smoking
Carry out infant injections, vaccinations and travel immunisations
Help patients to manage long term conditions
Skills:
You'll need:
Knowledge of Psychology
Knowledge of English language
To be able to carry out basic tasks on a computer or hand-held device
As well as:
Counselling skills including active listening and a non-judgemental approach
The ability to accept criticism and work well under pressure
Sensitivity and understanding
Patience and the ability to remain calm in stressful situations
To be flexible and open to change (adaptable)
Customer service skills
Restrictions and Requirements
You'll need to pass enhanced background checks.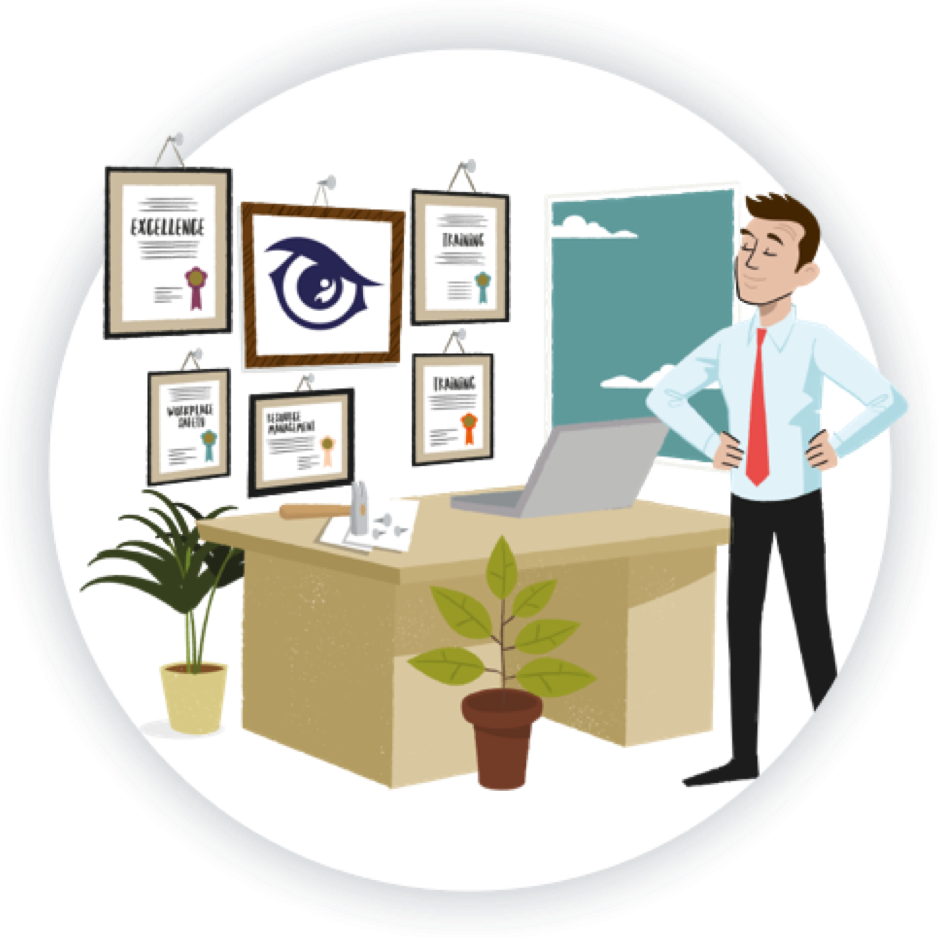 Entry Requirements:
Becoming a Practice Nurse involves providing healthcare services in a primary care setting, often working in collaboration with doctors and other healthcare professionals. While specific GCSE subjects are not typically mandatory for this career, certain subjects can provide a foundation for skills and knowledge relevant to nursing and healthcare, such as:
Science (Biology and Chemistry): Biology provides insights into human anatomy, physiology, and health-related concepts. Chemistry is important for understanding medications and their interactions.
Mathematics: Mathematics can be useful for calculating medication dosages, interpreting test results, and managing patient records.
English: Strong communication skills are essential for interacting with patients, documenting care plans, and collaborating with other healthcare professionals.
Health and Social Care or Psychology (if available): These subjects can provide insights into patient care, psychology, and the social factors that influence health and well-being.
Physical Education (PE): While not directly related, physical fitness and a healthy lifestyle are important for healthcare professionals to set a positive example for patients.
IT or Computer Science (Optional): Proficiency in using computer systems and electronic health records is becoming increasingly important in healthcare settings.
Languages (Optional): Knowing a second language can be advantageous, especially if you'll be working in a diverse community where patients may have different language preferences.
Post School
You can get this job through:
Direct Application
To apply directly to work in general practice, you need to be a qualified and registered adult, child, mental health or learning disability nurse.
When applying for jobs, it might give you an advantage if you have experience in:
Chronic disease management, like diabetes or
Asthma
Child immunisations
Cervical screenings
Taking blood samples
You might need to do the Specialist Practitioner –
General Practice Nursing course.
You might need to do the Specialist Practitioner – General Practice Nursing course. This is an approved programme by the Nursing and Midwifery Council.
Return to nursing
If you've been out of nursing for a while, you could do a return to general practice nursing course.
You do not need previous general practice experience. You can do work placements in the community to help you move into a general practice nurse role.
You'll also need to register with the Nursing and Midwifery Council.
Working Hours and Environment:
A typical week consists of 38-40 hours of work. You could be required to work evenings/weekends.
Career Path & Progression:
With experience you could:
Specialise in health promotion, chronic disease management, diabetes or asthma care
Do a further qualification to become a nurse practitioner and manage your own caseload of patients
Move into management, teaching or research