Concierge
Job Description:
Concierges assist patrons at hotels, apartments, or office buildings with personal services. They may take messages, carry luggage, arrange or give advice on transportation, or monitor guest requests for housekeeping and maintenance.
Job Category:
Tourism, Hospitality & Entertainment
What you will do:
Your day-to-day will include tasks such as:
Make travel arrangements for sightseeing or other tours.
Provide business services for guests, such as sending or receiving faxes or shipping packages.
Provide information about local features, such as shopping, dining, nightlife, or recreational destinations.
Make reservations for patrons, such as for dinner, spa treatments, or golf tee times, and obtain tickets to special events.
Provide food and beverage services to guests.
Perform office duties on a temporary basis when needed.
Receive, store, or deliver luggage or mail.
Provide directions to guests.
Plan special events, parties, or meetings, which may include booking musicians or celebrities.
Skills:
You'll need:
to be able to carry out basic tasks on a computer or hand-held device
As well as:
customer service and organisational skills
the ability to work on your own
the ability to work well with others (teamwork)
physical fitness and endurance
excellent verbal communication skills
active listening skills
concentration skills
the ability to accept criticism and work well under pressure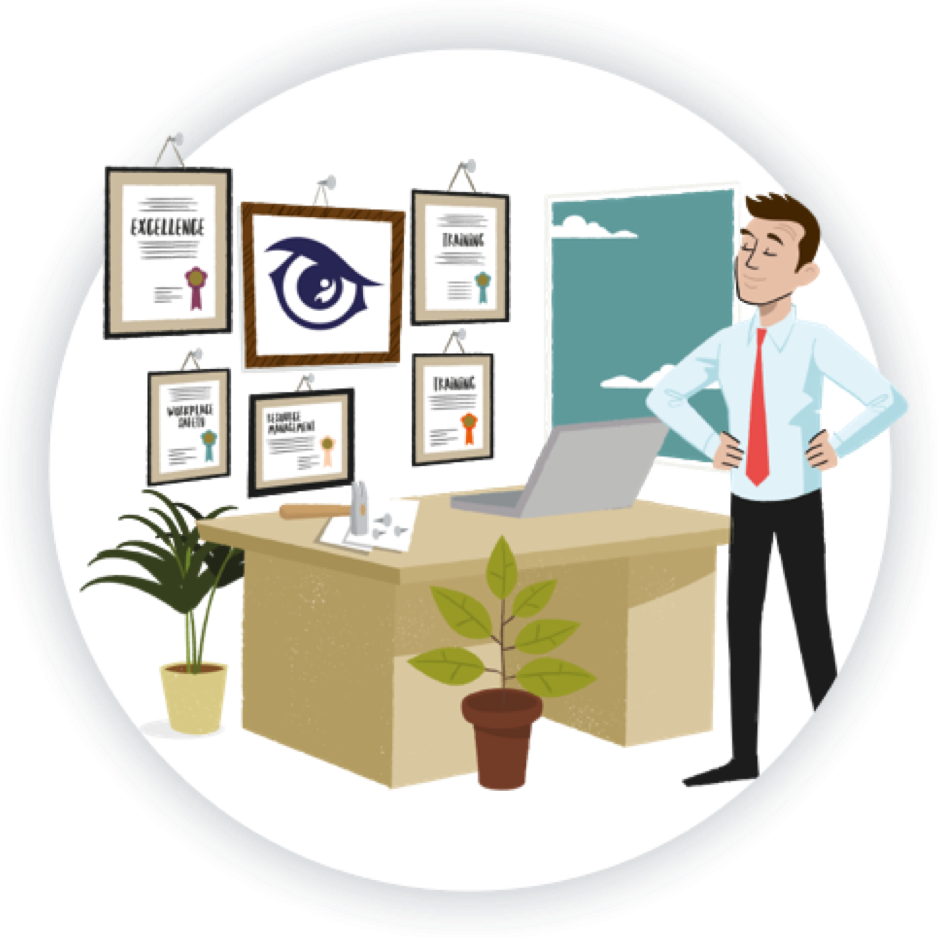 Entry Requirements:
Very often, no academic qualifications are required to be a concierge. Employers look for applicants who are confident, articulate, and well presented, with good local knowledge.
The ability to speak two or even three languages to basic level might give you an advantage over other applicants, as will previous experience of reception operations, particularly in four- or five-star hotels.
Many people start working in hotels as a porter or receptionist, or another front-of-house role, and become a concierge after gaining some experience.
Apprenticeships in hospitality or concierge and guest services may also be available, which will give you a salary and workplace experience.
Working Hours and Environment:
You could work in a hotel, around 40 hours a week.
Your working environment may be physically demanding.
Career Path & Progression:
Concierges may work their way up to deputy head concierge, and then head concierge, or become front office manager or assistant general manager.
They may also move into other areas of the hospitality industry. They may be able to become a butler or move into the lifestyle management sector, possibly starting their own company.
There are opportunities to work abroad, especially with large hotel chains.