Construction Machinery Operator
Job Description:
Construction machinery operators use machinery to lift and move heavy materials and equipment.
Job Category:
Engineering & Construction
What you will do:
Your day-to-day tasks will depend on the machinery you operate.
If you specialise as a crane driver, for example, your responsibilities will include:
lifting and moving construction materials and equipment safely by operating the controls in the crane cab
maintaining constant radio contact with workers on the ground, who'll be giving you instructions on what to move and where
setting up cranes and carrying out safety checks
loading and unloading lorries
monitoring sensors that measure wind speed, crane stability, and load weights
If you specialise as a hoist and winch operator, your responsibilities will include: 
moving or repositioning hoists, winches, loads and materials, manually or using equipment and machines such as trucks, cars, and hand trucks
signalling and assisting other workers in loading or unloading materials
tending auxiliary equipment, such as jacks, slings, cables, or stop blocks, to facilitate moving items or materials for further processing
repairing, maintaining, and adjusting equipment, using hand tools
signalling and assisting other workers in loading or unloading materials
If you specialise as a forklift driver, your responsibilities will include:
checking equipment daily and using it safely
loading and unloading goods from lorries, ships or aircraft
using radio frequency equipment to keep in touch with other staff
picking and packing orders
completing paperwork for delivery notes and stock control
Skills:
You'll need:
knowledge of building and construction
to be able to carry out basic tasks on a computer or hand-held device
As well as:
physical skills like movement and coordination
to be thorough and pay attention to detail
the ability to work well with others (teamwork)
the ability to operate and control equipment
the ability to use, repair and maintain machines and tools
the ability to work on your own (drive)
patience and the ability to remain calm in stressful situations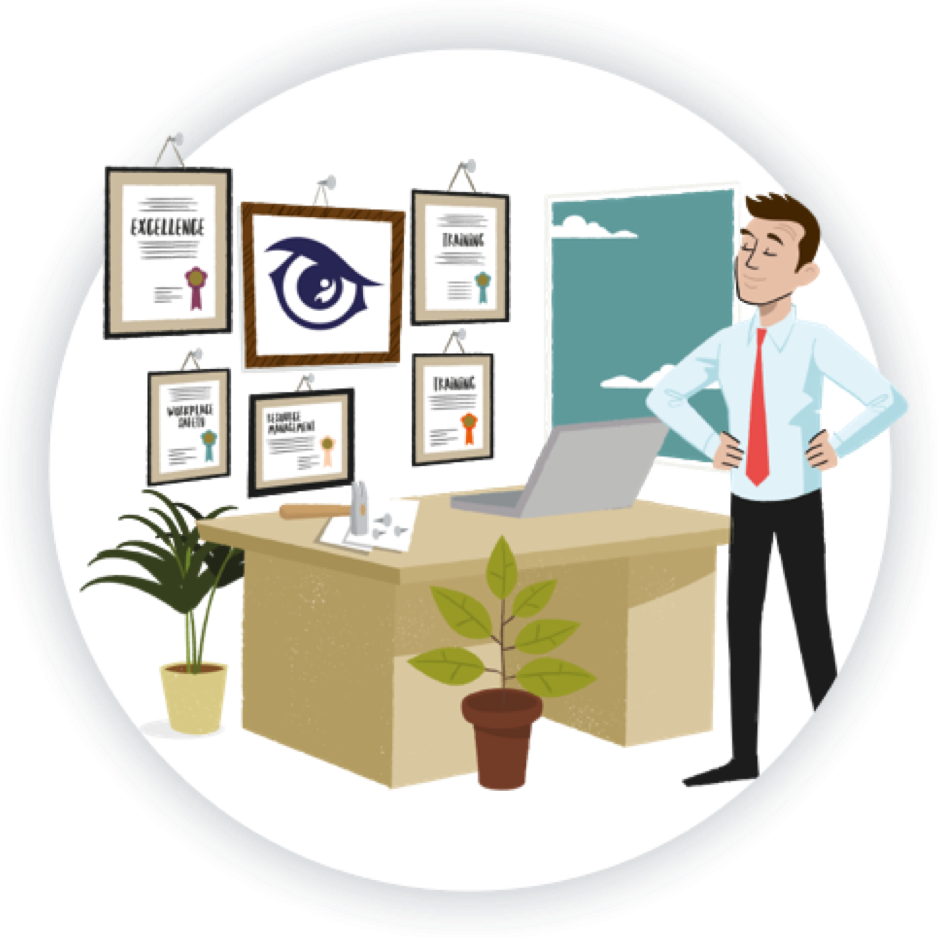 Entry Requirements:
To become a Construction Machinery Operator, specific subjects are typically not required. However, certain subjects and skills can be beneficial for pursuing a career in this field. Construction Machinery Operators operate heavy equipment and machinery, such as bulldozers, excavators, and cranes, in construction and earthmoving projects. Here are some relevant subjects:
Mathematics (Maths): Basic math skills are important for calculating measurements, understanding load capacities, and performing tasks related to equipment operation and maintenance.
Science: A general understanding of science principles can be helpful for comprehending the mechanics and technical aspects of construction machinery.
Design and Technology: Design and Technology courses can offer insights into mechanical systems, construction methods, and machinery design concepts.
Physics: While not mandatory, Physics can provide knowledge of physical principles that may be relevant to the operation of heavy machinery.
Post School
You can get into this job through:
a college course
an apprenticeship
working your way into the role
applying directly
College
You could do a college course, for example, in the UK:
Level 2 Certificate in Construction Plant Operations
Level 3 Diploma in Construction and the Built Environment
These courses will teach you some of the skills you need. Once you finish the course, you could try to find a trainee job with a building company.
Apprenticeship
You could get into this job through a construction plant operator intermediate apprenticeship.
If you want to operate cranes, you could do a lifting technician intermediate apprenticeship.
Work
You could find work as a general construction labourer to get some on-site experience. Once you're working, your employer may offer you training in plant operation.
Direct Application
It may be possible to apply directly to employers if you've got experience in construction or operating other types of heavy machinery.
Some employers may ask that you have completed school subjects like English, maths and design and technology.
Working Hours and Environment:
You'll usually work around 35 to 45 hours a week, but overtime may be required to meet construction deadlines.
The job is physically demanding.
Safety equipment, including ear protectors, is essential.
Career Path & Progression:
With experience and relevant qualifications, such as a Level 3 or 4 NVQ Diploma in Lifting Operations in the UK, you could become a crane supervisor, forklift instructor, or maintenance engineer. You could also become a warehouse manager.
You could move into industries like construction (construction plant operator) or logistics (lorry driver).
After further training you may be able to work as a site manager, with responsibility for the day-to-day running of a construction or quarrying site.