Large Goods Vehicle Driver
Job Description:
Large goods vehicle (LGV) and heavy goods vehicle (HGV) lorry drivers transport and deliver goods between suppliers and customers.
Job Category:
Automotive & Aviation
What you will do:
You'll drive commercial vehicles over 7.5 tonnes, including articulated lorries, tankers, transporters and trailer wagons. You'll work from depots, distribution centres and warehouses, carrying goods all over the UK and overseas.
Apart from driving, your duties may include:
planning delivery schedules and routes with transport managers
supervising or helping to load and unload goods
making sure loads are safely secured
following traffic reports and changing your route if necessary
completing delivery paperwork and log books
You may also deal with basic maintenance, like oil, tyre and brake checks before and after journeys.
Skills:
You'll need:
knowledge of vehicle and public safety and security
knowledge of transport methods, costs and benefits
excellent driving skills
to be able to carry out basic tasks on a computer or hand-held device
As well as:
concentration skills for staying focused while driving
customer service skills
the ability to organise your time and workload
excellent verbal communication skills
patience and the ability to remain calm in stressful situations
physical skills like lifting, bending and carrying
the ability to work alone and concentrate for long periods
a polite manner with customers
the ability to complete record sheets and paperwork accurately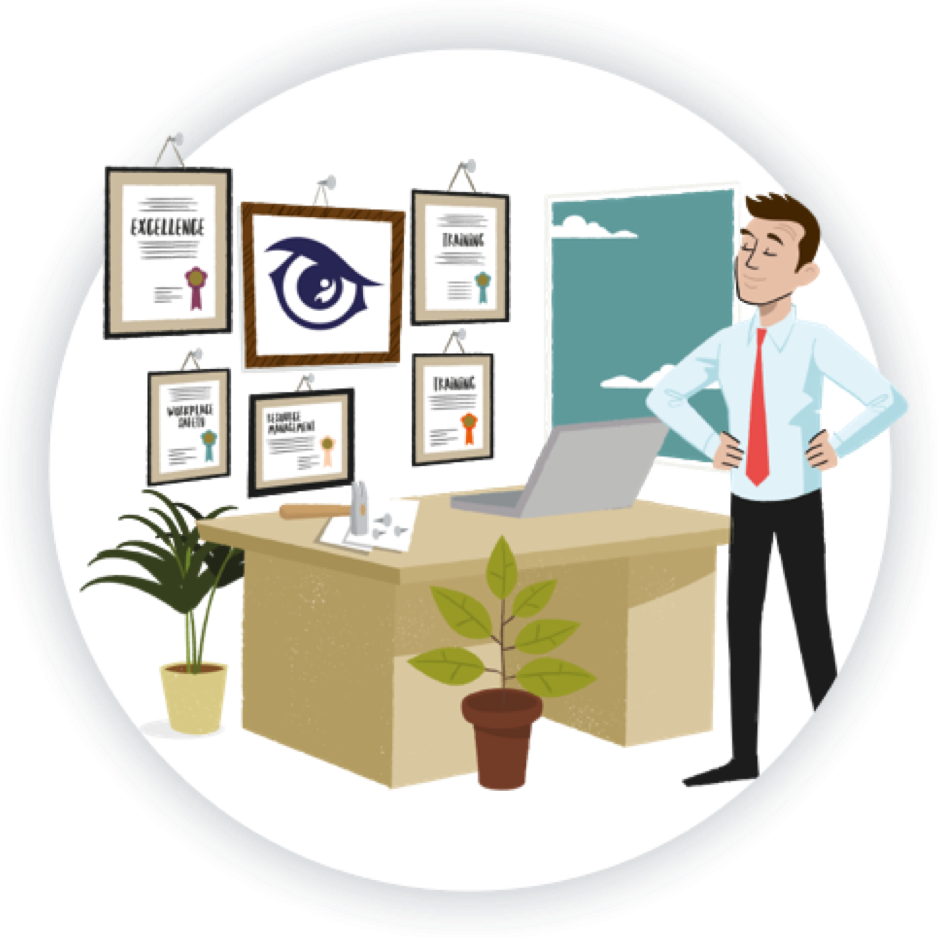 Entry Requirements:
You'll need to be over 18 and hold a full car driving licence.
You can apply for a job as a trainee with a freight company or complete an LGV course with a private training provider. You'll also need a Certificate of Professional Competence (Driver CPC).
You could get into this job through an apprenticeship.
Restrictions and Requirements
You'll need to:
have a driving licence that includes LGV for lorries, or PCV for buses, if you work with these vehicles
be over 18 years of age
have a Certificate of Professional Competence (CPC) – this is known as the Driver CPC
Every 5 years, to stay qualified, you will need to take 35 hours of driver CPC training and renew your lorry driving licence.
Working Hours and Environment:
You'll usually work up to 42 hours a week. Overtime may be available but there are strict laws about the amount of hours you can spend driving between rest breaks.
Most of your time would be spent on the road, and you would drive day and night in all weather conditions.
Overnight stays may be necessary.
Career Path & Progression:
You could take further training and gain an ADR (Advisory Dangerous Goods by Road) Certificate to drive hazardous goods like toxic chemicals by tanker.
With experience, you could train to become an LGV instructor, freight transport planner or move into management.