Court Administrative Assistant
Job Description:
Court administrative assistants help run courts and court offices.
Job Category:
Legal
What you will do:
In this role you could:
answer questions from the public
book courtrooms for hearings
make sure that judges, magistrates and lawyers have the right paperwork
prepare lists of the day's court sessions and inform ushers
follow up the court's decisions and issue court orders
take notes in court for legal advisers
update the court computer systems
Skills:
You'll need:
administration skills
legal knowledge including court procedures and government regulations
to be able to use a computer and the main software packages competently
As well as:
to be thorough and pay attention to detail
excellent verbal communication skills
the ability to organise your time and workload (organisational skills)
excellent written communication skills
concentration skills
patience and the ability to remain calm in stressful situations (adaptability skills)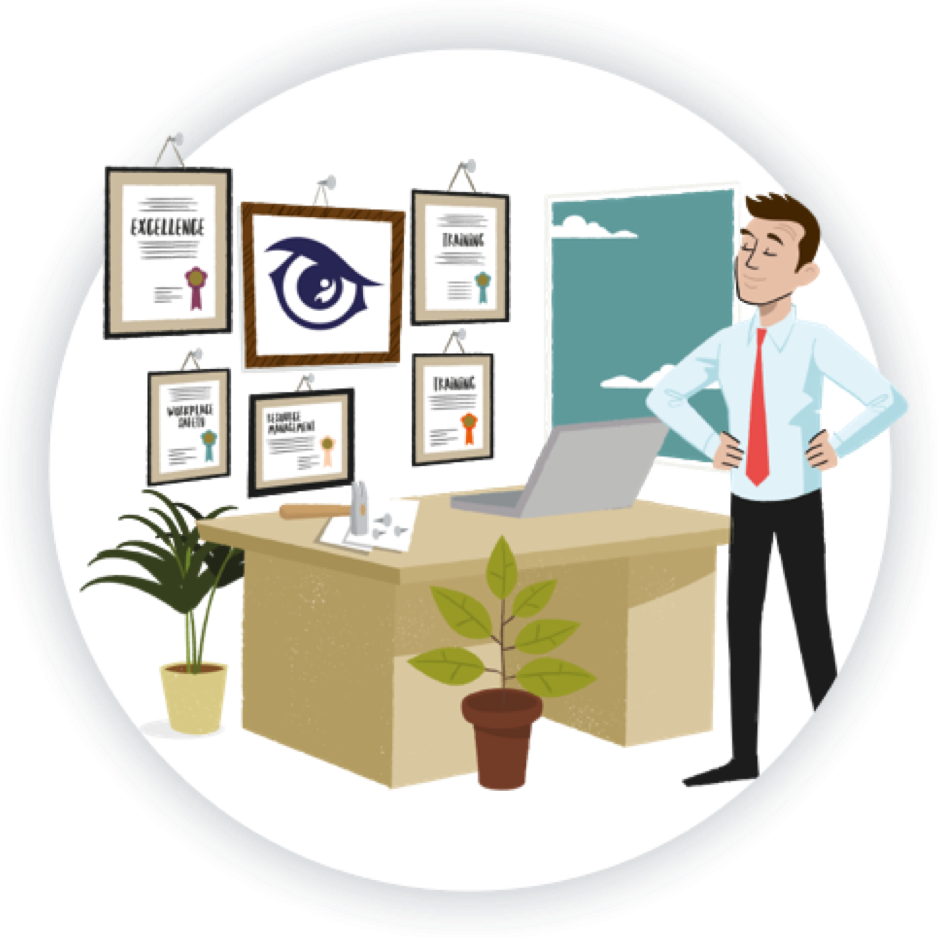 Entry Requirements:
To become a Court Administrative Assistant, specific subjects are not typically required. However, having a strong educational background in relevant areas and acquiring certain skills can be beneficial. Court Administrative Assistants play a critical role in managing court proceedings and administrative tasks.
While specific subjects are not mandatory, here are some subjects and skills that can be helpful:
English Language: Strong written and verbal communication skills are essential for preparing legal documents, court reports, and communicating with legal professionals and the public.
Mathematics: Basic math skills can be useful for tasks like processing financial transactions, calculating court fees, and managing budgets.
Legal Studies (if available): Courses related to law or legal studies can provide valuable knowledge about legal processes and terminology.
ICT (Information and Communication Technology): Proficiency in using computer software for document management, data entry, and research can be valuable.
Business Studies: Understanding fundamental business concepts can be helpful for managing court administrative processes and resources efficiently.
Post School
You can get into this job through:
a college course
an apprenticeship
applying directly
College
You could take a college course before you apply for work.
Courses you could take include:
Level 2 Diploma in Business Administration
Level 2 Diploma in Legal Studies
T Level in Management and Administration
Apprenticeship
You could do a paralegal or business administrator advanced apprenticeship.
It will take you between 18 and 24 months to complete the apprenticeship which includes a mix of studying and learning on the job.
Direct Application
You could apply directly for jobs.
You might find it useful if you have experience in a similar job like office administration. Employers will also be interested in your personal qualities and life experience.
Working Hours and Environment:
Typically you could work 38 to 39 hours a week.
You could work in an office or in a court.
Career Path & Progression:
With experience, you could progress from administrative assistant to administrative officer and then to executive officer or team manager.