Court Usher
Job Description:
Court ushers make sure that everyone involved with a court case is present and that they know what to do.
Job Category:
Legal
What you will do:
You'll be:
preparing the courtroom
meeting and greeting court users and visitors
keeping people informed of changes to hearing times
checking that witnesses, defendants and lawyers are present
calling defendant and witnesses into court
directing the taking of oaths
labelling evidence and passing it to the judge and jury
passing messages between lawyers and legal advisers
keeping order in the public areas
inputting data to the computer system, filing and photocopying
In  court cases, a 'sworn usher' swears on oath to stop anyone who is unauthorised from approaching the jury.
In this role you would have extra duties such as:
escorting the jury to and from the courtroom
being on duty outside the jury room
taking messages between the jury and the judge
organising hotel accommodation if jurors need to stay overnight
Skills:
You'll need:
legal knowledge including court procedures and government regulations
to be able to use a computer and the main software packages competently
As well as:
administration & organisational skills
to be thorough and pay attention to detail
the ability to work well with others (teamwork)
the ability to accept criticism and work well under pressure
customer service skills
patience and the ability to remain calm in stressful situations
excellent verbal communication skills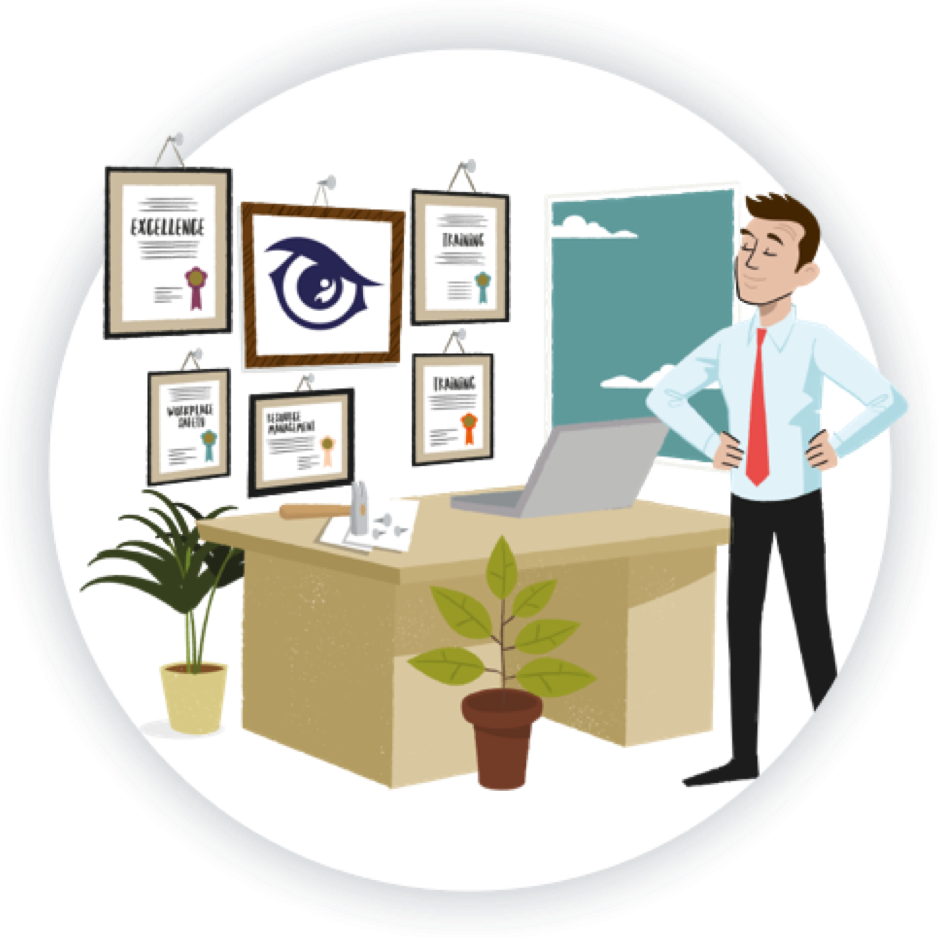 Entry Requirements:
You can get into this job through:
a college course
an apprenticeship
applying directly
College
You could do a Business Administration or a Certificate in Principles of Business Administration.
This would give you some of the knowledge and skills you would need for this job.
Apprenticeship
You could do a:
public service operational delivery officer advanced apprenticeship
customer service practitioner intermediate apprenticeship
customer service specialist advanced apprenticeship
business administrator advanced apprenticeship
These apprenticeships will give you some of the customer service and business admin skills you need to do the job.
Direct Application
You could apply directly for jobs. You'll usually need at least 2 GCSEs including English at grades 9 to 4 (A* to C).
You may find it easy to get a job as a court usher if you have experience in a similar job like customer service or office administration. Employers will also look at your personal qualities and life experience.
Working Hours and Environment:
You'll work 37 hours a week between 8.30am and 5pm, Monday to Friday.
You'll work in courtrooms and at offices and reception desks at the court building.
You may sometimes need to travel between different courts.
As a sworn usher you may spend occasional nights away from home.
Career Path & Progression:
With experience, you could supervise a team of ushers, or become a court administrative officer.