Delivery Van Driver
Job Description:
Delivery van drivers collect parcels from a warehouse and deliver them to customers.
Job Category:
Transport & Logistics
What you will do:
As a delivery driver you could:
collect items from a warehouse or pick up point
plan the route and load the vehicle to match this route
contact customers and update tracking systems and delivery records
make deliveries, give invoices and get customer signatures
record mileage and fuel and return undelivered items
Skills:
You'll need:
knowledge of transport methods, costs and benefits
to be able to carry out basic tasks on a computer or hand-held device
As well as:
customer service skills
the ability to organise your time and workload (organisational skills)
the ability to work well with others (teamwork skills)
to be thorough and pay attention to detail
the ability to accept criticism and work well under pressure (leadership skills)
sensitivity and understanding
excellent verbal communication skills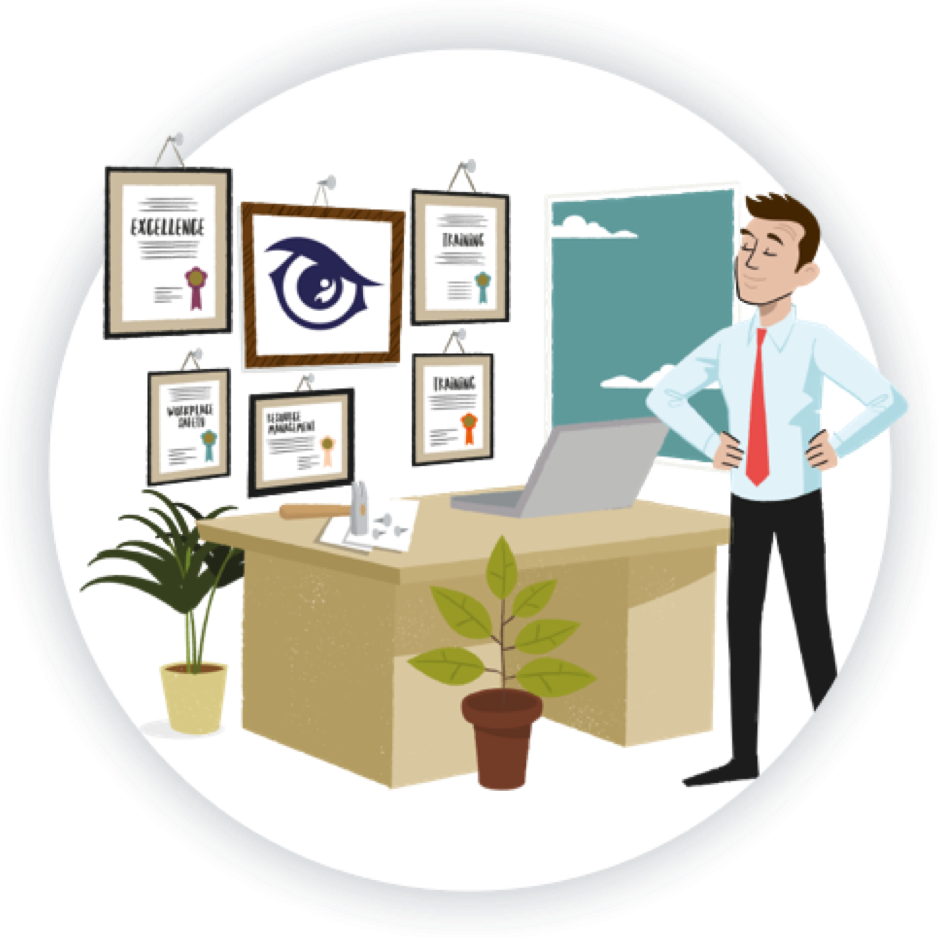 Entry Requirements:
To become a Delivery Van Driver, you typically do not need specific subjects. However, having a good general education can be helpful, and there are certain skills and qualifications you may need or want to consider:
English and Mathematics (Maths): Basic literacy and numeracy skills are important for reading maps, following delivery instructions, and handling paperwork. While these subjects are not mandatory, having a solid foundation in English and math is beneficial.
Post School
You can get into this job through an apprenticeship or by applying directly.
Apprenticeship
You could do an Express Delivery Operative Intermediate Apprenticeship or an Urban Driver Intermediate Apprenticeship.
These apprenticeships take at least 1 year to complete.
Direct Application
You could apply directly to work as a delivery driver.
Employers will expect you to have:
basic English and maths skills
a good driving record
the correct driving licence
Career tips
You'll find it useful to have experience in storage, working in a warehouse or other driving work.
Working Hours and Environment:
A typical week consists of 20-42 hours of work. You could be required to work evenings/weekends/bank holidays away from home.
You could work from a vehicle. You may need to wear a uniform.
Career Path & Progression:
With experience you could:
become a delivery coordinator and manage a team of delivery drivers
use your driving skills to work in other types of transport
do training to become a HGV driver and work in freight transport
get a Security Industry Association license and do specialist training to drive and deliver cash and high value items