Community Transport Driver
Job Description:
Community transport drivers provide a door-to-door service for people who can't easily use public transport.
Job Category:
Transport & Logistics
What you will do:
In this role you could:
plan the best route
follow a regular timetable
offer a door-to-door collection and drop-off service
lift and help passengers on and off
use a tail lift to help wheelchair users access the bus
perform basic daily, weekly and 6 monthly vehicle checks
keep the vehicle tidy between journeys and fill up with fuel
Skills:
You'll need:
knowledge of transport methods, costs and benefits
knowledge of public safety and security
to be able to carry out basic tasks on a computer or hand-held device
As well as:
patience and the ability to remain calm in stressful situations
to be thorough and pay attention to detail
sensitivity and understanding
the ability to accept criticism and work well under pressure (adaptability skills)
the ability to work well with others (teamwork)
customer service skills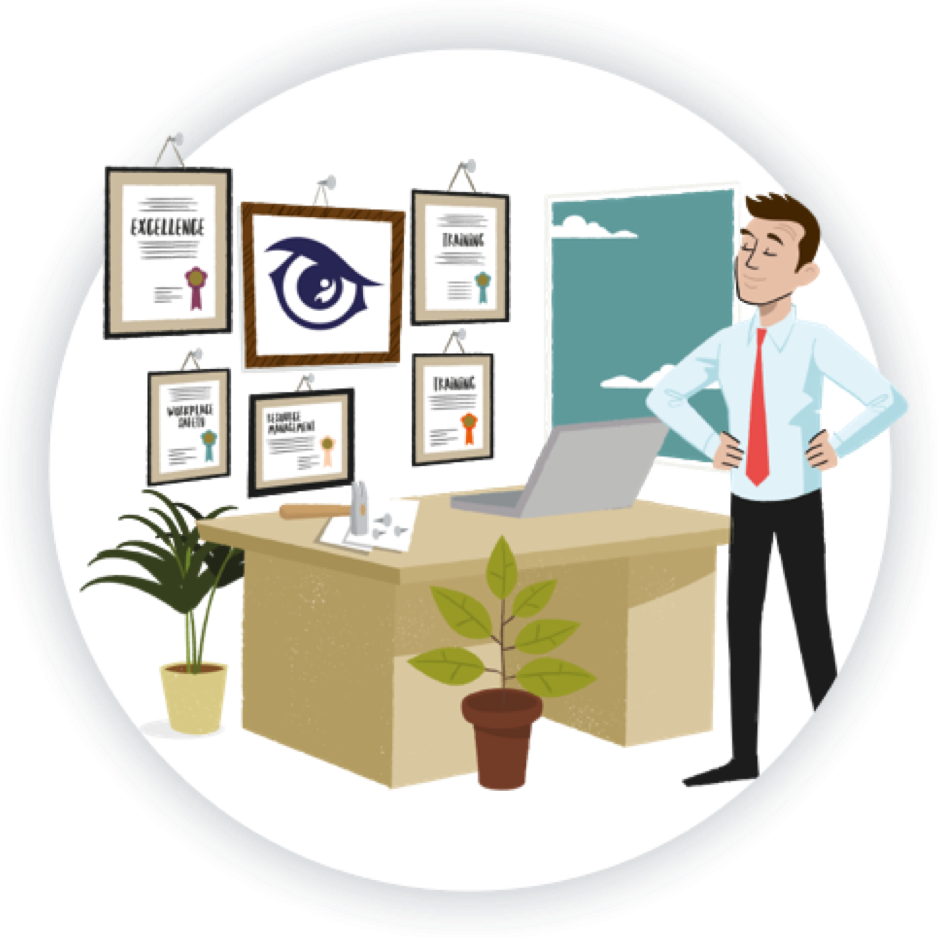 Entry Requirements:
To become a Community Transport Driver, there are typically no specific subjects that are mandatory. However, having a good foundation in certain subjects and possessing specific skills can be beneficial for this role. Here are some relevant considerations:
English Language: Strong written and verbal communication skills are essential for understanding instructions, communicating with passengers, and completing paperwork.
Mathematics (Maths): Basic numeracy skills are important for tasks such as handling fares, calculating distances, and keeping records.
Geography: A basic understanding of geography can be helpful for route planning and navigation.
Post School
You can get into this job through:
an apprenticeship
applying directly
Apprenticeship
You could do a passenger transport driver intermediate apprenticeship.
This will usually take 12 months to complete. You'll do on-the-job training and spend time with a college or training provider.
You'll need to be 18 and must hold a valid driving licence, at least Category B (car driving licence).
Volunteering
If you have previously worked with vulnerable children or adults, or have driving experience and a clean licence you may be able to work as a volunteer driver.
Some organisations may be willing to offer training towards recognised community transport standards like MiDAS.
Direct Application
It may be possible to apply directly if you have relevant skills and knowledge, although your employer will give you training.
In the UK, you'll need a category D licence to drive larger passenger-carrying vehicles (PCVs) with more than 9 seats.
Experience in customer care, healthcare or social work will be useful. It will also help if you have an understanding of disability needs as many of your passengers will be disabled.
Restrictions and Requirements
You'll need to:
have a full driving licence
be over 21 years of age
pass enhanced background checks
have a good level of fitness
Working Hours and Environment:
Your typical work hours could be variable.
You could work from a vehicle and you may need to wear a uniform.
Career Path & Progression:
With experience, you could progress to operations or service manager.
With the right licence, you could also move into other areas of driving, or, with further training, into vehicle maintenance and repair.