Bus / Coach Driver
Job Description:
Bus and coach drivers transport passengers on local, national or overseas journeys.
Job Category:
Transport & Logistics
What you will do:
You could work for local bus companies, long-distance operators, or holiday tour companies in the UK or overseas.
You could also work in community transport, driving schoolchildren, hospital patients and older people to their destinations.
Your day-to-day duties may include:
taking fares
checking tickets and passes
giving timetable or route information
helping passengers who are having difficulty getting on or off the vehicle
driving safely and keeping to timetables
If you're a coach driver, your duties may also include:
greeting passengers and checking documents
loading and unloading luggage
making announcements during the journey
making sure passengers are back on board for return journeys, and after scheduled stops
keeping the coach clean and doing basic vehicle checks
recording driving hours and reporting any incidents
If you drive to overseas destinations, you'll need to keep passengers up to date with travel information and deal with border control authorities.
Skills:
You'll need:
knowledge of public safety and security
knowledge of transport methods, costs and benefits
excellent driving skills and knowledge of traffic regulations
good geographical knowledge
to be able to carry out basic tasks on a computer or hand-held device
As well as:
to be thorough and pay attention to detail
the ability to work well with others (teamwork)
the ability to operate and control equipment
patience and the ability to remain calm in stressful situations
good customer service and clear communication skills
an assertive but polite approach to difficult passengers
If you travel abroad, you'll also need an understanding of overseas traffic laws and some basic foreign language skills.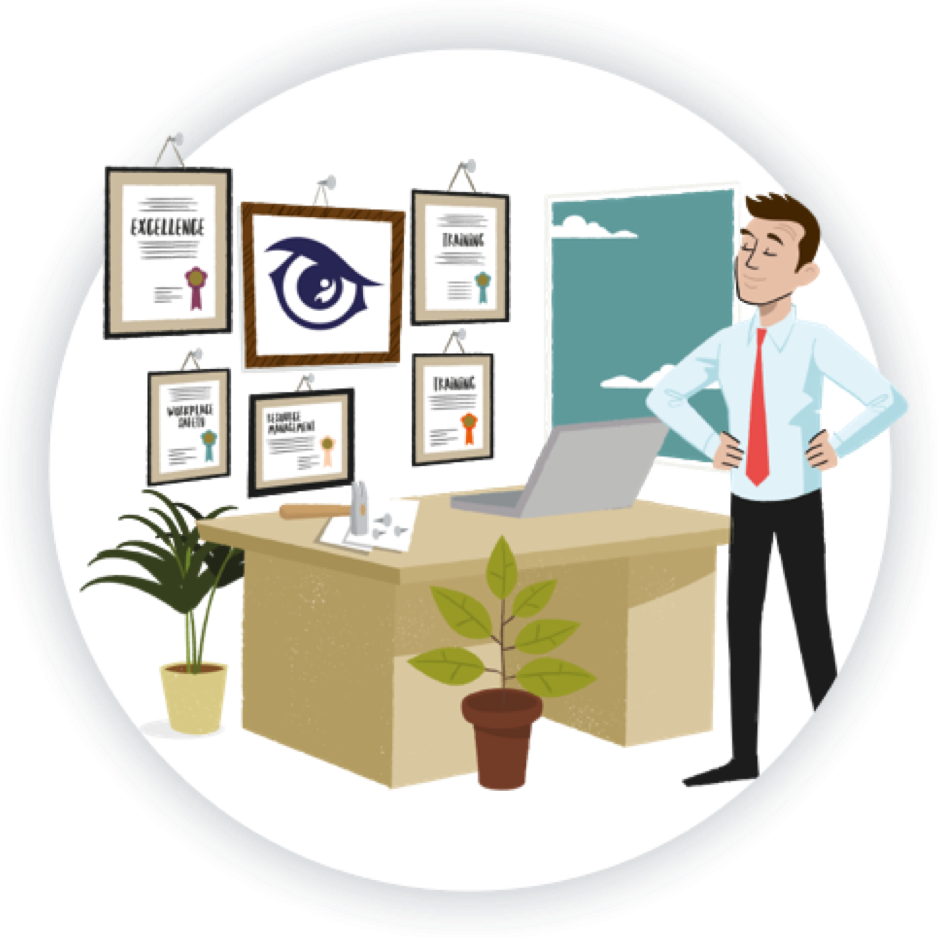 Entry Requirements:
Requirements may vary from country to country. In the UK, you'll need a:
High School Diploma or Equivalent: Most bus driver positions require at least a high school diploma or its equivalent, such as a GED.
Driver's License: You must have a valid driver's license for the type of vehicle you intend to drive. In the case of bus driving, this is typically a commercial driver's license (CDL) with the appropriate endorsements for passenger transport.
Customer Service Skills: Bus drivers interact with passengers regularly, so good customer service skills and the ability to communicate effectively are essential.
Safety Training: Many bus driver positions require completion of safety training programs, which may cover topics like emergency procedures and first aid.
Knowledge of Traffic Laws: A solid understanding of traffic laws and regulations is crucial for safe driving.
Drug and Alcohol Testing: You may be subject to drug and alcohol testing as part of the hiring process and during employment.
Background Check: Most employers will conduct a background check to ensure you have no criminal history that would disqualify you from the position.
Passenger Carrying Vehicle (PCV) licence
Driver Certificate of Professional Competence (CPC), also known as a Driver Qualification Card (DQC)
For some jobs you'll also need a digital tachograph card.
You'll usually apply to bus or coach companies and train on the job. Before you start training, most employers will expect you to:
be at least 18 (21 if you want to drive a bus or coach abroad)
have held a full driving licence for at least 12 months
Working Hours and Environment:
Requirements may vary from country to country. There are EU and UK regulations for weekly maximum driving hours and rest breaks.
On local services you could drive for a maximum of 10 hours a day.
On longer trips, you'll usually drive for a maximum of 9 hours a day, up to 56 hours in a week, or up to 90 hours over 2 weeks.
If you take holiday tours, you could be away from home for several days or weeks at a time.
If you drive school buses, you may work term-time only.
A uniform is usually provided.
Career Path & Progression:
Every 5 years you'll need to:
take 35 hours of Driver CPC training
renew your bus driving licence if you're aged 45 or over
With experience, you could become a service controller or inspector, depot manager or driver training instructor.
You could also set up your own business. For this, you'll need the Transport Manager CPC – Passenger Transport. This could be done through a local training provider.