Dental Hygienist
Job Description:
Dental hygienists offer advice, information and treatments to prevent and treat tooth decay and gum disease.
Job Category:
Health Care & Social Assistance
What you will do:
You'll work with children and adults, one to one and sometimes in groups, advising on how to take good care of their teeth and gums. You'll also use instruments to do dental treatments.
On a daily basis you could:
remove plaque
clean and polish teeth to help prevent gum disease
apply fluoride and sealant treatments to reduce decay
give local anaesthetic under the supervision of a dentist
apply temporary coatings and sealants to protect teeth
encourage and demonstrate tooth brushing and flossing
sterilise equipment
check and maintain patient records
Skills:
You'll need:
knowledge of medicine and dentistry
to be able to carry out basic tasks on a computer or hand-held device
As well as:
customer service skills
excellent verbal communication skills
sensitivity and understanding
to be thorough and pay attention to detail
the ability to work well with others (teamwork)
the ability to work well with your hands
patience and the ability to remain calm in stressful situations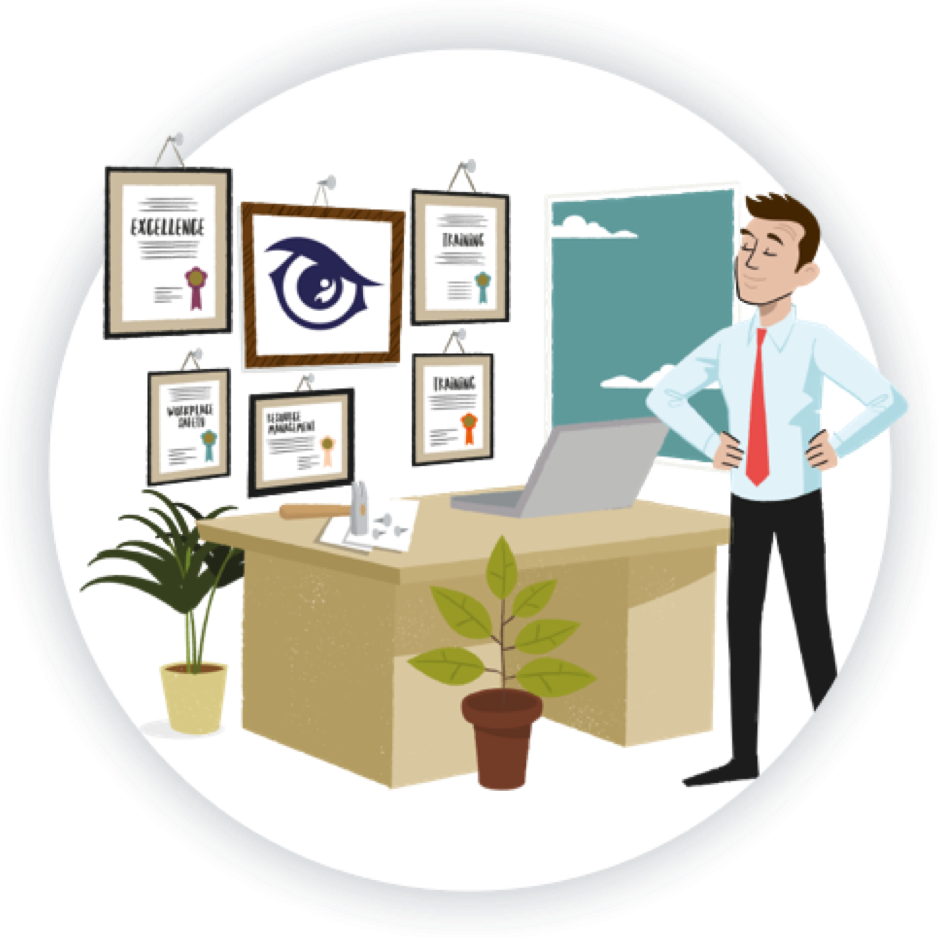 Entry Requirements:
You can get into this job through:
a University Course

a 2-year foundation degree in oral health science
a 2-year diploma of higher education in dental hygiene, or dental hygiene and dental therapy
a 3-year degree in oral health science, or dental therapy and dental hygiene
Experience as a dental nurse may be useful. A recognised dental nurse qualification can sometimes take the place of an A level for course entry.
an apprenticeship

Level 3 Dental nurse (integrated)
Level 4 Oral health practitioner
To do the oral health practitioner apprenticeship you must already be a dental nurse or other appropriate dental care professional, registered with the General Dental Council (in the UK) or similar authority in the country where you wish to practise.
You'll also need to pass enhanced background checks as you may work with children and vulnerable adults
Working Hours and Environment:
You could work at a dental practice, in a government or private hospital or at a health centre; evenings and weekends on a rota. Typically 37/38 hours a week.
You may need to wear protective clothing and a uniform.
Career Path & Progression:
With experience, you could specialise in dealing with particular groups like people with additional needs, or move into dental practice management.
With further training you could teach student dental hygienists.
You could also move into a related area like orthodontic therapy or health promotion.
In the UK, you could serve in the Royal Navy as a dental hygienist. You can apply while you are still at university but have to be registered with the General Dental Council before you can start basic training.