Dentist
Job Description:
Dentists diagnose and treat teeth and mouth problems, and work to prevent dental disease and promote oral health.
Job Category:
Health Care & Social Assistance
What you will do:
Most dentists are self-employed and work as general dental practitioners (GDPs) providing dental care to the public. You'll keep records for each patient. You'll tell them how to care for their teeth and provide treatment for any problems that occur. Your services might include:
dental treatments like fillings, extractions and fitting dentures and bridges
teeth whitening
taking X-rays and giving local anaesthetics
referring patients to a dental hygienist or dental therapist
If you're running your own practice, you'll be responsible for the day-to-day management of the business and dental team.
As well as general dental practice, you could also work in:
the community dental service (CDS) – providing treatment to people with special needs, young children and the elderly
hospitals – carrying out specialised dental work, such as restorative dentistry, orthodontics and oral surgery
dental public health – improving the dental health of your local area, rather than treating individuals
the armed forces – providing dental treatment for services personnel, including those in combat zones
You'll use a range of dental and surgical techniques and instruments. In a hospital you'll carry out some procedures in an operating theatre.
You'll work with other dentists, medical professionals, government departments and related agencies.
Skills:
You'll need:
knowledge of medicine and dentistry
be able to use a computer and the main software packages competently
the ability to read English
as well as:
excellent communication skills
the ability to carry out delicate work with medical instruments and work well with your hands
the ability to concentrate for long periods
leadership skills for managing the dental team
teamwork skills for working with others as part of a team
organisational, business and management skills for running a dental practice
customer service skills
physical skills like movement, coordination and dexterity
thinking and reasoning skills
to be thorough and pay attention to detail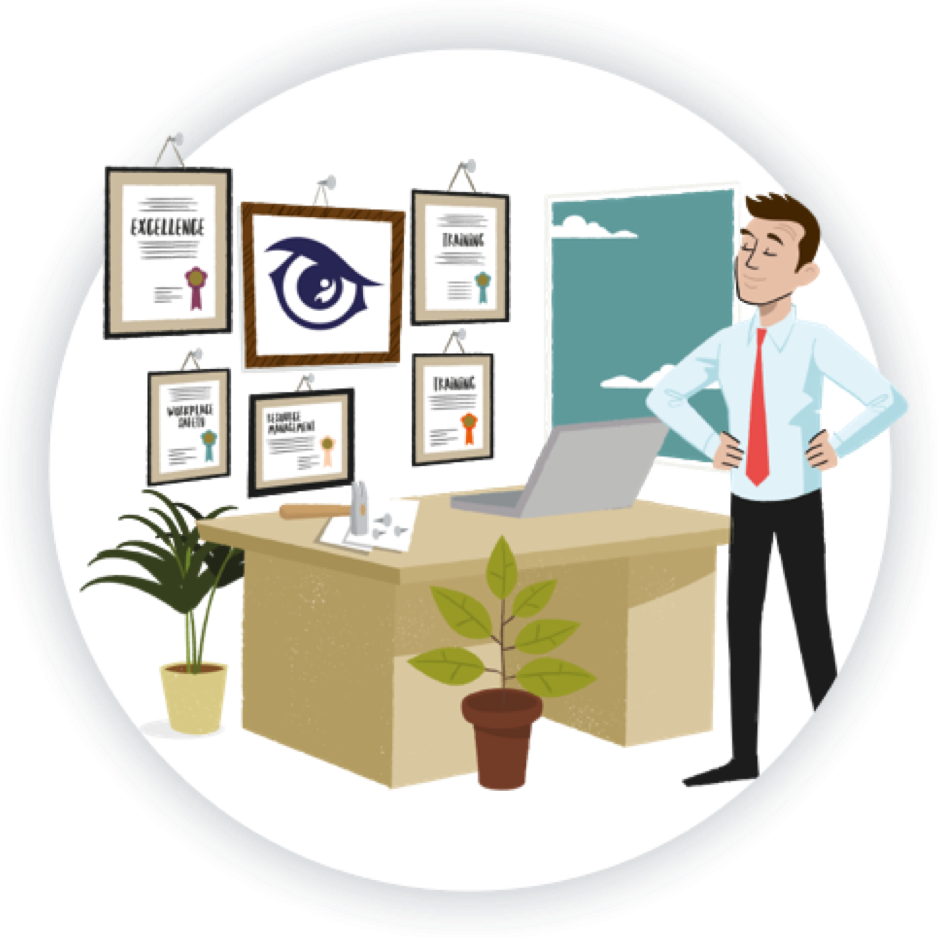 Entry Requirements:
You'll need to:
complete a 5-year degree in dentistry approved by the Dental Council in the country where you practice.
register with the relevant authorities
complete up to 2 years of postgraduate dental training
If you've a degree in biology, chemistry or a biomedical subject (2:1 or higher), you may be able to apply for a 4-year dental degree course.
Just understand that there's a lot of competition for places at dental schools.
In the UK, Australia & New Zealand, when you apply you'll take the University Clinical Admissions Test (UCAT) or the Biomedical Admissions Test (BMAT) to test your reasoning and decision-making skills.
Working Hours and Environment:
In general practice you'll usually work between 9am and 5pm, Monday to Friday. You'll occasionally work in the evenings or at weekends, or on an out-of-hours rota.
In a hospital, you'll usually work slightly longer and more irregular hours including night shifts.
You'll usually need to wear a tunic, surgical gloves and safety glasses to reduce the risk of infection.
Career Path & Progression:
As a dentist in general practice you could go on to become a partner in the practice or set up your own practice.
If you're working in the hospital dental service, you'll be able to follow the same career structure and training pathway as a hospital doctor.
As a consultant, you'll often find work opportunities in the private sector.
With experience, you could lead a team, or manage a unit or department.
You could also progress to teaching and training students, trainee dentists and other healthcare professionals.