Dental Nurse
Job Description:
Dental nurses support dentists in all areas of dental care.
Job Category:
Health Care & Social Assistance
What you will do:
In this role you could:
sterilise instruments and pass them to the dentist
prepare materials to make fillings
remove water and saliva from the patient's mouth during treatment
make sure the patient is comfortable
tidy the surgery and keep records about each patient
Skills:
You'll need:
knowledge of medicine and dentistry
customer service skills
to be able to carry out basic tasks on a computer or hand-held device
As well as:
the ability to work well with others (teamwork skills)
to be thorough and pay attention to detail (organisational skills)
patience and the ability to remain calm in stressful situations (leadership skills)
sensitivity and understanding
excellent verbal communication skills
the ability to work well with your hands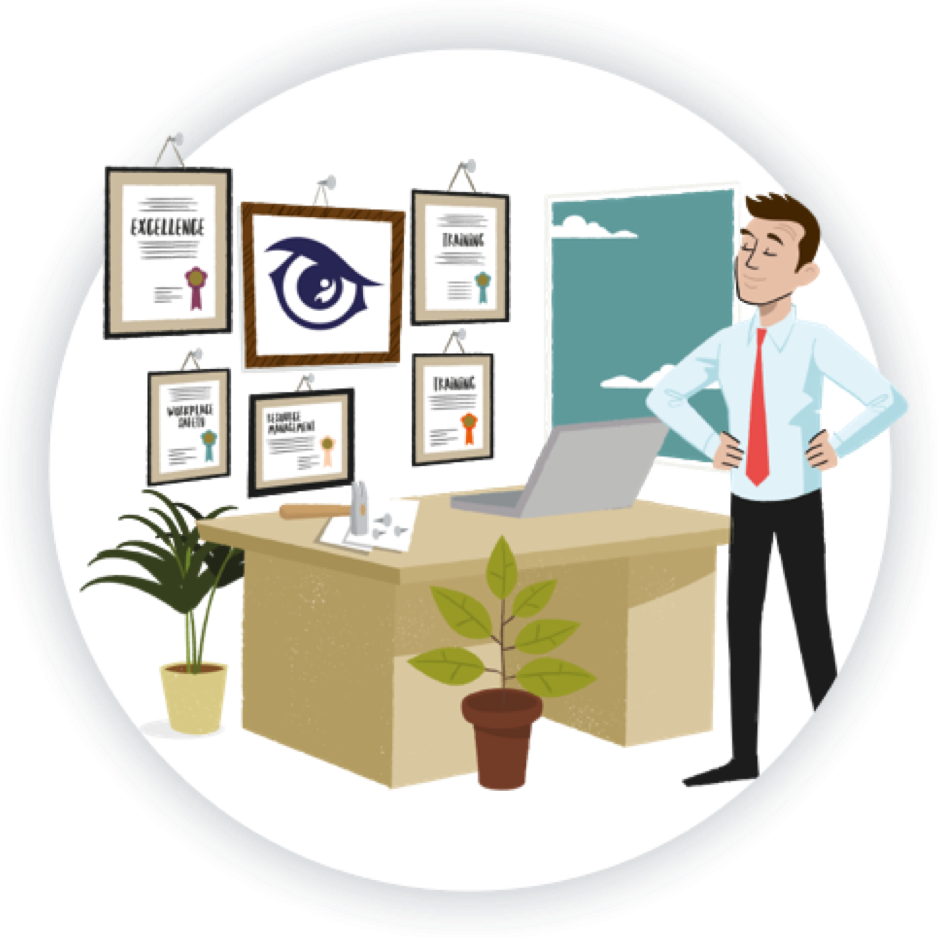 Entry Requirements:
To become a Dental Nurse, you don't necessarily need specific subjects, but having a strong educational foundation in science and related subjects can be advantageous. Dental nursing involves assisting dentists with patient care, so having a background in relevant subjects is beneficial. Here are some considerations:
English Language: Strong communication skills, including reading, writing, and verbal communication, are essential for dental nurses as they interact with patients and maintain patient records.
Biology: courses in biology are highly valuable. Understanding human anatomy, oral biology, and dental terminology is crucial in dental nursing.
Chemistry: A basic understanding of chemistry can be beneficial, especially in understanding dental materials, infection control, and sterilisation procedures.
Mathematics (Maths): Basic math skills are necessary for tasks such as calculating medication dosages, scheduling appointments, and managing inventory.
Health and Social Care: If available, courses related to health and social care can provide insights into healthcare systems, patient care, and the role of healthcare professionals.
Post School
You can get into this job through:
a college course
an apprenticeship
working towards this role
College
You could do a course at college that would give you the skills and knowledge to become a dental nurse.
In the UK, for example, courses include diploma in dental nursing and a Level in Health.
The courses will usually be a mix of full-time study with work experience in a dental surgery.
Apprenticeship
You could do a dental nursing advanced apprenticeship. You'll need to be working in a dental surgery to do an apprenticeship.
You could also do a dental nursing advanced apprenticeship in your national armed forces.
Work
You could start as a trainee at a dental practice. You could then study for a dental nurse qualification on the job. This is a common route to take to become a dental nurse.
Working Hours and Environment:
A typical week consists of 37-40 hours of work. You could be required to work evenings/weekends on a rota.
You could work at a dental practice, at a health centre or in a public or private hospital. You may need to wear protective clothing and a uniform.
Career Path & Progression:
With experience you could:
move into a team leader, manager or dental practice manager position
serve in the armed forces as a dental nurse
become a dental hygienist or dental therapist with further training
become an orthodontic therapist to help dentists improve the look and position of patient's teeth