Dental Therapist
Job Description:
Dental therapists carry out routine treatments prescribed by a dentist.
Job Category:
Health Care & Social Assistance
What you will do:
As a dental therapist, you could:
remove plaque and other coatings on teeth
polish and whiten teeth
apply sealants and fluorides to help prevent tooth decay
put in and replace fillings and crowns
take X-rays, give local anaesthetic and take out teeth
Skills:
You'll need:
customer service skills
knowledge of medicine and dentistry
thinking and reasoning skills
to be able to carry out basic tasks on a computer or hand-held device
As well as:
sensitivity and understanding
to be thorough and pay attention to detail (organisational skills)
the ability to work well with others (teamwork skills)
patience and the ability to remain calm in stressful situations
to enjoy working with other people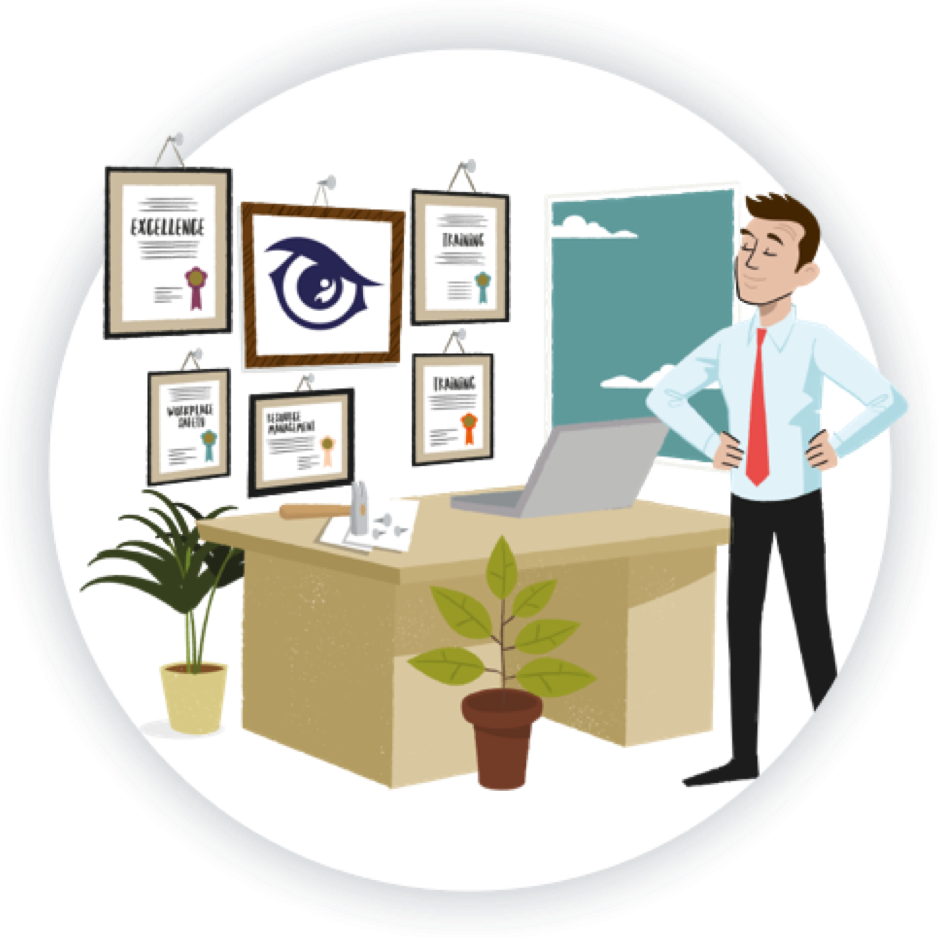 Entry Requirements:
You can get into this job through a university course or an apprenticeship.
University
You'll need a degree or diploma in dental therapy.
If you're a qualified dental hygienist or dental nurse, you might be able to do a part time course with a dental school to become a dental therapist.
You'll need to get work experience in healthcare shadowing a dental therapist or a dental hygienist.
Apprenticeship
You could start by doing the Dental Nurse Apprenticeship.
With experience, you could then do a degree or diploma whilst working to become a dental therapist.
Working Hours and Environment:
A typical week consists of 39-41 hours of work. You could be required to work between 8am and 6pm.
You could work at a dental practice, in a public or private hospital or at a school. You may need to wear protective clothing.
Career Path & Progression:
With experience you could:
progress to dental practice manager
become self employed and set up your own practice
move into research or teaching
do further training or go into orthodontic therapy