Dermatologist
Job Description:
Dermatologists diagnose, treat, and help prevent diseases or other conditions of the skin.
Job Category:
Health Care & Social Assistance
What you will do:
Your day-to-day will include tasks such as:
Refer patients to other specialists, as needed.
Prescribe hormonal agents or topical treatments such as contraceptives, spironolactone, antiandrogens, oral corticosteroids, retinoids, benzoyl peroxide, or antibiotics.
Counsel patients on topics such as the need for annual dermatologic screenings, sun protection, skin cancer awareness, or skin and lymph node self-examinations.
Provide liposuction treatment to patients.
Conduct or order diagnostic tests such as chest radiographs (x-rays), microbiologic tests, or endocrinologic tests.
Provide dermatologic consultation to other health professionals.
Diagnose and treat skin conditions such as acne, dandruff, athlete's foot, moles, psoriasis, or skin cancer.
Conduct complete skin examinations.
Read current literature, talk with colleagues, and participate in professional organisations or conferences to keep abreast of developments in dermatology (teamwork)
Conduct clinical or basic research.
Skills:
You'll likely need:
knowledge in medicine
science skills
As well as skills in:
Active Listening
counselling skills including active listening and a non-judgemental approach
Critical Thinking & reasoning skills
Reading Comprehension
patience and the ability to remain calm in stressful situations
Most people in the industry say the following:
leadership skills are important
the ability to work with a group or team
Be able to establish a set routine and schedule (organisational skills)
extremely important to be able to co-ordinate or lead others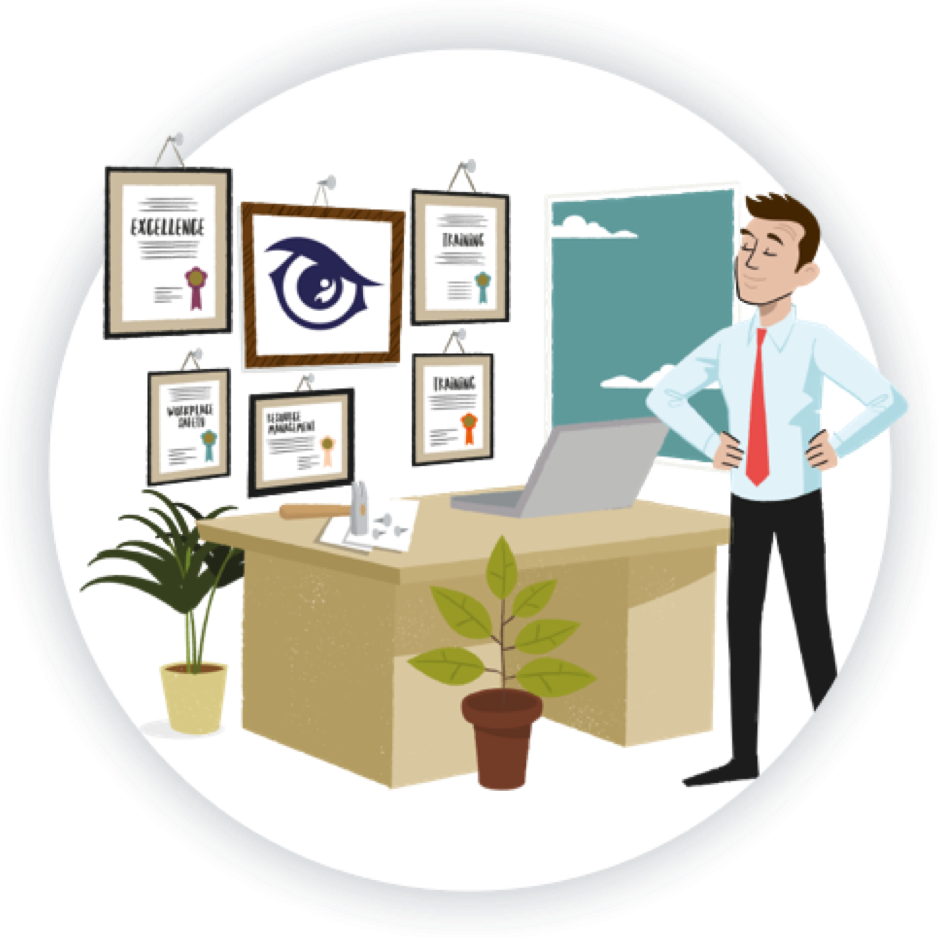 Entry Requirements:
To become a Dermatologist, you need to follow an extensive educational path that includes both undergraduate and medical school education. While specific subjects are not mandatory for becoming a dermatologist, having a strong foundation in science and related subjects can be advantageous for pursuing a medical career. Here are relevant considerations:
Science Subjects: Courses in biology and chemistry can be beneficial as they provide a solid foundation in the basic sciences, which are fundamental for medical studies.
Mathematics (Maths): Basic math skills are necessary for medical studies, particularly in pharmacology and data analysis.
English Language: Strong communication skills, including reading, writing, and verbal communication, are essential for medical professionals.
Additional Sciences: While not typically required, courses in physics or additional biology or chemistry can further enhance your understanding of the sciences.
Post School
To become a Dermatologist, you'll need to complete speciality training.
Prior to starting your specialty training you are likely to need to have:
completed a medical degree
followed by the two-year foundation programme
and then two or three years of core training
If you have already made a decision to pursue a career in dermatology, try to get experience in the specialty or related areas such as genitourinary medicine, rheumatology, medical oncology, and immunology.
Working Hours and Environment:
A typical work week is more than 40 hours.
Career Path & Progression:
With experience, you may go on to lead a team or manage a department.
With experience and entry on the General Medical Council (GMC) Specialist Register, you could apply for senior (or consultant) roles.
You may also progress to teaching and training students, trainee doctors and other healthcare professionals.