Hospital Doctor
Job Description:
A hospital doctor diagnoses and treats illness and disease in patients admitted to hospital.
Job Category:
Health Care & Social Assistance
What you will do:
Your day to day tasks will depend on your medical speciality. You'll do some tasks common to most hospital doctors like:
talk to, examine and treat patients in hospital wards or outpatient clinics
carry out medical procedures
write reports and keep confidential records
supervise and train junior medical staff
work with the wider medical team and
update GPs about their patients
Skills:
You'll need:
knowledge of medicine
science skills
to be able to use a computer and the main software packages competently
As well as:
counselling skills including active listening and a non-judgemental approach
sensitivity and understanding
the ability to accept criticism and work well under pressure (adaptability skills)
the ability to use your judgement and make decisions (leadership skills)
thinking and reasoning skills
patience and the ability to remain calm in stressful situations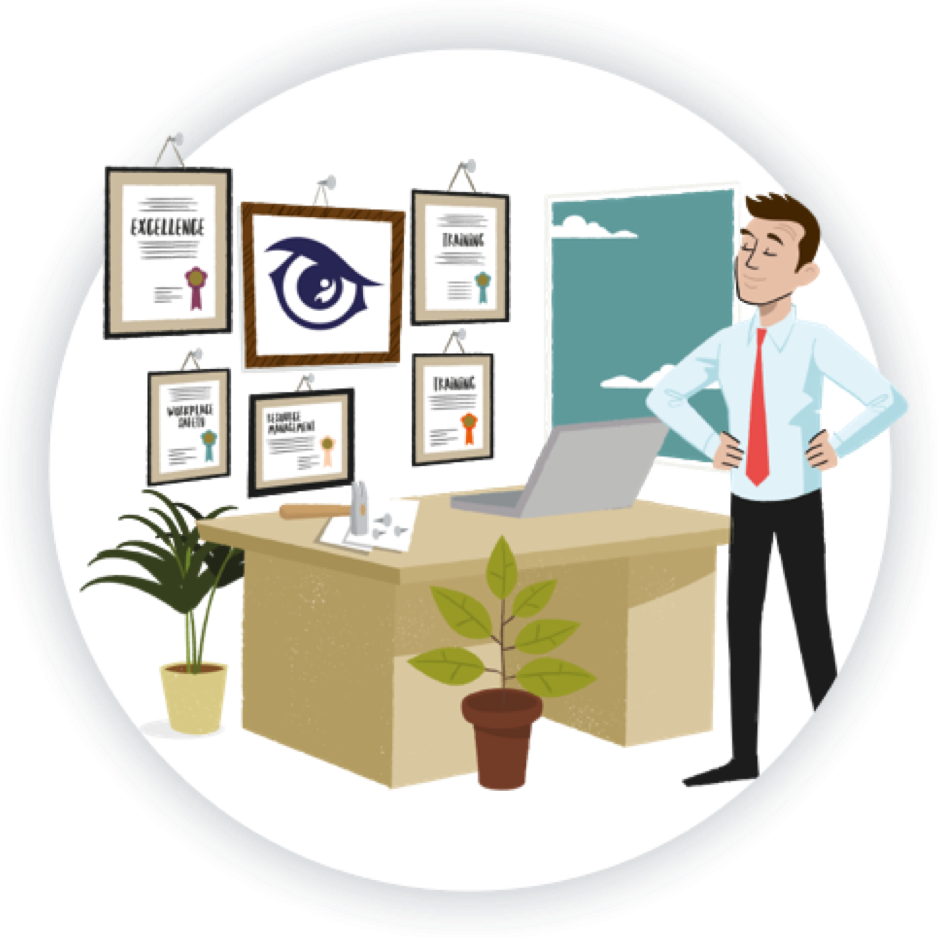 Entry Requirements:
To become a hospital doctor, specific subjects are not required. However, to pursue a career in medicine, you will need to meet certain educational requirements and take specific A-levels (or equivalent qualifications) to be eligible for medical school. That being said, having a strong foundation in science and mathematics at the high school level can be advantageous in preparing for the more advanced coursework at the university level. Here's a general guideline:
Science Subjects: It's highly recommended to take science subjects, including Biology, Chemistry, and Physics. These subjects provide essential knowledge that will be built upon in medical school.
Mathematics: A good understanding of mathematics is important for scientific calculations and quantitative aspects of medical studies.
English Language: Strong communication skills, including reading and writing, are vital for healthcare professionals, so an English Language course is important.
While these subjects can provide a solid foundation for a medical career, the most crucial step is to complete A-levels (or equivalent qualifications) in the right subjects to meet medical school entry requirements. Common A-level requirements for medical school include Chemistry and Biology, and some may also require Physics or Mathematics. It's essential to check the specific entry requirements of the medical schools you are interested in, as requirements can vary.
Post School
You can get into this job through a university course or an apprenticeship.
University
To become a hospital doctor, you'll need to complete:
a degree in medicine recognised by your national Medical Council
a foundation course of general training
specialist training which can take between 5 to 8 years depending on the speciality
A medical degree normally takes 5 years to complete. Some courses have the option to include an extra year if you want to study a subject further. This is called an intercalated year.
You might be able to study a foundation year before starting a medical degree. This will depend on your circumstances or if you have not studied enough sciences. Check with the admissions department where you want to study.
If you already have a degree, you could take a 4-year graduate entry route into medicine. There's lots of competition and entry requirements vary, so check with the admissions department where you want to study.
Work experience
Medical schools may also expect you to have some relevant paid or voluntary work experience.
Apprenticeship
You might be able to do a doctor degree apprenticeship which will take around 5 years to complete.
You could then progress to the foundation course of general training before completing the specialist training.
Volunteering
You can gain valuable caring skills from volunteering in education, charity or social care settings. For example, you can:
get advice about volunteering in you local hospitals
find volunteering opportunities
Career tips
The General Medical Council has a guide on what it means to be a good doctor. You might find this useful  when preparing for medical school interviews.
You can use online resources to find out more about the types of interviews you can expect to get into for medical school.
Working Hours and Environment:
Typically you could work 42 to 48 hours a week, including evenings, nights, weekends, or holidays.
You could work in a public or private hospital.
Your working environment may be physically and emotionally demanding.
You may need to wear a uniform.
Career Path & Progression:
With experience you could:
apply to senior or consultant roles
lead a team, manage a department or work in a private practice
work in the Army, Air Force or Navy as a doctor or medical officer
train medical students or other healthcare professionals
move into clinical research