Hypnotherapist
Job Description:
Hypnotherapists use hypnosis to help people make positive changes to their health, lifestyle and behaviour.
Job Category:
Health Care & Social Assistance
What you will do:
In this role you could:
set up meetings with clients
discuss your clients' medical and social history
suggest courses of treatment
put your client into a hypnotic trance
make positive suggestions and statements
take notes and write reports on progress
Skills:
You'll need:
counselling skills including active listening and a non-judgemental approach
to be able to use a computer and the main software packages competently
customer service skills
As well as:
excellent verbal communication skills (leadership skills)
active listening skills
sensitivity and understanding
the ability to understand people's reactions
patience and the ability to remain calm in stressful situations
to be flexible and open to change (adaptability skills)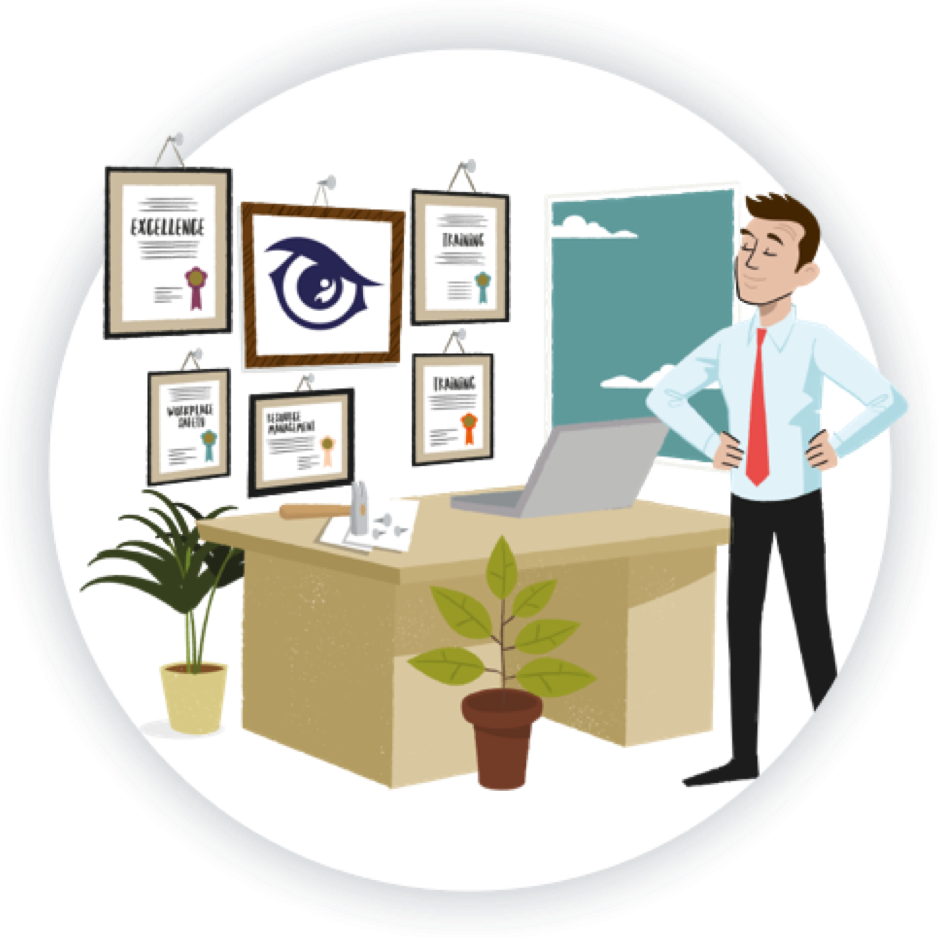 Entry Requirements:
To become a Hypnotherapist, you typically don't need specific subjects, as formal educational requirements may vary depending on the training program or certification body you choose. However, having a solid educational background and certain skills can be beneficial. Here are some subjects and considerations that can help you prepare for a career in hypnotherapy:
Science Subjects: While not mandatory, subjects like Biology and Psychology can provide you with a foundational understanding of the human mind and behaviour, which are relevant to hypnotherapy.
English: Strong written and verbal communication skills are essential for effective communication with clients and for keeping thorough records of sessions.
Mathematics: Basic mathematical skills are important for managing your practice's finances and appointments.
Psychology: If your school offers Psychology, this can provide a good introduction to the field and its concepts.
Sociology: Some aspects of sociology, such as understanding social behavior and human interactions, can be relevant to hypnotherapy.
Post School
You can get into this job through:
a specialised course run by a professional body
Other Routes
You could do a course recognised by one of the professional bodies related to hypnotherapy.
Courses usually involve practical workshops, self-study and written assignments. You may have an advantage when applying for courses if you have a background in healthcare or counselling.
Some hypnotherapy courses are aimed at qualified psychologists or healthcare professionals. You'll need a relevant degree or professional qualification for these.
Career tips
Most hypnotherapists are self-employed so it will help if you have some experience of running a business.
Working Hours and Environment:
A typical week consists of 37-39 hours of work. You could be required to work evenings/weekends as customers demand.
You could work in a therapy clinic, from home or at a health spa.
Career Path & Progression:
With experience, you could move into teaching hypnotherapy techniques.