Driving Instructor
Job Description:
Driving instructors teach people the skills and knowledge they need to drive safely and pass their driving test.
Job Category:
Automotive & Aviation
What you will do:
You could work for a large driving school, a franchise, or set up your own business.
Your day-to-day duties may include:
checking each learner's driving knowledge and ability
planning a series of lessons to get learners ready for their driving test
teaching about road safety, driving laws and the Highway Code
giving instruction on the use of vehicle controls, steering, turning, reversing and parking safely
demonstrating how to deal with emergency situations
discussing basic vehicle checks
keeping records of appointments and payments
managing your business
You may also give night or motorway driving lessons to people who have passed their test.
Skills:
You'll need:
to be able to carry out basic tasks on a computer or hand-held device
excellent driving skills and road safety knowledge
As well as:
the ability to teach pupils how to do something
customer service skills
the ability to give clear instructions
the ability to adapt your teaching style to suit each learner (adaptable)
the ability to react quickly and safely to any problems
the ability to work on your own
the ability to monitor your own and your learner's performance
to be thorough and pay attention to detail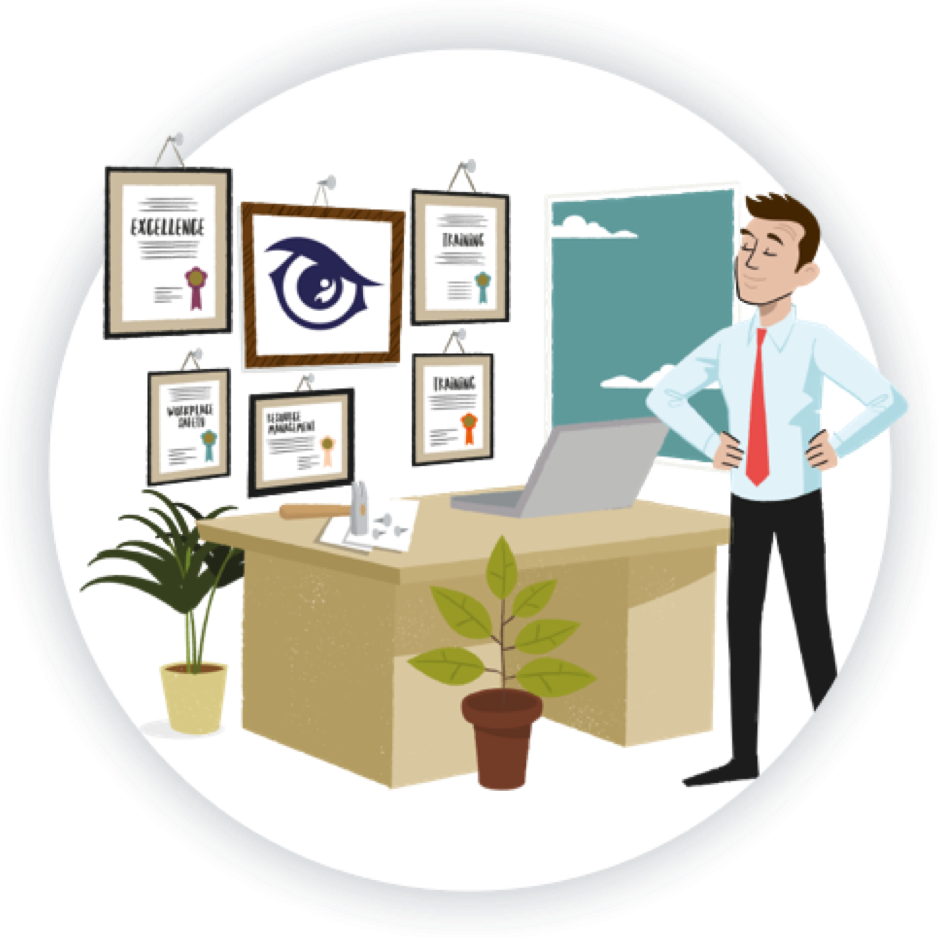 Entry Requirements:
To become a Driving Instructor, specific subjects are not typically required. However, having a strong educational foundation in certain areas and developing specific skills can be advantageous for pursuing a career as a driving instructor. Here are some considerations:
English: Good communication skills, including reading and writing, are essential for explaining driving techniques and rules effectively to students.
Mathematics (Maths): Basic math skills are important for tasks like calculating distances, speeds, and managing lesson schedules.
Post School
Requirements vary from country to country.
To train as a driving instructor in the UK, you'll need to apply through the Driving and Vehicle Standards Agency (DVSA) at GOV.UK.
For this you'll need to:
be aged 21 or over by the time you qualify
have held a driving licence for at least 3 years
be able to read a licence plate at 90 feet (27.5m) – glasses or contact lenses are okay
complete and pass enhanced criminal records and motoring conviction check
The Department for Transport provide a list of training providers on the official register of driving instructor training, sometimes known as ORDIT.
The first step is to pass approved driving instructor (ADI) exams parts 1 and 2. You'll then get a 'licence to give instruction' which you'll need before you can legally charge for lessons.
The next step is to pass the ADI exam part 3 and be put on the ADI register.
You'll need to pass a 'standards check' every 4 years to carry on working as an instructor.
Working Hours and Environment:
You may be able to set your own hours, but you'll need to be prepared to work evenings and weekends. In the summer, you could work long hours.
You'll spend most of your time in the car. Lessons usually last between 1 and 2 hours.
You'll spend time travelling between appointments. You'll need to fit in with your clients' availability, which may mean waiting around between bookings.
Career Path & Progression:
With experience and training you could move into specialist areas like training disabled drivers. You might also train drivers of passenger-carrying vehicles, large goods vehicles (LGV) or emergency services vehicles.
If you're highly experienced, you could become a driving examiner.