Newspaper or Magazine Editor
Job Description:
Newspaper and magazine editors oversee the look and content of online and printed publications.
Job Category:
Culture, Media & Sport
What you will do:
Depending on the publication you work for as an editor, your day-to-day tasks may include:
commissioning articles
choosing which articles to publish
deciding how they'll be laid out for publishing
assessing work sent from freelance journalists, photographers and illustrators
You'll work with sub-editors, designers, production staff and printers to make sure publication deadlines are met.
On smaller titles you might help to write and sub-edit. On larger titles you'll just have editor duties.
You may also look after other areas like budget control, hiring staff and working with advertising and production departments.
Skills:
You'll need:
knowledge of English language
knowledge of media production and communication
the ability to read English
to be able to use a computer and the main software packages competently
As well as:
excellent verbal communication skills
to be thorough and pay attention to detail
excellent written communication skills
the ability to work well with others (teamwork skills)
to be flexible and open to change (adaptable)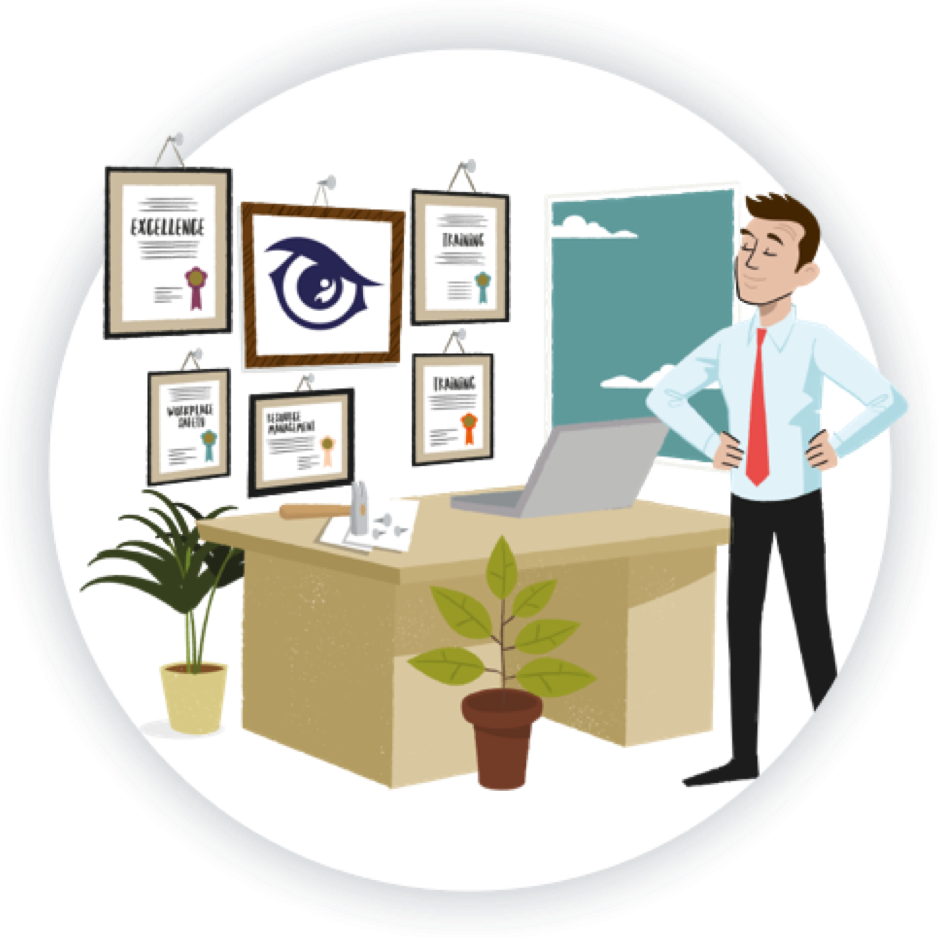 Entry Requirements:
You'll need a background in journalism and usually have relevant qualifications and work experience.
You'll also need a good understanding of the newspaper and magazine industries.
You could build up your publishing experience by starting as a reporter or journalist.
If you want to work for a specialist publication like a medical or scientific journal, you'll likely need a:
degree or postgraduate qualification in a relevant subject
high level of specialist knowledge
Working Hours and Environment:
If you work for a daily or weekly publication you'll usually work irregular hours, including evenings and weekends.
If you work for a monthly publication or a specialist trade journal, you'll usually work normal office hours, but with some overtime leading up to publication deadlines.
Your work will be mainly office-based. You may need to travel to meet clients and reporters.
Career Path & Progression:
With experience as a local newspaper editor you could move on to regional and then national publications.
You could become editor-in-chief of a group of newspapers, or magazine publishers.