Copy Editor
Job Description:
Copy editors make sure writing is clear, consistent, correct and ready to publish in printed and online publications.
Job Category:
Culture, Media & Sport
What you will do:
As a copy editor, you might:
correct spelling, grammar and punctuation errors
check the length of the text fits in with publisher requirements
make sure the text is in the right style for the intended audience
apply a 'house style' to content written by more than one writer
make sure the meaning of the text is clear
check for legal issues like libel or breach of copyright
Skills:
You'll need:
knowledge of English language
knowledge of media production and communication
to be able to use a computer and the main software packages competently
As well as:
excellent written communication skills
to be thorough and pay attention to detail (organisational skills)
the ability to work well with others (teamwork skills)
excellent verbal communication skills
the ability to accept criticism and work well under pressure (leadership skills)
the ability to use your initiative (ambition)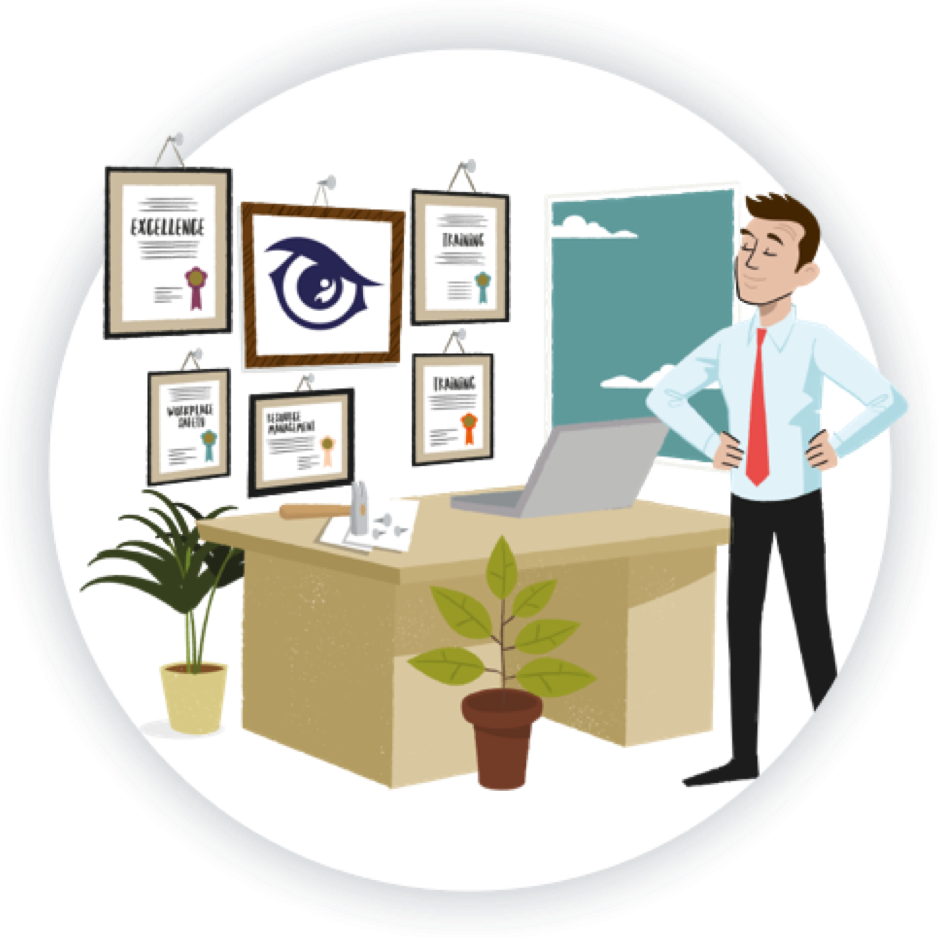 Entry Requirements:
To become a Copy Editor, specific subjects are not typically required. Copy editing is a profession that often values higher education, a strong command of language, and writing skills. However, certain subjects and skills can be beneficial in preparing for a career in copy editing. Copy Editors are responsible for reviewing and editing written content for grammar, punctuation, clarity, consistency, and style. Here are some relevant subjects:
English Language: A strong foundation in English Language is essential for copy editing. English Language provides valuable skills in grammar, punctuation, and language usage.
English Literature: English Literature can help you develop a deeper understanding of literature and the nuances of language, which can be useful for copy editing.
Mathematics (Maths): While not directly related to copy editing, basic math skills are important for working with budgets, schedules, and invoices, which can be part of a copy editor's responsibilities.
Media Studies or Communication: Courses in media studies or communication can provide insights into various forms of media, including written content, and help you understand the role of editing in media production.
Post School
You can get into this job through:
a university course
an apprenticeship
working towards this role
specialist training courses with professional bodies
a graduate training scheme
University
Many copy editors have a degree. Most subjects are accepted.
A degree in publishing, media, English or a similar subject may improve your chances of finding work.
You may need subject matter expertise or a specific degree to work in specialist publications, like scientific, medical or technical journals.
Work experience at university
You may find it useful to get work experience during your studies.
Some publishers offer work shadowing, work experience or internship opportunities.
Your university careers service can help you explore your options.
Apprenticeship
You can work towards this role through an advanced apprenticeship as a publishing assistant.
It usually takes a year and 6 months to complete as a mix of learning on the job and in the classroom.
Employers will set their own entry requirements.
Work
You could start as an editorial assistant at a publishing company to build up your experience editing and proofreading.
This would also allow you to build a portfolio of your work which you can show to potential employers.
Volunteering
Charities often look for volunteers to help them write and edit their publications.
Other Routes
You could take a proofreading or editing course.
Some publishing houses run graduate training schemes and internships.
Career tips
Employers will often expect you to have some experience in the publishing industry which you can get from:
shadowing someone who works in publishing
working on a student magazine or website
doing admin work in a publishing company
Working Hours and Environment:
A typical week consists of 37-39 hours of work. You could be required to work freelance or be self-employed managing your own hours.
You could work in an office or from home.
Career Path & Progression:
With experience, you could become a features writer, chief sub editor or production editor.
Many copy editors work freelance.